The festival will be opened by the Minister of Culture Asta Vrečko
Moritz Ostruschnjak's dance solo Dance Instructions (It won't be like this forever), in which the entertaining encyclopedia of dance vitalism confronts questions of contextual meanings, opens the 11th international contemporary dance festival CoFestival.
During the seven days of the festival, there will be nine shows, otherwise it is this year's CoFestival 2022 divided into three thematic sections.
Time, body and life and natureThe first part deals with choreographic material through collective or subjective time (Moritz OstruschnjakMichael VandeveldeMateja Rebolj and Magdalena Reiter, Alma Söderberg and Cullberg), others observe the body and life through a prism virtual ones and digital landscapes (Yuske TaninakaAleksandar Georgiev and his team, Barbara Matijević and Giuseppe Chico), and the third transforms the contemporary moment into a poetic image that inevitably flows into nature (Vera Ondrashikova with the collective).
Barbara Matijević and Giuseppe Chico are returning to the festival after five years. In the play Screen owners II deal with sediments of our digital landscapes and habits. A young Japanese artist Yuske Taninaka in salt Gallop with biometric methods, which in forensic used by criminologists in research, problematizes identified physical material.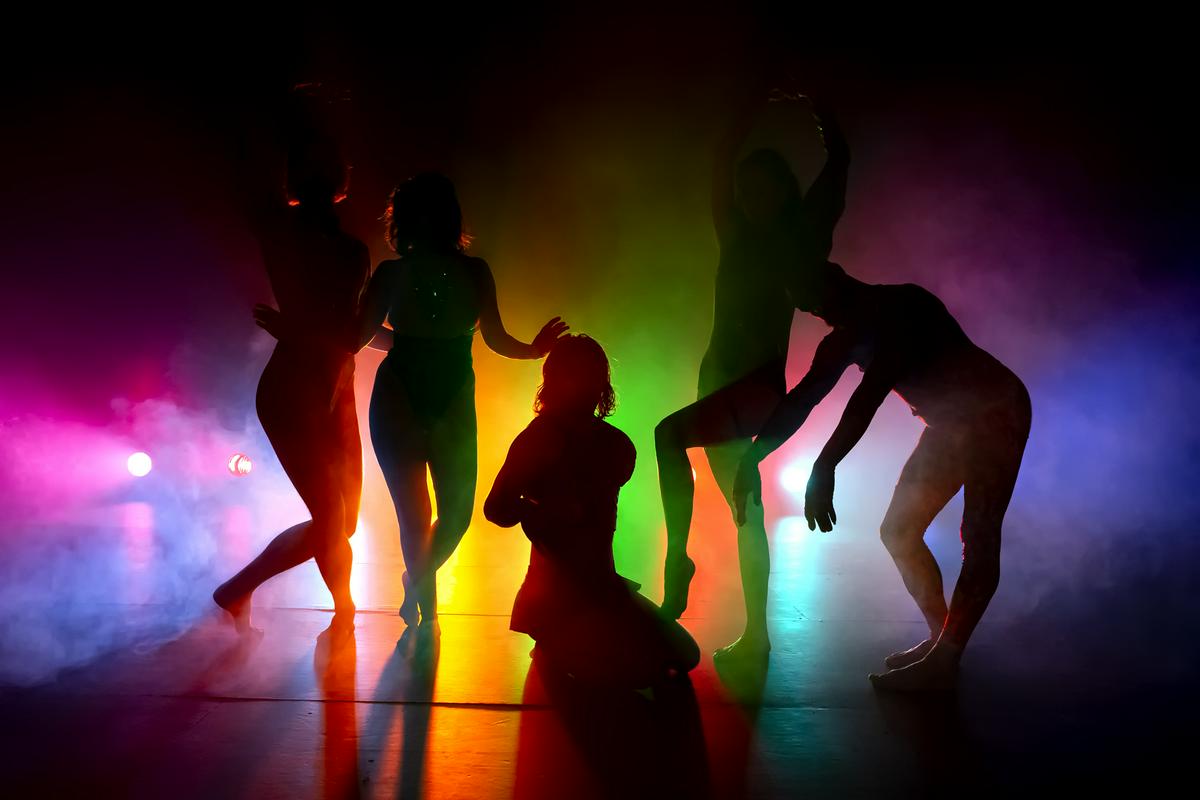 Alexander Georgiev you are with the team it is took meditative and ornamental digital landscapes for the choreographic score Screen saver. Faith Ondrashikova and introduce yourself with your team Witness deals with the byways and byways of our modern conundrums with a changing nature.
Michael Vandevelde in the play Goldberg Variationswith which it is contemporary dance solo once created by Steve Paxton exposes Bach's score to the microcosm of the contemporary dance moment, to questions of normative and singular bodies. They also place the present and the past in their dances in Bach's musical landscape Magdalena Reiter and Mateja Reboljwhich after two decades after Forms Interrogatives they participate in the play again Preludes and fugues.
This time CoFestival will conclude the show Noche Alma Söderbergwhich together with the famous ensemble Cullberg mine chore-vocal he situates the work in an open moment of vulnerable syncope.
Several events of the festival discourse programThe dance performances are also accompanied by a discursive program consisting of talks, book presentations, a film program and the presentation of a new publication on the occasion of the festival's tenth anniversary.
CoFestival organized by Kino Šiška and Nomad Dance Academy Slovenia in cooperation with Stara mestno elektrarna and Ljubljana Puppet Theatre. Festival program it is the work of the curatorial collective that comprises it Dragana Alfirević, Mitja Bravhar, Rok Vevar and Jasmina Publisher.
Source: Rtvslo