A critic who takes a detailed and in-depth approach to film and media politics
The award ceremony of the magazine Ekran will take place tonight in the Slovenian Cinematheque, which this year goes to Žiga Brnik.
As we read in the explanation, it is "a writer of a wide range of genres, who uncompromisingly delves into the places of the film world, where idealistically dreamy critics rarely reach – into the skeleton of the film itself, which also means film as an industry, politics and economy".
"Brdnik is a man of genres – cinematic, written, intellectual, but always distinctly socially critical. And perhaps it is no coincidence that he belongs to the noble year of 1985, which gave the Slovenian film scene many interesting creators." she wrote in the explanation on behalf of the board of Ekran magazine Anja Banko.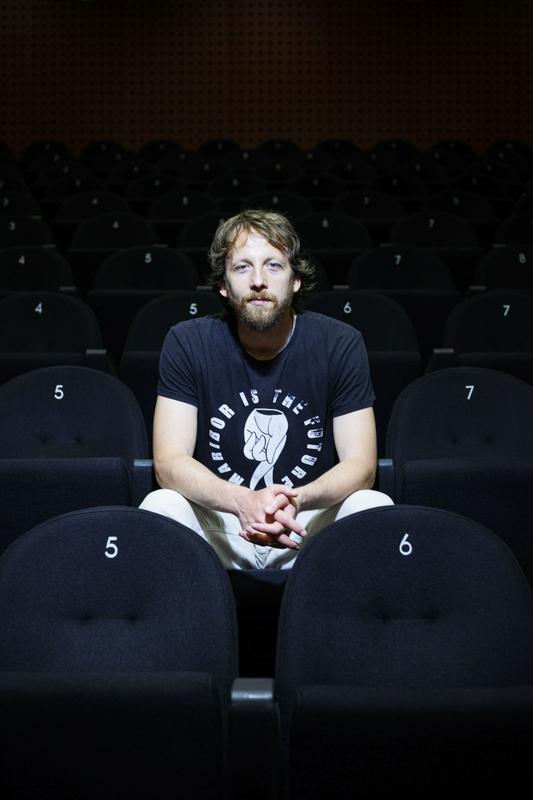 The graduated philosopher and journalist was born in Maribor, where he significantly co-creates the local film and cultural community as part of the Udarnik Institute team, program selector of Intimate Cinema in Maribor's interdisciplinary art laboratory GT22, Minoriti Annual Cinema and Mobile Udarnik. He is associated with almost all Maribor film festivals, such as Enimation, StopTrik or FeFi – Feminist film festival. In addition, he is also a prolific writer: his texts can be found in Večer, Dialogi, Vklop, Manager and Ekran; he is also one of the editors and writers of the newly founded independent Ljubljana newspaper Prelom. As he also writes in the justification, the critical questioning of social positions and power relations is also manifested in his trade unionist and activist role, with which he holds up a mirror to cultural politics, which at the same time is almost always an indispensable element of his film reflections.
In the justification, we also read that, more than any other local writer or whistleblower recently, Brdnik tackles film and media politics in a precise and in-depth manner and translates it into words with responsible clarity and an unequivocal call for dialogue. With the same critical determination, he approaches the writing of film reviews, which are often devoted to films with socially resonant themes, and his writings also express a sensitive ear for the intimate dramas of the little man.
The Ekran magazine award was founded in 2012 in order to emphasize the merits of Slovenian film publicists and critics who contribute to the rise of film culture in Slovenia. The prize is awarded alternately, once for lifetime achievement, and secondly to a promising young critic.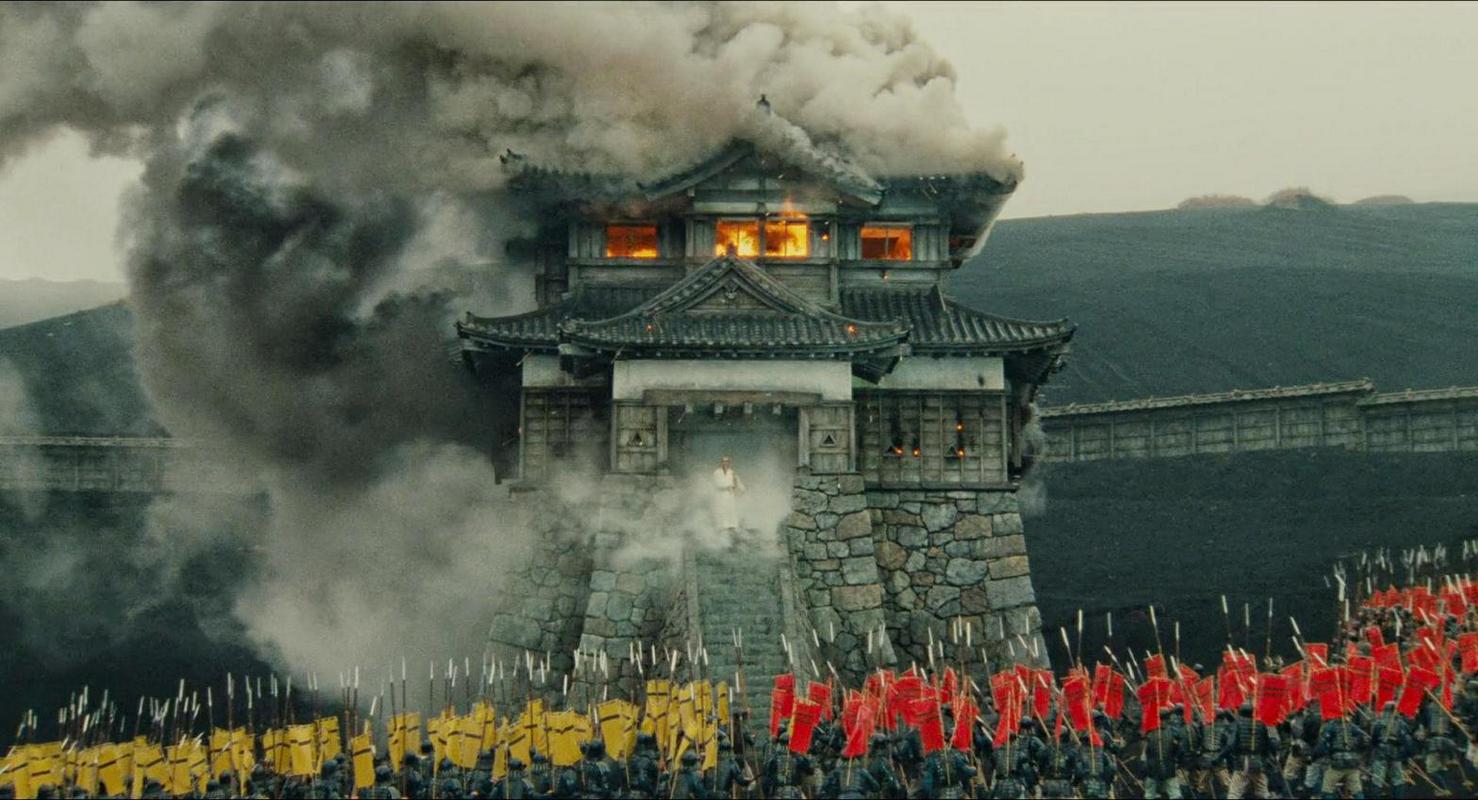 The presentation of the award will be followed by a screening of the film Kaos by the Japanese director chosen by the winner Akira Kurosawa.
Source: Rtvslo