Documentary series premiering in December
Meghan Markle and Prince Harry as you've never seen them before Netflix is ​​promoting its highly anticipated docu-series in the first trailer. Harry & Meghan, as the series is titled, will highlight the ups and downs of the Duke and Duchess of Sussex's love story.
An intimate first look at the docuseries, coming to Netflix this month, features private photos of the couple, including their wedding reception, a trip to Africa and Meghan's pregnancy.
In addition to the moments of joy, the series also shows the well-known problems that the couple allegedly faced when they were in the public spotlight. Meghan wipes tears from her face at one point, and the pair are also caught in a tense moment during the 2020 Commonwealth Day ceremony – their last event alongside the royal family before they step down from their positions within the monarchy.
In the trailer, the couple also reveals why they decided to share their story with the world public. "Nobody sees what goes on behind closed doors. I had to do everything I could to protect my family,Harry says.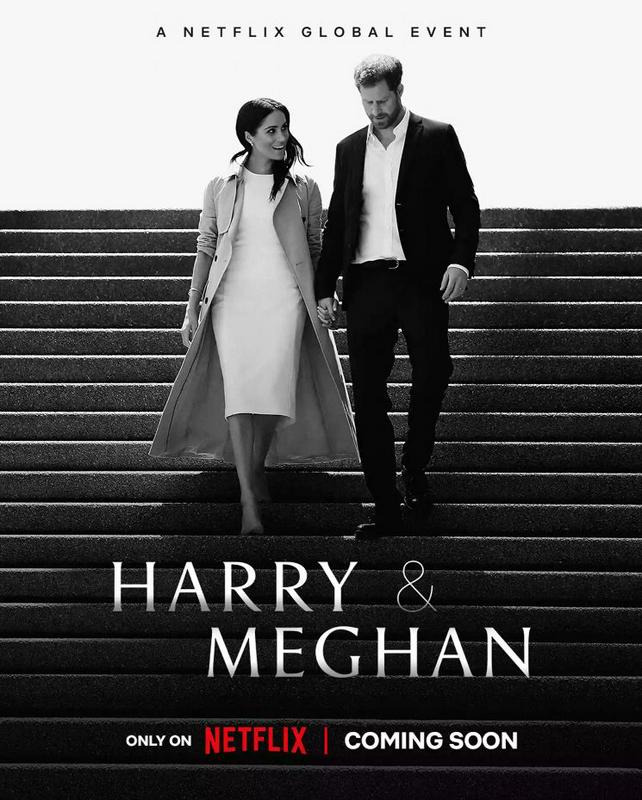 And Meghan: "With so much at stake, doesn't it make more sense that you hear our story from us?"
The series was signed by an Oscar-nominated director Liz Garbuswhich had previously produced documentaries about Marilyn Monroe (Love, Marilyn), Nina Simone (What Happened, Miss Simone?) and To Jacques-Yves Cousteau (Becoming Cousteau).
Harry's first foray into show business
Meghan, 41, and Harry, 38, signed a multi-year deal with Netflix in September 2020. At the time, the New York Times reported that their production company, Archewell Productions, would make documentaries, docu-series, feature films, series and children's shows for Netflix.
In an interview with Variety in October, Meghan revealed a little about what viewers can expect.
"It's nice that you can trust someone with our story – an experienced director whose work I've admired for a long time – even if it means that the final product might not be the same as if we had created it. But that's not why we told our story. Our we entrusted the story to a third party, and that means it will be told through their lens," she said.
"It's interesting. My husband has never worked in this industry, in show business. For me, having been on Suits, it's wonderful to be surrounded by so much creative energy and to see people working together and exchanging ideas. It's was really fun."
Source: Rtvslo