Opening of the Laibach: Occupied Europe Tour 1983 exhibition at Vienna's Photon Gallery
The exhibition Laibach: Occupied Europe Tour 1983 is being opened in the Viennese branch of the Photon Gallery, where the photographic material of the tour of the same name taken by Teodor Lorenčič is on display.
The photographs, which were considered lost for almost two decades, were on display in Ljubljana's Photon Gallery this fall. Exhibition Laibach: Occupied Europe Tour 1983which is being opened in Vienna trees at 7 p.mwill be on display until January 22.
Laibach started performing publicly in 1982 in Ljubljana. That same year, they traveled to London to sign a contract with one of the labels they wanted to work with, but met with a negative response because "they have not yet encountered groups from Eastern Europe; especially not with the likes of Laibach – with unbearable industrial noise, dressed in military uniforms,Laibachov said at the press conference before the opening of the Ljubljana exhibition Jani Novak.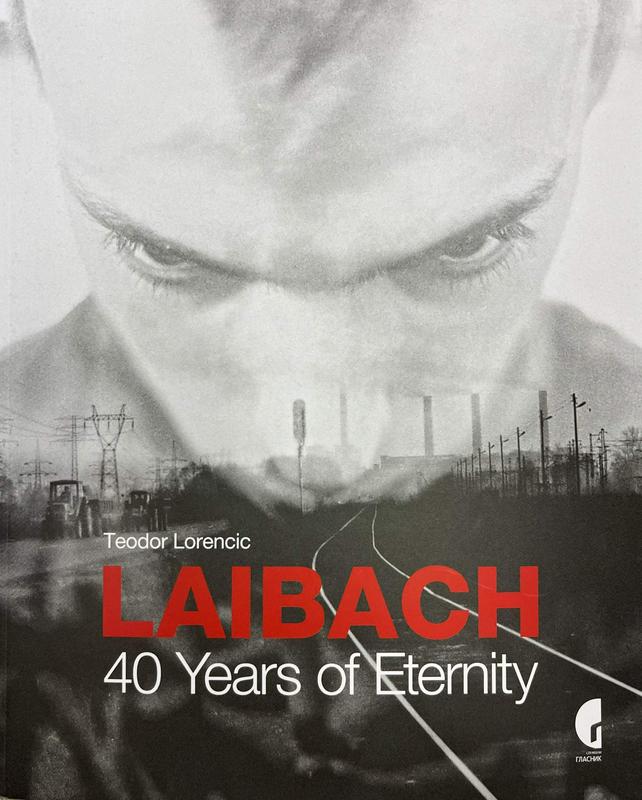 They later performed at the Final Academy concert, where they met the British band Last Few Days and according to Novak, "invited to perform with Laibach in Ljubljana and Zagreb". The appearance at the Zagreb Biennale ended with the intervention of the military police and led to a ban on Laibach's name and public appearances in Yugoslavia.
"Later, the idea came up to go on a tour of Europe together, which was quite interesting, because they were wearing English uniforms, and we were wearing Yugoslavian ones." said Novak. They started their "occupation" of Europe on November 3, 1983, traveled 5,000 kilometers, visited eight countries and performed 17 concerts in 16 cities.
The photographic material of the famous Occupied Europe Tour, indispensable for understanding the Slovenian avant-garde music group Laibach, was considered lost for decades. Teodor Lorenčič as a colleague of Laibach Kunst, he was an integral part of this strategically fatal tour, which he dutifully followed with his lens, Photon Gallery wrote.
A year before the 40th anniversary of the founding of the band Laibach, Lorenčič unexpectedly found the films from which the book and the exhibition were based. "The photographic material of the Occupied Europe tour 1983, a documentary testimony indispensable to understanding Laibach, was lost for almost two decades,", among other things, he wrote about his find.
Source: Rtvslo