Excerpts from the book "Reserve" published early in several media
After Prince Harry's autobiography was "mistakenly" put on the shelves early in Spain, British media are now rushing to translate excerpts. And there is a lot of sensationalist material in the book "Reserve".
In his long-anticipated book, Harry does not spare anyone, but he does not leave much behind the closed doors of the palace. So we learn that during one of the arguments over Meghan, his older brother Prince William allegedly physically assaulted him, and both he and William begged their father Charles not to marry Camilla, who Harry feared would become his "evil stepmother".
Among other things, Harry reveals his last words to the Queen, how he always viewed William as some sort of worst enemy, and how he lost his virginity to a pub with a much older woman who saw him as a "young stud".
In short, there is not much private left, despite the fact that when Harry and Meghan left the United Kingdom and the monarchy, he cited the desire for – privacy as the reason.
Kensington Palace and Buckingham Palace are not commenting on the book – and probably won't be, but the British media raced on Thursday to see who could be the fastest to publish hastily translated passages from Spanish after the book hit the shelves five days before its scheduled release. Probably "by mistake".
Killed "25 Taliban"
So what are the main revelations in the book "The Reserve"? One of them, which has upset even Harry and Meghan's hitherto sympathetic American media, is Harry's claim that it was William and Kate who encouraged him to wear a Nazi uniform for the now infamous costume party in 2005.
"Can't he really take responsibility for even one thing?" they ask the Daily Beast.
Today, 38-year-old Harry also reveals how he first took cocaine at the age of 17, then used drugs "on a few more occasions", and how he killed 25 Taliban as a military pilot in Afghanistan in 2012-2013, which he did not ashamed, because he did not see them as real people, but "chess pieces" that must be removed from the chessboard.
Diana's message from beyond
The prince, who was 12 years old at the time of his mother, Princess Diana's death in 1997, also describes in the book how incredibly sad he was after his mother's death, and the distress was so great that years later he turned to some fortune teller who gave him Diana's message from the beyond.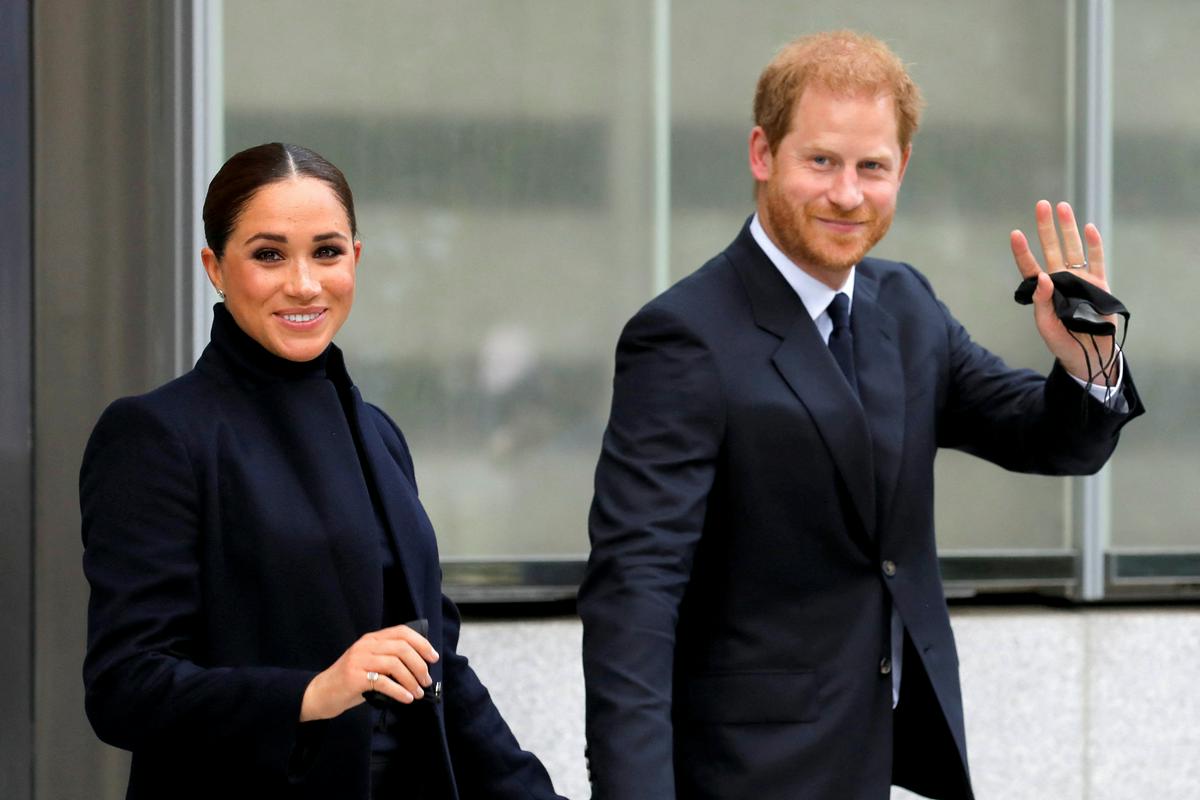 "Your mother says you're living the life she couldn't live. You're living the life she wishes for you," said woman informed him.
There are no signs in the book that Harry really wants reconciliation or is willing to make compromises with his family and court, just a bunch of raw frustrations and accusations, writes the BBC.
The book is extremely personal, and Harry's sharp pen does not escape any of the closest family members, not brother William, not father Charles, not sister-in-law Kate, not stepmother Camilla.
William and Charles are the most under attack, with Harry even claiming that the current King Charles once joked with Harry that it is not at all clear if he is really his father. He was referring to long-standing rumors that red-haired Harry was the product of Diana's jumps over the fence with her riding instructor James Hewitt.
Harry's popularity fell to a record low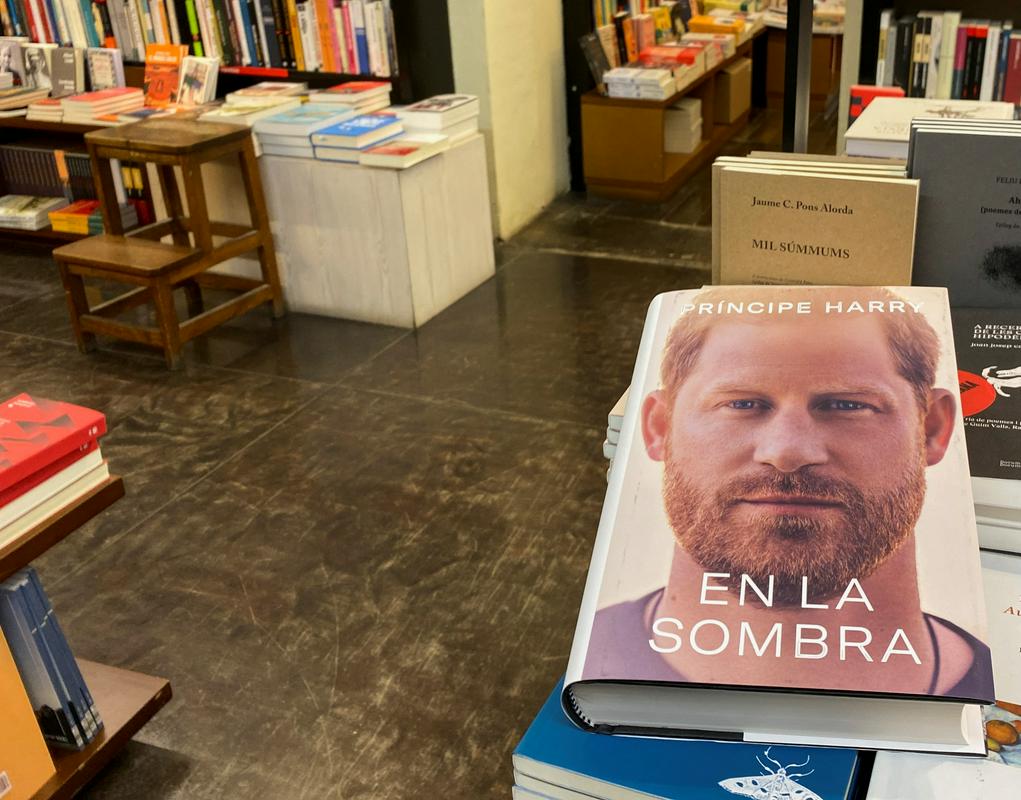 On the Island, where they still haven't forgiven Harry and Meghan for their Netflix docu-series released last month, and are now raging over an even more scathing book, some commentators aren't holding back, calling Harry a sleazy, limited, money-hungry tadpole.
By the way, Harry has three major TV interviews scheduled for next week as part of his book promotion.
The popularity of Harry, once the second most popular member of the royal family after the late Queen Elizabeth, has fallen below zero, and what this all means for his attendance at his father's coronation in May is currently unclear.
So far, the palace has taken a very discreet, restrained approach when it came to Harry and Meghan's excesses, and apart from that slightly snarky remark from the Queen in response to Harry and Meghan's interview with Oprah Winfreythat "memories of certain events may differ".
Source: Rtvslo