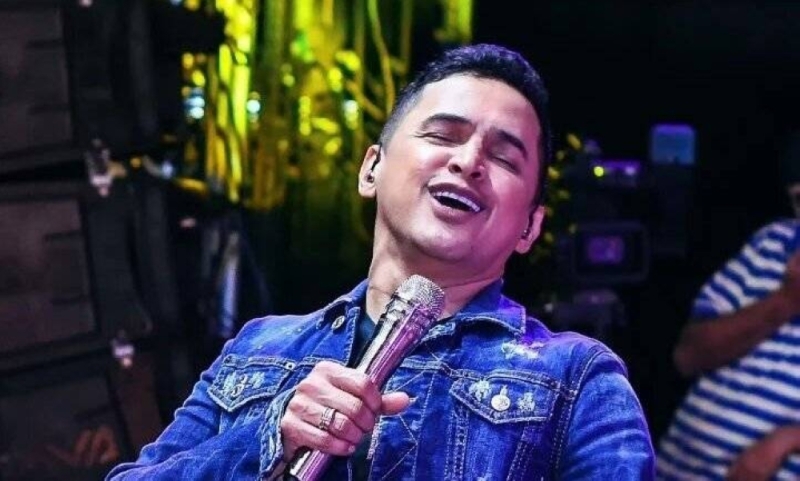 Instagram @jorgitoceledon
Colombian singer Jorge Celedon surprised many with his publication on Twitter. Apparently, Vallenato's translator was run over by a Bad Bunny fan whose cell phone was thrown into the sea, so he offered to buy her a new one.
"Help me find the girl who threw Bad Bunny's cell phone in the water, I want to give her a new one," tweeted the Colombian, who has already reached 63,000 likes.
For his part, musician Javier Zales responded to Celedon's tweet in a comical way: "I'll give him a waterproof case just in case."

The girl captured in the video has not yet commented on the incident and has not made any official statements to the media. However, the Univisión network reported that sources close to her revealed that she plans to file a lawsuit over what happened to the singer.
Bad Bunny has been embroiled in controversy after a video surfaced of a young man approaching him to take a photo, but the singer grabs his phone and throws him away.
About Jorge Celedon
Jorge Celedon is a Colombian musician who won a Latin Grammy for Best Cumbia/Valenato Album. His hits include songs like "Olvídala", "Realízame mis Sueños" and "Tell me how I lost you".



Source: Diario.Elmundo