Ljubljana Improv Theater is Peter Frankl, Vid Sodnik and Juš Milčinski
The Ljubljana Improvisation Theater (IGLU) hosts Jacob Banigan, who is considered one of the most internationally renowned improvisers.
The event starts at 9 p.m. in Menza pri korit.
Banigan started improvisation in 1990 at the Rapid Fire Theater in Edmonton, where he also worked as the theater's artistic director for nine years, they said.
During this period, he created the successful Chimprov feature format, founded the RFT improv academy and also Canada's largest improv festival, called Improvaganza.
After moving to Austria, he participated in various renowned European ensembles, such as Theater im Bahnhof from Graz and English Lovers from Vienna.
At the same time, he is a regular guest of world festivals, as well as a solo actor in a play Game of Deathas well as in duets with Rocket Sugar Factory Jim Libby and Canada with Beatrix Brunschko.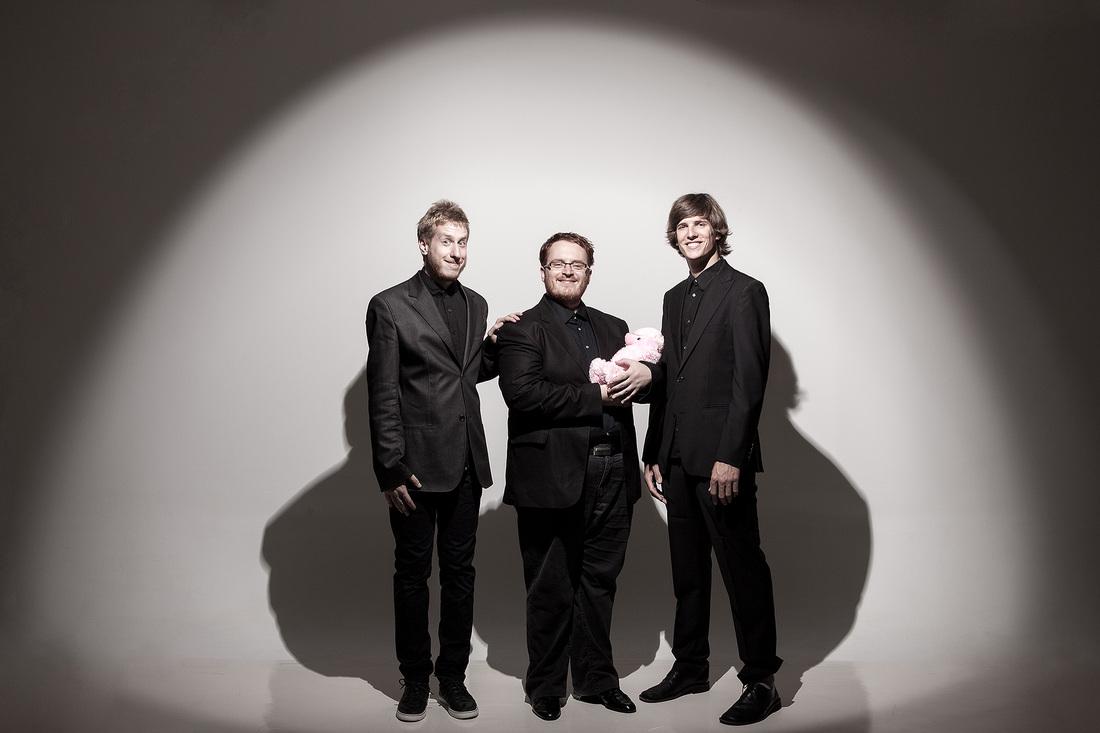 Quality improvisational performances at a professional levelIGLU – Improvisation Theater Ljubljana are Peter Frankl, See the Judge and Juš Milčinski. They make up one of the few professional Slovenian theaters with an emphasis on improvisation. They want to bring and create quality improvisational performances at a professional level to Ljubljana.
A rapper, songwriter and musician will provide musical accompaniment at tonight's impromptu event Urh Mlakar.
Source: Rtvslo