Cristiano Ronaldo's new life of luxury in Saudi Arabia
Cristiano Ronaldo and Georgina Rodriguez are moving to Saudi Arabia, where the Portuguese soccer star was officially unveiled by his new club Al-Nassr this week.
The couple is said to have already found a magnificent villa in the capital, Riyadh, which will become their new home.
According to the Daily Mail, Ronaldo also requested a villa as part of his more than €200 million contract with the Saudis. It is valued at 12.2 million euros and has eight bedrooms, a giant swimming pool and a reception area with an artificial waterfall.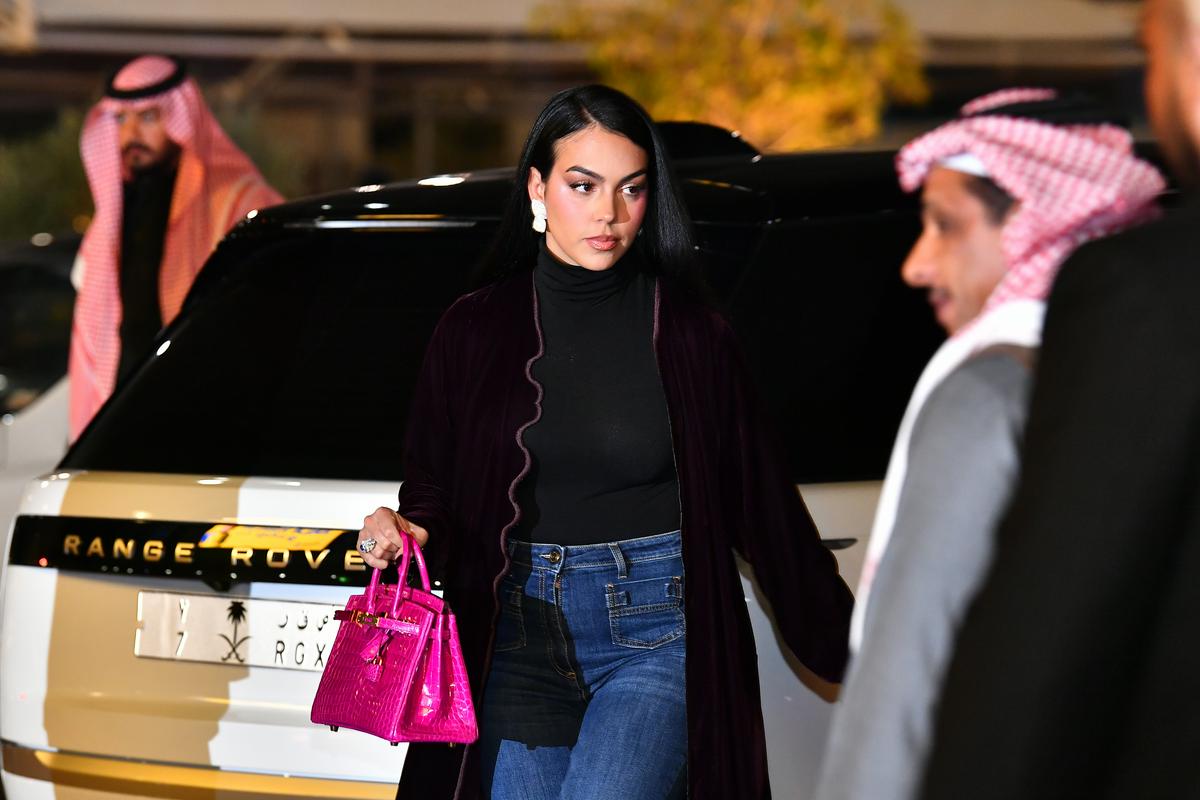 The house is located in a predominantly Western neighborhood, meaning Georgina, 28, will not have to adhere to strict Saudi dress codes, such as the mandatory hijab for women, and the couple will be able to enjoy the same lavish lifestyle as used in Europe.
No ring, no panic?
Spanish news agency EFE also reports that Saudi Arabia is said to be adjusting its strict laws to allow Ronaldo to live in a joint household with Georgina, even though they are not married.
This is strictly prohibited in this conservative kingdom, but given that the country is ruled by true "Ronaldomania" and that the 37-year-old sports star is currently considered the most valuable acquisition and the best-paid footballer in the world, it is obvious that this can also be avoided.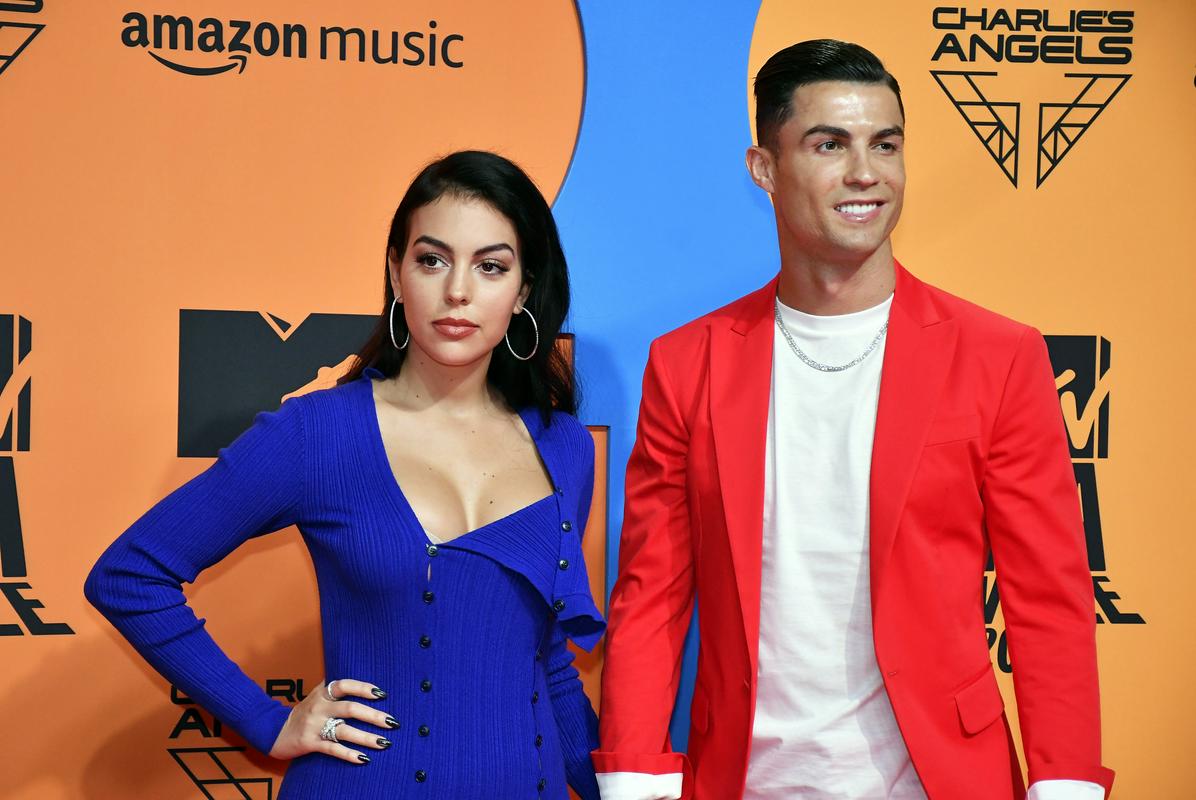 "Although Saudi laws still prohibit cohabitation without a marriage certificate, the authorities have begun to turn a blind eye and do not prosecute anyone for it. Of course, they use these laws when a problem arises or a crime is committed," the unnamed lawyer told EFE.
The couple is now also looking for an elite school for their children in the vicinity of their new home – Ronaldo has five children, two of them with Georgina, who gave birth to twins last year, but the boy died during childbirth, while the girl survived.
Source: Rtvslo