The Saga Awards ceremony will take place at the end of February in Los Angeles
The Screen Actors Guild of America will present acting icon Sally Field with a Lifetime Achievement Award. The two-time Oscar winner has played a number of famous roles in film, television and theater to this day and is still active.
Hollywood actress Sally Field has won two Oscars so far, the first in 1980 for the leading role of Norma Rae in the film of the same name, and the second in 1985 for the leading role in the film A place in the heart. She also won three Emmys.
"She's had a long career because she's genuine in her performance and always oozes likability and humanity – she just connects. These are some of the reasons why she's maintained her fan base and incredibly rich and multi-faceted career," she said in a statement Fran Drescherpresident of SAG-AFTRA.
"Sally is a huge star with the ethos of a working actress – just keep working and be the best she can be. Every stage of her life brings different opportunities and you just have to keep working. Sally doesn't stop and we hope she never does."
In 2015, she received the American National Medal of Arts and in 2019 the Kennedy Center for the Performing Arts Lifetime Achievement Award, reports the American press agency AP.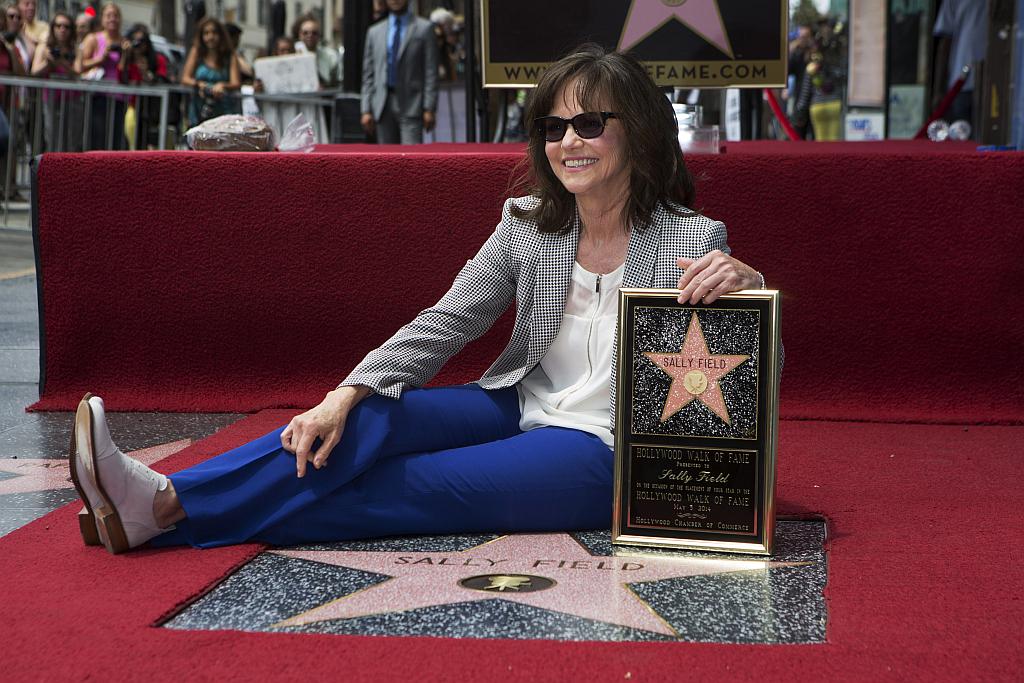 Sally Margaret Field was born in 1946 in Pasadena, California. She embarked on her acting career in 1965, when she appeared in a television series Lawrence and Gidget, which was canceled after one season. In 1967, she made her first television feature The Way Westin which she performed at To Kirk Douglas.
Television played an important role in her career. Until 1977, when she managed to break through to the big screen with a movie Smokey and the Banditin which she performed at To Burt Reynolds.
Among her more recognizable films are Steel magnolias (1989), Forrest Gump (1994) and the series Brothers and Sisters (2006). She also won the hearts of many people with her role in comedies Daddy in a skirt (1993) or Blonde from Harvard 2 (2003). In the last period, for example, she appeared in a film Hello, my name is Doris. In it, she played a woman in her 60s who begins seducing a younger colleague after a self-help seminar. He is also acting in an upcoming film 80 for Brady.
The SAG Awards will take place on February 26 at the Fairmont Century Plaza in Los Angeles and will be broadcast live on Netflix's YouTube channel. Recent recipients of the Saga Lifetime Achievement Award include: Helen Mirren, Robert De Niro, Alan Alda, Carol Burnett and Lily Tomlin.
Source: Rtvslo