Amiens is also the birthplace of French President Emmanuel Macron
Can Diana and Endymion by Jerome-Martin Langlois help Amiens become the European Capital of Culture in 2028? The local citizens are convinced of this and ask for help from Madonna, who is the owner of this work.
The painting from 1822 once hung in the luxurious Palace of Versailles in France, it was commissioned by the King of France Louis XVIII. It shows the Roman goddess Diana falling in love with the young man Endymion, writes Deutsche Welle. Specifically, the painting shows a goddess hovering next to a man who is naked and lying down, with a cherub holding a piece of cloth next to him.
The work was then purchased by the state in 1873. The painting was on display in the Amiens museum until 1918, when the Germans bombed the city during World War I and it was lost.
According to the French newspaper Le Figaro, the singer Madonna paid 1.2 million euros at an auction in New York in 1989 for this painting – or for a painting almost identical to it. The painting the singer bought has no date or artist's signature, although they could be removed.
Now the city of Amiens is officially asking Madonna to lend them the painting. The city authorities believe that the exhibition of work can help succeed in the bid for the title of European Capital of Culture 2028.
Mayor of Amiens Brigitte Foure explained in a video posted on Facebook that the painting was loaned by the Louvre to Amiens and then disappeared during the First World War. "We do not in any way dispute the legal basis you have obtained through this work, but be aware that we are candidates for the European Capital of Culture in 2028," he says in the video.
Foure then asked the singer if she would lend the painting to Amiens in 2028, "so that residents can rediscover and enjoy this work."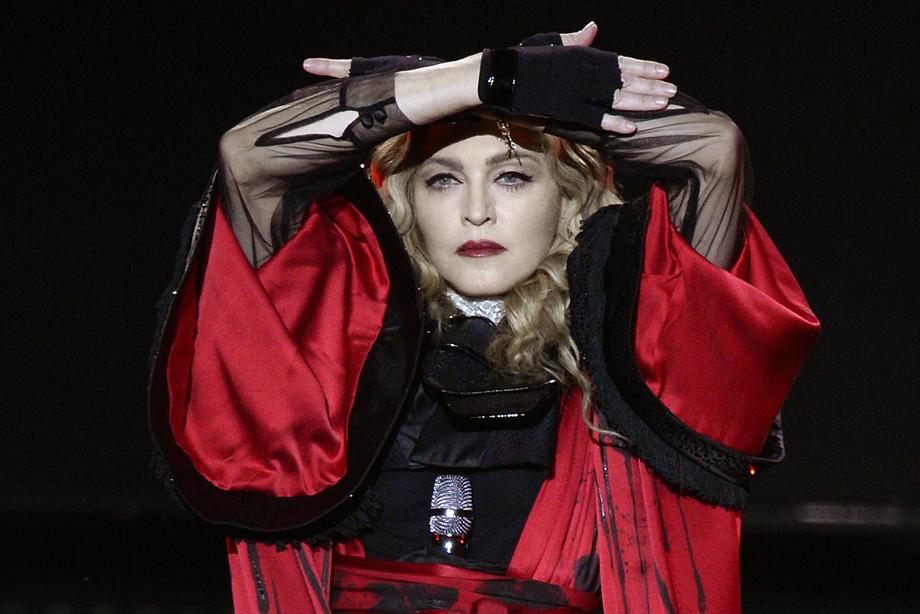 Amiens, a city of about 133,000 in northern France, is also the birthplace of the French president Emmanuel Macron.
A representative for Madonna could not be reached for comment. The singer has just started a 35-day world tour, which starts in July in Canada and ends this December in Amsterdam's Ziggo Dome. Madonna: The Celebration Tour, as it's titled, was announced on January 17 and includes a look at the singer's biggest hits from her 40-year career.
In November, Madonna will also perform at two concerts in Paris, not far from Amiens.
Source: Rtvslo