Lisa Marie Presley died on January 12 and was buried on Friday
Hundreds of fans, famous musicians and other celebrity friends and relatives of the late Lisa Marie Presley gathered at the Graceland estate, where a memorial ceremony was held.
The only child of the king of rock and roll Elvis Presley were buried on the property after their sudden death a few days ago Gracelandnext to his son to Benjamin Keogh. On Sunday, they did Lisa Marie Presley also paid tribute with a memorial ceremony, at which many musicians and other famous faces took part alongside the relatives of the deceased – they paid tribute to her with music Axl Rose, who sang his hit song to her November Rain, Alanis Morissette chose an emotional remake of her hit song Restand Billy Corgan who sang a song by his band (The Smashing Pumpkins) This is Sheila.
Her friend also spoke a few words Sarah Ferguson the Duchess of York, who in her speech remembered the words of her mother-in-law, the British Queen Elizabeth II.
Mother passed away, Priscilla Presley, read a poem written by one of her granddaughters, a 14-year-old Harper: "Mom was my icon, my role model, my superhero." Priscilla also told her daughter: "We are absolutely heartbroken, Lisa, and we love you." She also thanked the many fans and others who came to pay their respects to Lisa Marie for their support.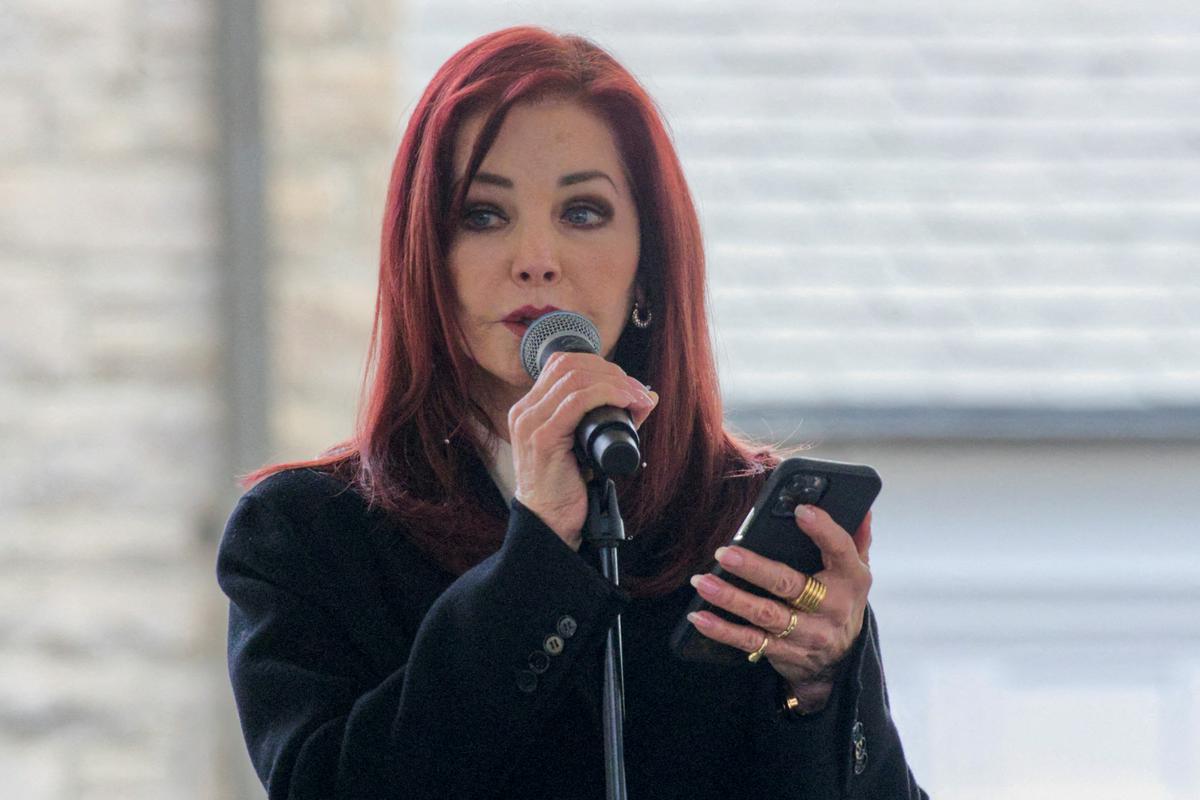 Son-in-law of the deceased Ben Smith-Petersen is on behalf of his wife Riley Keough read some thoughts including: "I hope I can love my daughter the way you loved me. The way you love my brother and my sister. Thank you for giving me strength, heart, empathy, courage and a sense of humor."
As is known, Lisa Marie Presley died on the 12th. in January due to cardiac arrest. She was 54 years old. She was buried on the property on Friday, right next to the grave of her son Benjamin, who died in 2020. On Sunday, a long line of fans filed past both graves to pay their respects, bring her a bouquet of flowers and shed a few tears.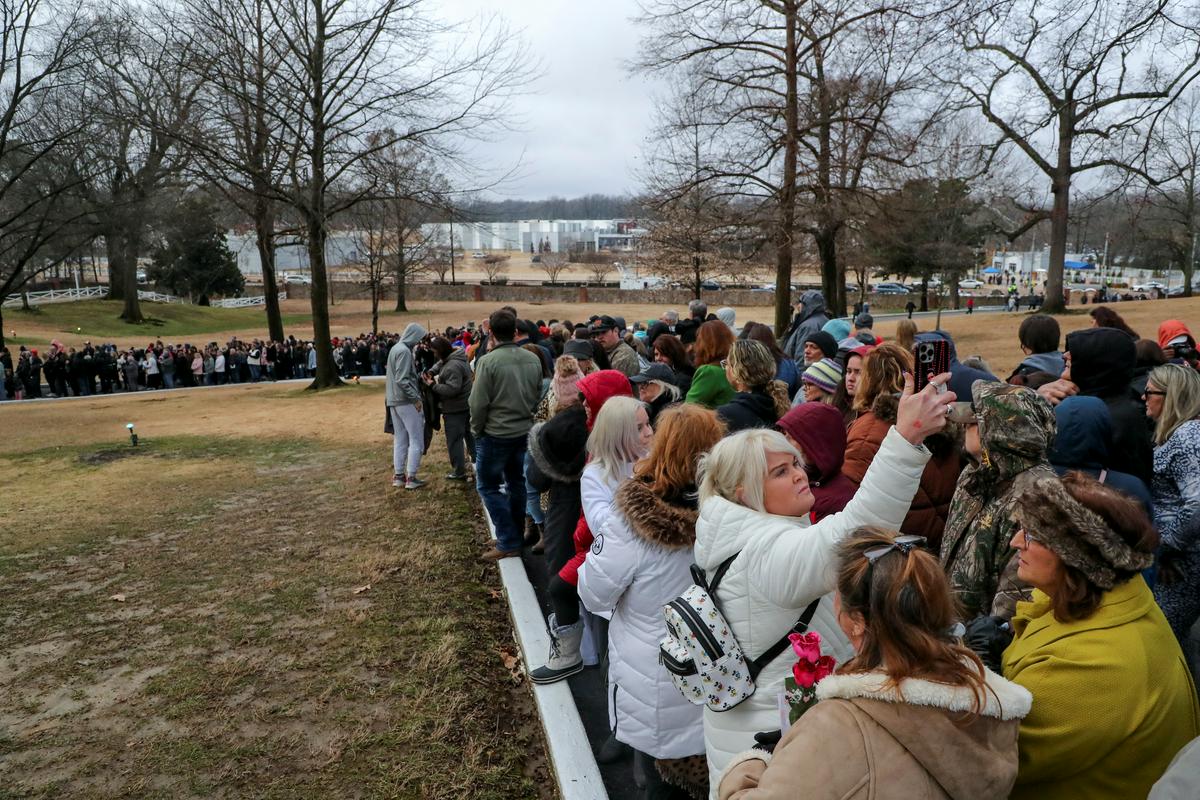 Source: Rtvslo