The star of Rooms with a View disappeared on Mt. To Baldy
Relatives of missing British actor Julian Sands have thanked California authorities for their efforts in finding the 65-year-old veteran actor, who went missing on Mt. Baldy.
They also said they were "deeply moved" by all the expressions of love and support they had received.
The search for Sands, star of films such as Killing Fields, A Room with a View and Goodbye, Las Vegas, is now in its 11th day, with snowstorms and high winds hampering the search.
Sands' family thanked California authorities for their "heroic" efforts to find the British actor.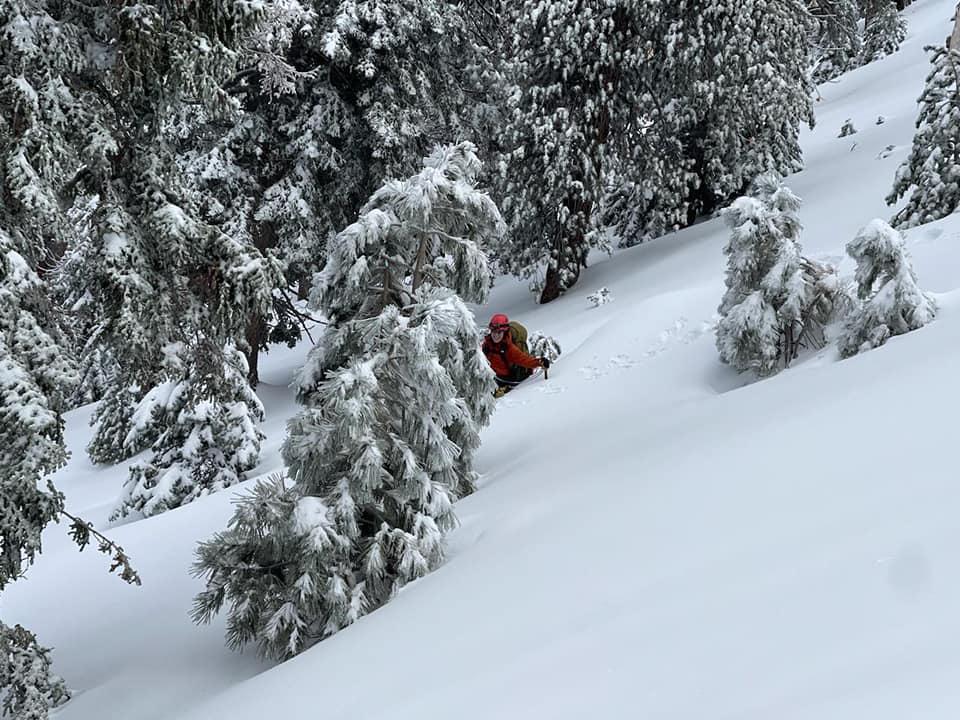 "We would like to extend our heartfelt thanks to the compassionate members of the San Bernardino County Sheriff's Office who are coordinating the search for our beloved Julian, especially the heroic search teams who are battling difficult conditions on the ground and in the air to bring Julian home." they wrote in a statement.
Sands disappeared on the 13th. in Januarywhile climbing Mt. Baldywhich at 1278 meters is not among the highest in California, but the winter conditions on the mountain are extremely dangerous – in the same week, two more hikers disappeared on it.
And the weather conditions are only getting worse – traffic is blocked, there are reports of power outages and the threat of falling trees.
The sheriff's office said in the past month they have responded to more than a dozen calls for help from Mt. Baldy and the surrounding area, while warning hikers to avoid the area.
"It is extremely dangerous and even experienced hikers find themselves in trouble," they emphasized. V beginning in January a mother of four, an experienced hiker, died when she slipped on an icy mountain, and last week the conditions were so dangerous that they could only search for Sands by helicopter.
He sent the last photo to his grandson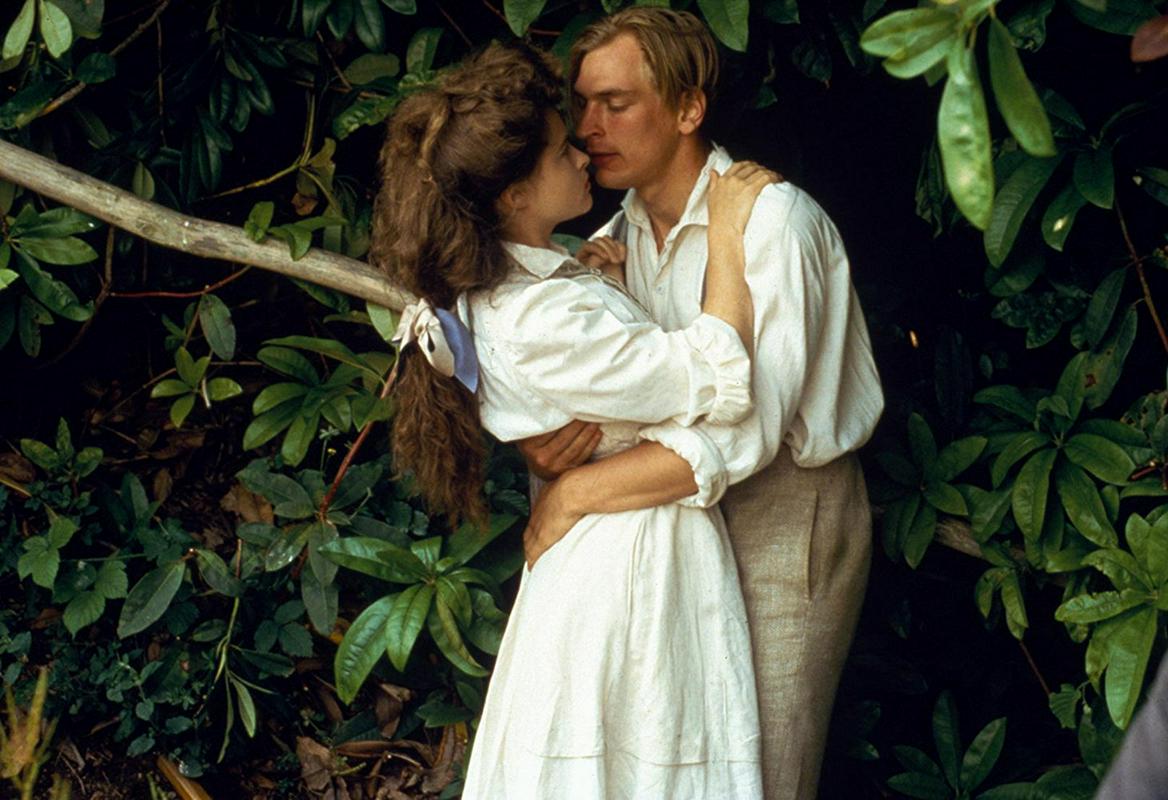 Also last week, Sands' family released the latest photos taken of the actor during his ascent. "That's how I'd like him to be remembered – as a heroic hiker, something he loved to do, and thrilled to be able to send his beloved grandson Billy a smiling photo of himself from the mountain." a family member told The Independent.
Someone and a friend described Sands as "Byronic a romantic and an adventurer that he is attracted to extremes nature and enjoys the freedom of the mountains".
Police last week at the foot of the mountain in the San Range Gabriel found the actor's car, and they also reported that his mobile phone was still broadcasting for at least two days after its disappearance.
Sands was born in Yorkshire and starred in around 150 films and series, and in 1985 he became world famous with the lead role in the romantic drama James Ivory A room with a view in which he played with Helena Bonham Carter. With his wife, a writer Evgenia Citkowitzlives in Los Angeles, and the couple have two children.
Sands has spoken many times in the past about his love of hiking and mountaineering. When asked in 2020 what makes him happy, he replied: "Being somewhere near the top of a mountain on a beautiful cold morning."
Source: Rtvslo