More and more musicians are opting for such a move
Canadian pop singer Justin Bieber has sold his entire music catalog, which means all the rights to play the music and the royalties that would belong to him. The deal with Hipgnosis is worth $200 million.
As reported by foreign media, the company Hypgnosis deals precisely with the purchase of copyrights from musical works. The deal includes the entire oeuvre of Bieber's music, including rights to lyrics and musical compositions. The deal means that the company will get some money every time one of Bieber's songs is played publicly.
Company founder Merck Mercuriadis once said they were "songs can be worth more than gold or oil". "The impact that Justin Bieber has had on world culture over the past 14 years is truly incredible," he commented on the latest agreement.
"Justin is a once-in-a-generation musician, right was, of course, taken into account in the amount of this agreement. I am glad that I was able to be with him on this journey for more than 15 years. Today I am happy that everyone is satisfied with the agreement. Justin's greatness is just the beginning." he said Scooter Browna longtime Bieber the manager.
The contract is reportedly Billboard worthy right 200 million dollars, right is by far the most of the musicians who belong to his generation.
Justin Bieber became famous at the age of 13, when he had a hit Baby won many teenage hearts, but also turned many away. Today, the 28-year-old musician has already released six studio albums and more than 70 in his career singles. He is considered one of the best-selling musicians of the 21st century.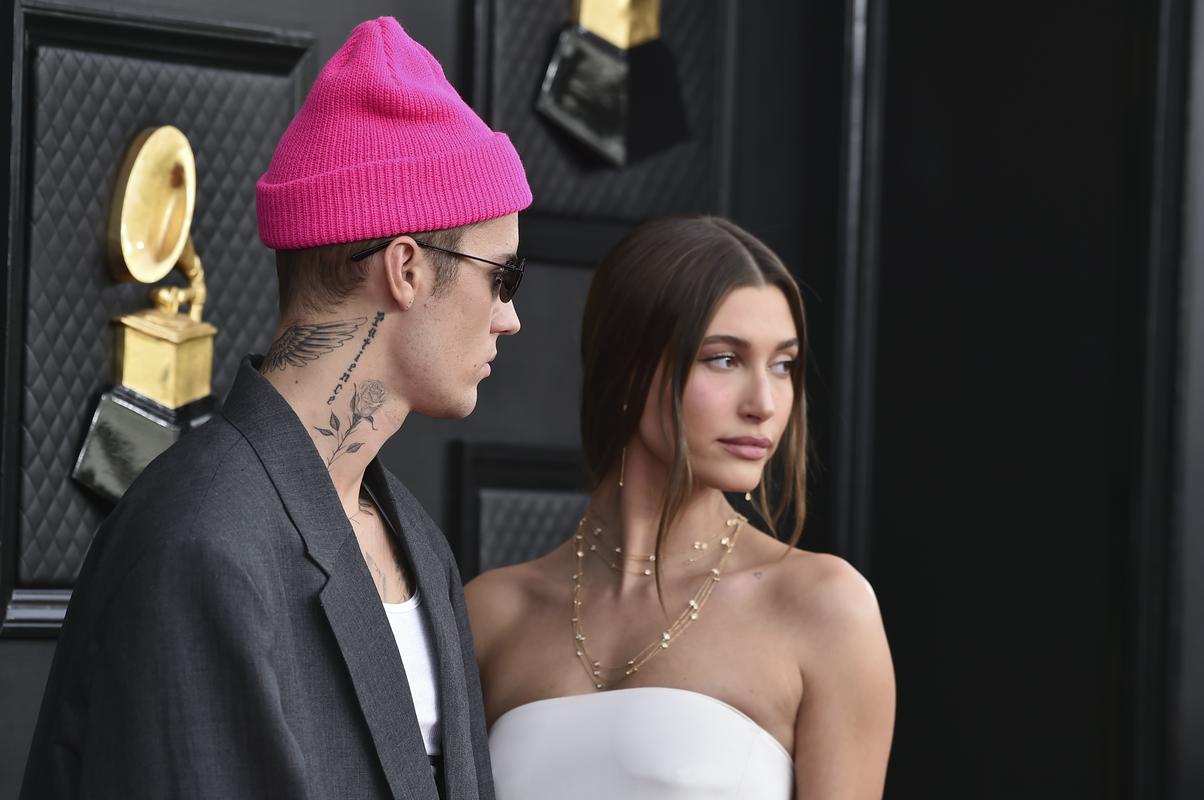 Springsteen a record holder, so are other millionaires
It is another in a series of musicians who recently decided to sell their copyrights. Their value is increasing mainly due to the offering of music in the form of streaming content on networks such as Spotify, Apple and Amazon. The copyrights have also been sold recently Bob Dylan, Bruce Springsteen, Neil Young, Stevie Nicks, Justin Timberlake and Sting. Warner Music Group also bought the entire music catalog of the late British musician David Bowiewhich stretches right in six decades.
Springsteen sold the rights for about 550 million dollars, and the rest are said to earn about as much as Bieber from the sale. This move was not only made by older musicians, but also by those from the middle generation, such as the band Imagine Dragons and a Colombian singer Shakira.
On the other hand, she is America's darling Taylor Swift has taken a different path as, on the contrary, she fights to maintain control over the creation and re-creation of some of her songs.
Source: Rtvslo