Making a biopic about the King of Pop
The start of production of a biographical film about the King of Pop, Michael Jackson, has been announced for this year. Antoine Fuqua will direct the film, entitled Michael, and the film will be created in cooperation with the trustees of the singer's estate.
"I started my career in music videos. I think combining film and music is still a big part of who I am," the director's words were quoted by the British online portal The Guardian.
"I don't think there is an artist who is as powerful, charismatic and genius in the field of music as Michael Jackson was. My music video making was greatly influenced by his videos. His music and images are part of my world view. Opportunities, to transfer his story and music to the big screen, I couldn't resist," said Fuqua, who directed, among others, the films Training Day, The Righteous and, most recently, the film about slavery called Emancipation.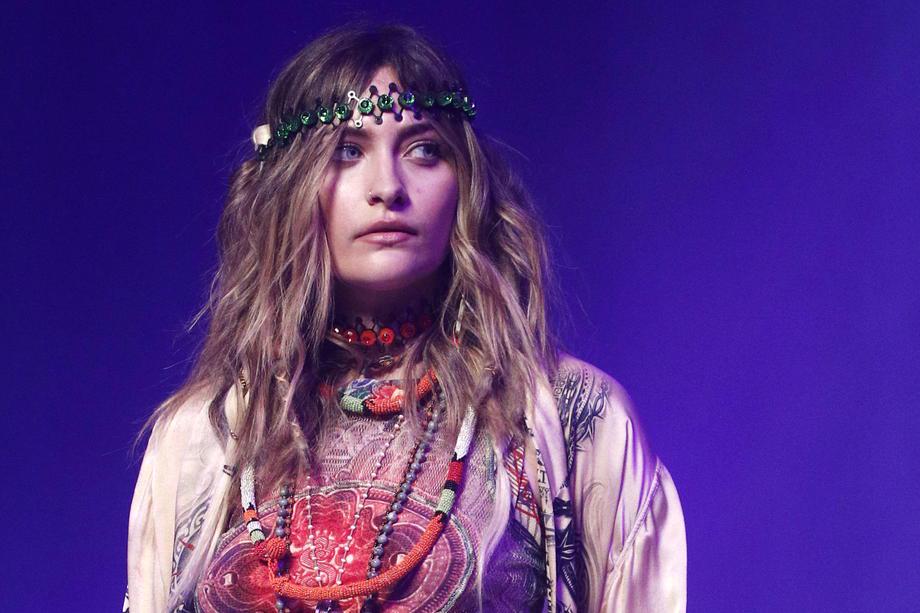 Three-time Oscar nominee John Logan, who wrote the screenplays for Gladiator and Skyfall, among others, will take care of the screenplay. Producer Graham King, who worked as a producer on the biographical film Bohemian Rhapsody, will also participate.
According to the Hollywood Reporter, Lionsgate studios have confirmed that the film will address all aspects of Jackson's life. Deadline, however, reported that he will openly tackle difficult issues. Following HBO's 2019 two-part documentary series Leaving Neverland, which featured allegations of the singer's child sexual abuse, trustees of the singer's estate condemned the series as "tabloid character assassination" and insisted on his innocence.
The film Michael will follow the Broadway musical MJ, which was a box office hit and grossed more than $83 million, but was met with mixed reviews. Adrian Horton of The Guardian called it "charming" but "ultimately uncomfortable".
As The Guardian also writes, the movie Bohemian Rhapsody was a huge hit and brought in $910 million worldwide, the movie Elvis brought in $287 million in 2022, and the Whitney Houston biopic I Wanna Dance with Somebody has since been released brought in less than $50 million in earnings last month. This year, biopics about Amy Winehouse and Leonard Bernstein are expected to be among the viewers.
Source: Rtvslo