The exhibition is open until February 24
In the Aksiome project space, the exhibition A view from nowhere, a project by Sanela Jahić, is on display. "The artist examines the political resonances of artificial intelligence as it offers greater social efficiency through acts of separation and segregation."
These spaces are used to introduce process automation and predictive analytics, reinforcing vulnerabilities stemming from long-standing social policies, increasing neoliberal inequalities, and accelerating multiple dimensions necropoliticsthey wrote in Axioms.
The exhibition, which was created in the framework of Platforms for contemporary research art conSnamely researches, "how the technological tool used by society is not only directly intertwined with the unresolved injustices of our current system, but actually accelerates the transition to authoritarianism that is present in the technology industry itself, in the politics of various countries and institutions, and in the rise of far-right political movements".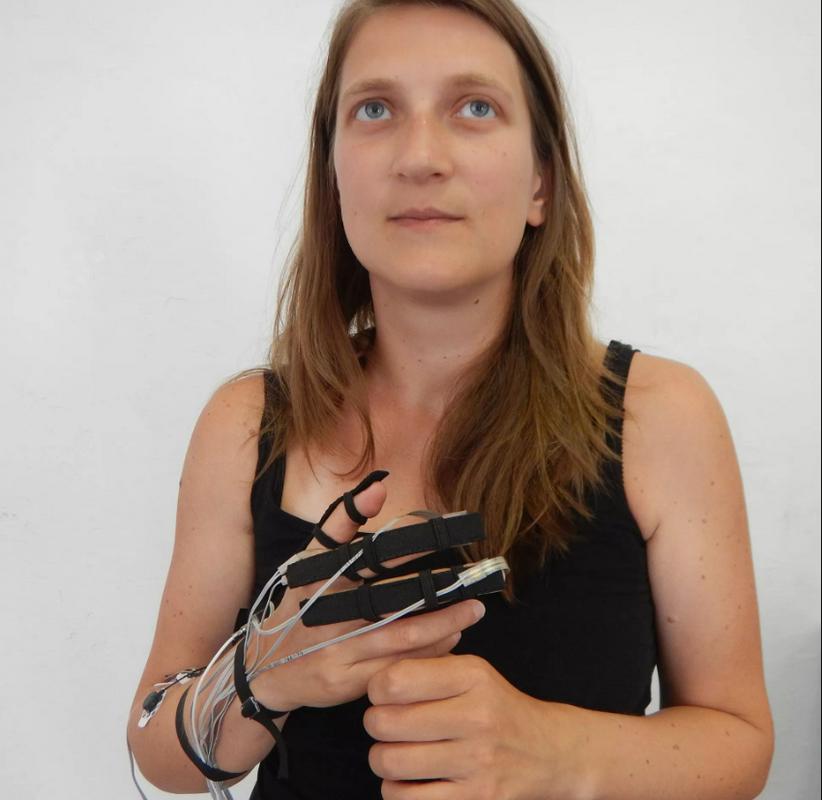 Targets of extensive digital control and algorithmic optimization are typical "privileged environments"where expectations of political responsibility and transparency low.
As a counter-action, collective practices of self-organization are presented, where a worse social and political situation gives rise to solidarity regardless of differences and beyond models of algorithmic rule.
Visual image and graphic design is work Jake Neonhe created the 3D animation Toni Mlakar.
Sanela Jahic (1980), in 2008 she finished studying painting at ALUO in Ljubljana. In 2010, as a scholarship recipient of the Ministry of Culture of the Republic of Slovenia, she completed her postgraduate studies in the international field of "Art in Public Space and New Artistic Strategies" at Bauhaus University of Weimar. Like intermediate the artist builds technologically supported kinetic objects and devices. Her artistic practice often involves collaboration with experts in mechanical engineering, automation, software and electronics.
The exhibition is open until the 24th. in February.
Source: Rtvslo