Platforms will be important in Trump's campaign fundraising
Meta announced Wednesday that it will reinstate former President Donald Trump's Facebook and Instagram accounts in the coming weeks, ending a two-year suspension it imposed after his followers attacked the Capitol on Jan. 6, 2021.
A return to social media could give the former president a new boost ahead of the 2024 presidential election, with 34 million followers on Facebook and 23 million on Instagram. In addition to reaching audiences, social networks are also important for financing election campaigns, according to Reuters.
Recently, the new owner of Twitter, Elon Musk, also unfroze Trump's account on this social network, where the former president has 88 million followers, but Trump has not posted anything at this time.
After being suspended from all major social networks for "glorification of violence" because he praised the attackers of the Congress, the former president founded his social network Social Truth. Truth Social), where he has 4.8 million followers.
Meta promises fuses for new outages
The Meta said in a press release that it is adding new safeguards to ensure there are no repeat violations of the rules, even if it involves politicians or world leaders. The return to Facebook was requested by Trump's lawyers a few days ago.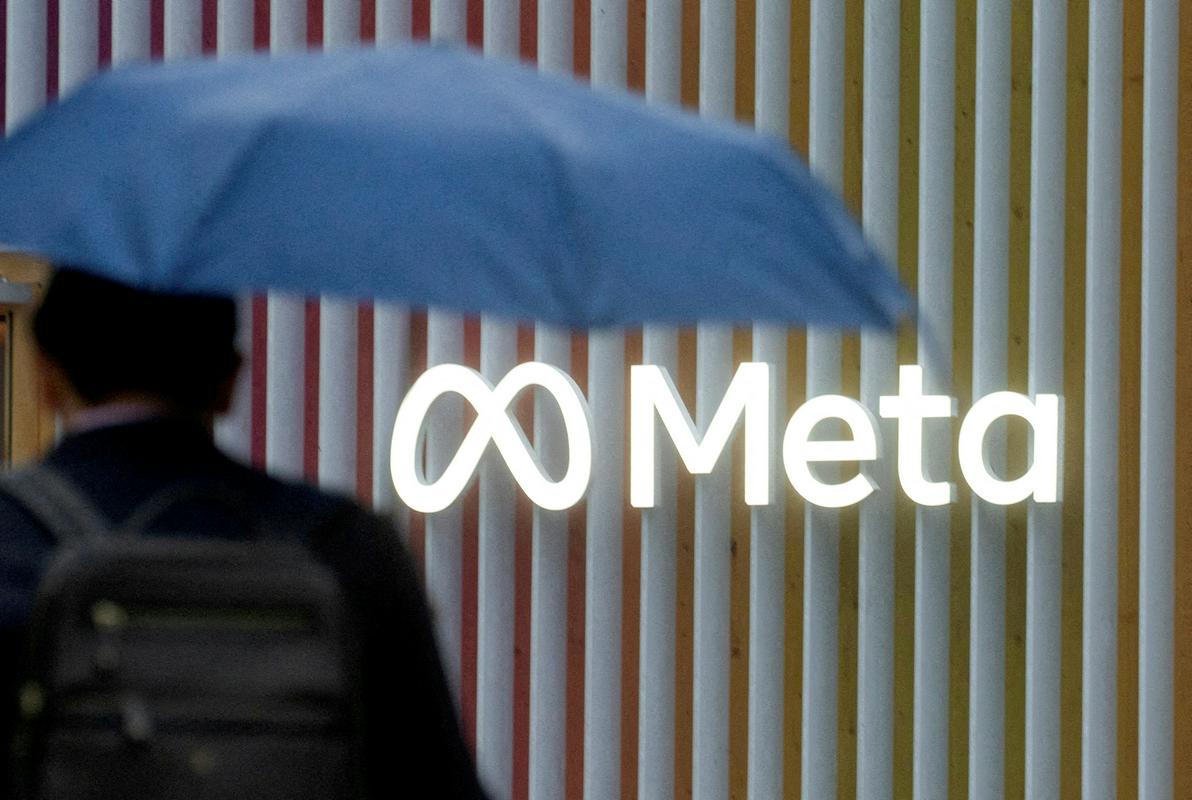 "The public must be able to hear what politicians have to say – the good, the bad and the ugly – so that they can make an informed decision at the polls." wrote Mete's Vice President for Global Affairs Nick Clegg. He added that Meta would intervene if there was a clear risk of harm.
"If Mr. Trump posts content that violates the law, the content will be removed and he will be suspended for a period of one month to two years, depending on the severity of the violation." he wrote.
He also said that, given his previous violations, Trump faces higher penalties for possible repeat violations. "Such penalties will also apply to other public figures whose accounts are reinstated after suspension, in accordance with our updated protocol.Clegg said.
Trump is seeking compensation for the suspension
Reacting to the news of his return to the social network, Trump accused Facebook of losing billions of dollars while his account was suspended. "Something like this should never happen again to the president or anyone else without compensation." he wrote.
Organization Against the Spread of Xenophobia Anti-Defamation League (ADL), an organization against racism and racial inequality NAACP and the Free Press media organization have expressed concern about Meta's actual ability to prevent Trump's new attacks on democracy, as Trump keeps repeating the claim that he is the real winner of the 2020 election.
The main human rights and civil liberties organization in the US ACLU in the meantime, she judged that the move was correct. "Like it or not, President Trump is one of the leading political figures in the country, and the public has a vested interest in hearing what he has to say. Indeed, some of Trump's most offensive social media posts ended up being key evidence in lawsuits against him and his government," said the CEO ACLU– yes Anthony Romero.
Source: Rtvslo