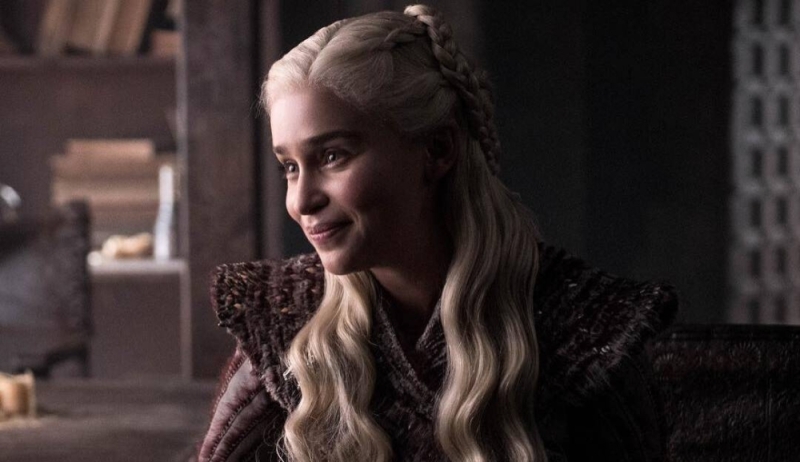 Instagram @gamesofthrones
"House of Dragon" was not only recognized as the best series of 2022, but also won the Golden Globe for the best drama series.
The Game of Thrones prequel follows the monarchical conflicts of House Targaryen, based on the literary universe of George AR Martin.
Despite the absolute success, actress Emilia Clarke, who gives life to Daenerys Targaryen in "Game of Thrones", admitted that she has not seen a single episode of the new series.

In an interview given to Variety, the actor admitted in a guilty and somewhat contrite manner that watching the series makes him uncomfortable. "He just can't do it," he "feels weird," she admitted.
"It's like someone saying, 'Do you want to go to this school reunion that's not your year?' Do you want to go to that school reunion?" That's what it feels like. I'm avoiding it."
However, Clarke says she is happy with the success of the Game of Thrones spin-off, even though she hasn't seen it yet. "I'm happy, I'm very happy with everything that's going on with all the awards, it's great," he said.

Source: Diario.Elmundo