Dried figs were distributed to those gathered at the event
The Glosa trade union drew attention to the position of male and female workers in culture, where precarity is spreading, at an artistic event on the occasion of the cultural holiday in front of the Prešeren monument in Ljubljana. The trade union of self-employed people in culture Zasuk also participated.
Media worker Hana Radilović she said that work in culture, media and the non-governmental sector is insecure and poorly paid for many who work in these fields. An employment contract is a rarity, for many professions it doesn't even exist, and some avoid contractual obligations for various reasons.
The picture is not black and white, but institutions and organizations that save in this way benefit in the short term, as well as influential individuals who "the role of the master enables the exploitation of the so-called apprentices". However, according to her, with this attitude towards workers in culture, they threaten their potential and keep them only on the edge of survival, thereby also endangering society's long-term benefit from culture.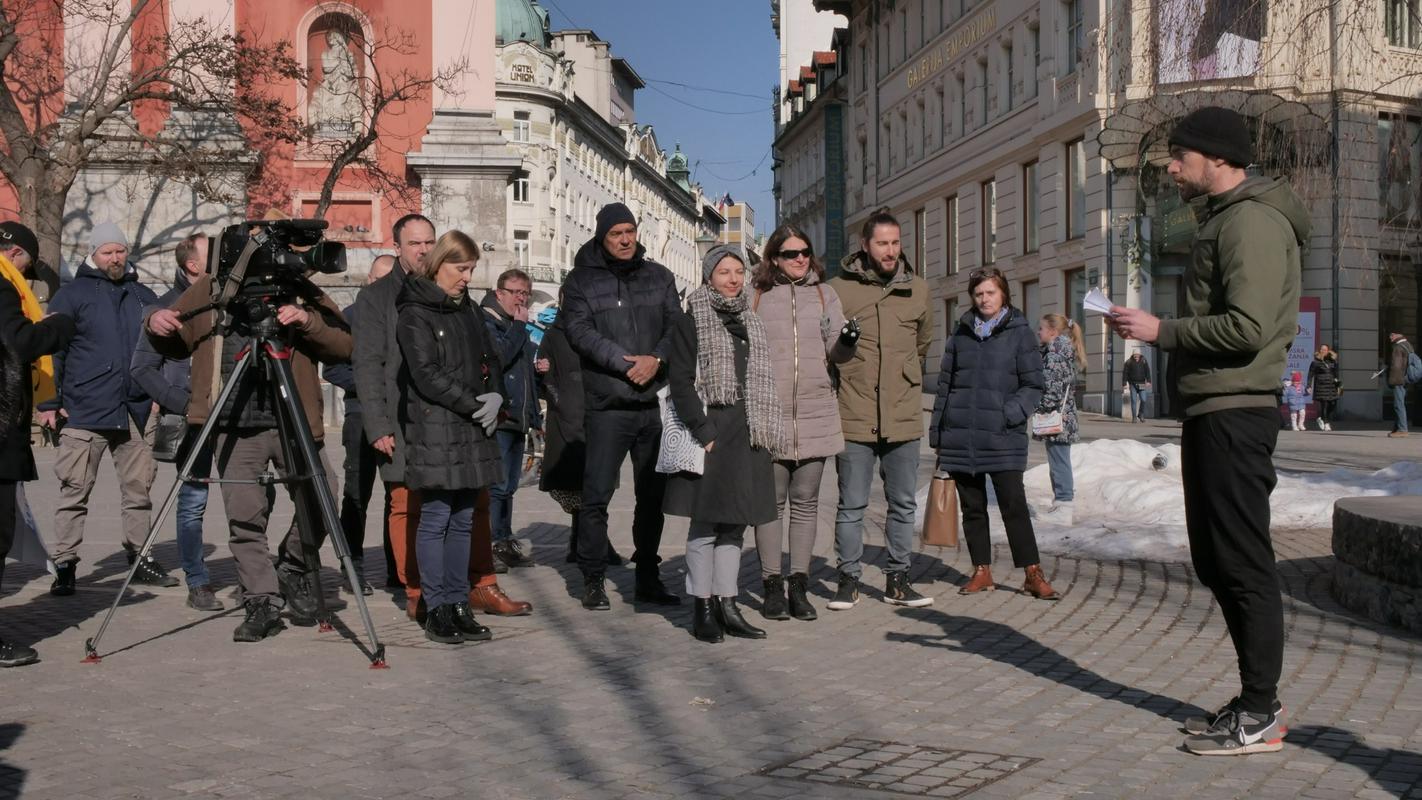 She added that the power and interest in change lies mainly with the state and the workers themselves, and the conditions under which they will sell their work depends on the social agreement.
On behalf of the trade union for creativity and culture Zasuk, which joined Glosa this week, is Miha Blažič – N'Toko pointed out that the annual event on the occasion of the cultural holiday, at which statesmen "they appear in elite costumes", they do not address male and female workers, but rather "culture as an abstract value, completely separate from our lives".
This cultural mythology, as he called it, separates workers into different categories of cultured and uncultured, creative and uncreative, talented and untalented, and obscures the fact that all work is creative.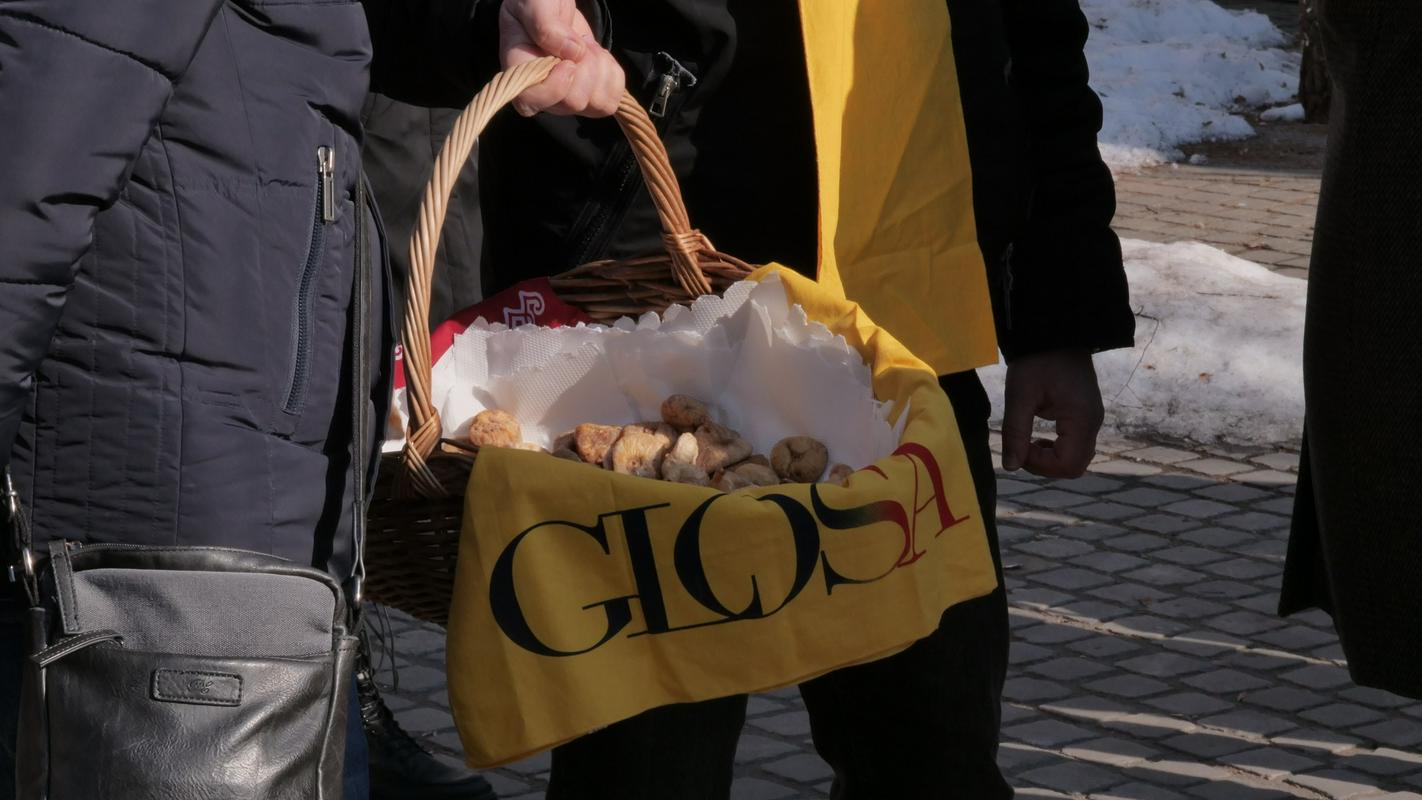 "Creators of cultural products are not some special type of people who work separately from the rest of the workforce, but we are part of the same production processes and share the same fate," he pointed out.
As he added, they united with Glosa in order to choose better working conditions and open the door to changes both in the cultural and creative sector and in other increasingly precarious areas of work, from education to healthcare to commerce.
As an introduction to the cultural and artistic campaign, a banner was developed next to the monument Art is workpresident of Gloss Mitja Šuštar and he distributed dried figs to those gathered. He also highlighted information about what Prešeren left to the Slovenian nation, which he summarized according to the record Evald Flisar. At the time of his death in 1849, the poet was worth 377 guilders, a Hungarian pianist Franz Liszt but a few years before that, he earned 600 guilders from the entrance fee at a concert in Maribor.
Source: Rtvslo