Viktor But, a former Russian arms dealer who was released from an American prison last December in exchange for the freedom of basketball player Brittney Griner, opened a gallery of his works in a Moscow gallery this week.
In 2011, Viktor But, nicknamed the "merchant of death", was found guilty of terrorism and sentenced to 25 years in prison. A former Soviet Army pilot was arrested in Bangkok in March 2008 when he allegedly tried to sell a large amount of weapons to the Colombian Farc guerrillas, who were actually American agents. He used a fleet of transport planes to sell weapons to numerous groups, helping fuel conflicts in Africa, South America and the Middle East. Bout has defended himself as merely running an air transport company, and Moscow has also consistently insisted that he is innocent. In Russia, he was considered an innocent victim of an American disinformation operation.
Before an agreement was reached last December that the United States would release But in exchange for the return of American athlete Brittney Griner from a Russian prison, the Russian was imprisoned in Illinois and could not apply for release until 2029. After returning to Moscow, the 56-year-old But joined the Liberal Democratic Party, but did not answer questions about a possible political career.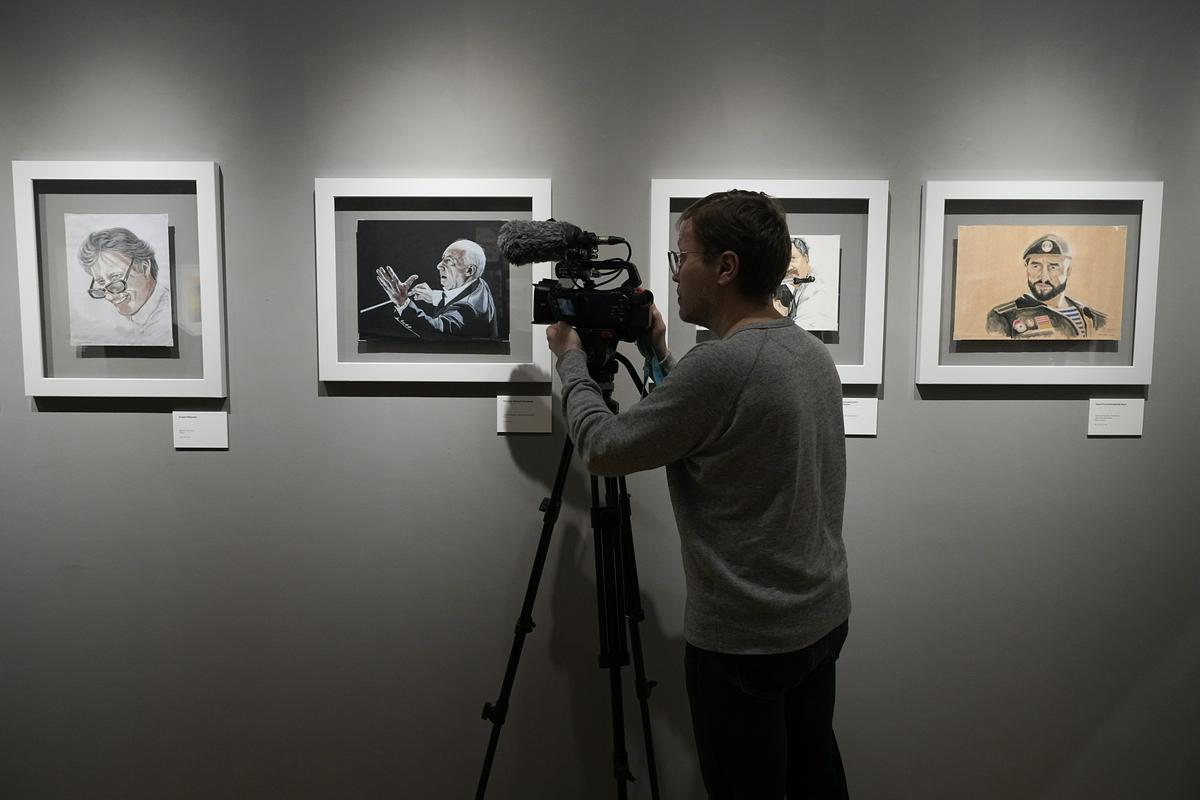 A versatile artist?But's art spans a wide range of artistic styles and motifs: he paints everything from portraits of Soviet film stars to warplanes and animals. Most of the drawings and paintings are given in a realistic style, although But sometimes also tackles abstract compositions. The exhibition also includes his personal items, photographs and even a plan of his cell in an American prison.
"It's hard when you're surrounded by gray walls with barbed wire on them and when you can't see the horizon for a long time," But said at the opening of the exhibition on Tuesday. "Lack of visual stimulation was a big problem for me. Drawing helped me overcome all that."
He added that the experience taught him that "life can always change drastically". "You must not give up, you must persevere with everything to the end, and you must remain faithful to your faith, regardless of all the difficulties."
Source: Rtvslo