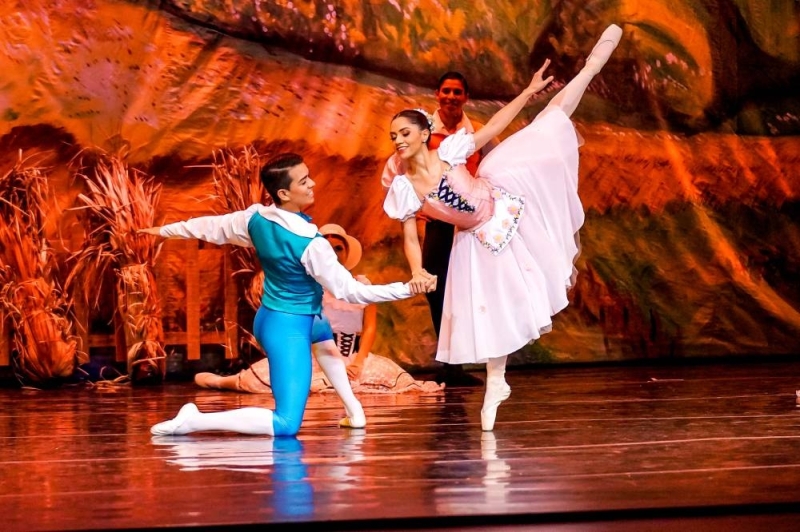 The National Ballet showcased its young talent last weekend in the Salvadoran capital. Photo: Ministry of Culture.
After its premiere at the National Theater of San Salvador, National Ballet of El Salvador The first season of 2023 leads to "Ciudad Morena", Santa Ana. The dates are this Friday 10th, Saturday 11th and Sunday 12th March. Santa Ana National Theatre.
It is about staging "Great"Classical ballet inspired by the temperament of the Spanish people and "La fille mal gardée", the story of a couple defying their mother's authority. Both choreographers of this show are responsible Cuban teacher Laura Alonsoor
This Friday there will be a student event at 2pm, Saturday it will be open to the public at 5pm and Sunday at 4pm. Salvadoran tickets cost $1.00, $2.00 for foreign residents and $3.00 for non-residents. Tickets are sold at https://bit.ly/39zILTF and at the theater box office.

Source: Diario.Elmundo