A case that rocked Hollywood
Actor Robert Blake, whose long career was overshadowed by allegations that he murdered his wife, the salon lioness Bonny Lee Bakley, has died at the age of 90.
Blake died "peacefully surrounded by friends and family," his relatives said. The cause of death was given as a heart disease.
Blake was best known as the title character of Baretta, the 1970s detective series that won him his only Emmy, and he also starred in David Lynch The Lost Road (1997).
He started his career as a child actor in the late 1930s and moved with his family from New Jersey to California. Among others, he starred in such classics as The Treasure of the Sierra Madre and Cold, the film adaptation of the novel Truman Capote. In the latter he played the murderer Perry Smith. For TV movie Judgment Day: The John List Story was again nominated for an Emmy.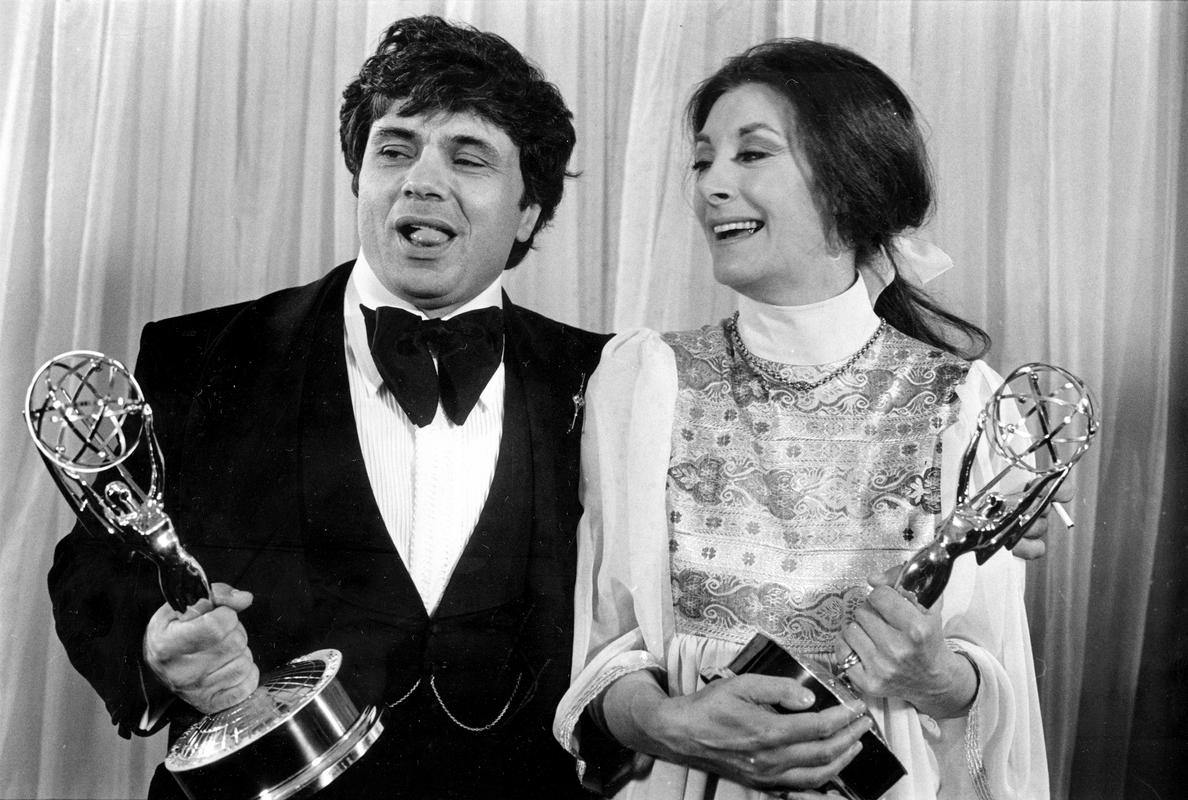 Blake, although he had problems with alcohol and hot-bloodedness, was considered one of the greatest players of his generation, but his career never recovered after his arrest in 2001. The actor was accused of Bakley's murder, and his bodyguard was accused of concealing evidence, for which the jury acquitted him, but he was later found guilty in a civil suit.
Bakley, whom Blake married just months before her death, was alone in the actor's car in Los Angeles' Studio City neighborhood when someone shot her. Blake told police he left her alone, and he went back to the Italian restaurant where they were having dinner to get his gun, which he had forgotten there. When he returned, he found her dead.
Four years after her death, a Los Angeles jury found him not guilty. At the time, many compared the case to that OJ Simpsonwho ten years earlier had also been found guilty of the innocent murder of his ex-wife by a jury Nicole Brownand the judge in the civil suit found him guilty.
The same thing happened to Blake, who was found guilty of Bakley's murder in a civil suit, and a jury ordered him to pay $30 million in damages to Bakley's family, causing him to declare personal bankruptcy.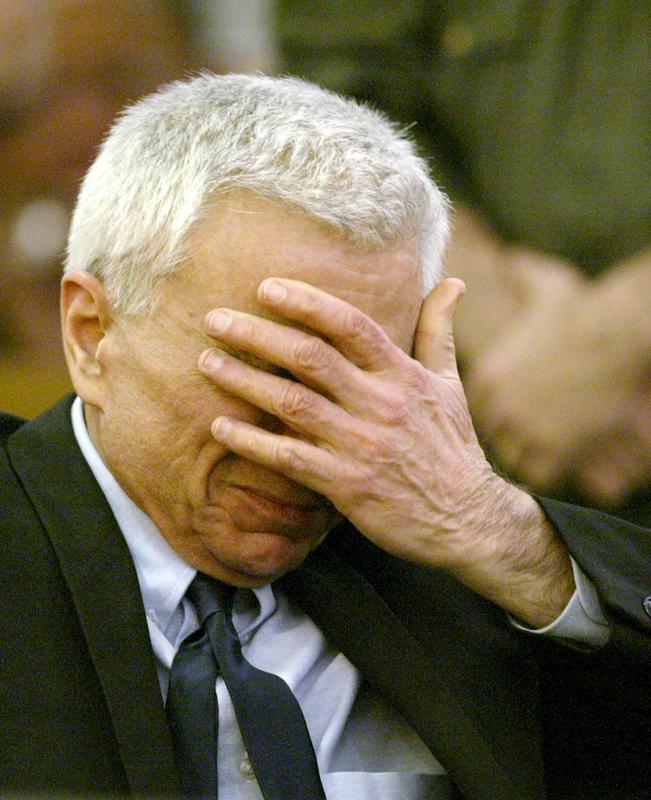 The tenth marriage for Bonny Lee Bakley
The relationship between Blake and Bakley was otherwise tumultuous – she was married nine times before Blake and was known for taking advantage of older men, especially celebrities. During her relationship with Blako, she also had a relationship with Christian Brandto my son Marlon Brando.
When she became pregnant, she told both Brando and Blake that they were the father of her child, who she even named Christian Shannon Brando at first.
Blake insisted on taking a DNA paternity test and when it showed he was Blake, he married Bonny in November 2000 and they named the baby Rosie. Prosecutors alleged that Blake planned to kill Bakley to gain custody of the girl and tried to hire killers to do the killing. But the evidence was anything but solid, and the jury rejected that theory.
After Bakley's murder, Rosie grew up with relatives and did not see Blake for years, meeting for the first time only in 2019.
Blake maintained his innocence until his death. Before Bakley, he was married to an actress for 22 years Sondra Kerr, from whom he divorced in 1983, and they had two children together, and in 2017 he married his longtime friend Pamela Hudak, who also testified in his favor at the trial, but they divorced two years later.
As a point of interest: a novel Quentin Tarantino Once Upon a Time in Hollywood, after which the director also made a film, is dedicated to Blake, and the character of Cliff Booth is partially based on Blake.
Source: Rtvslo