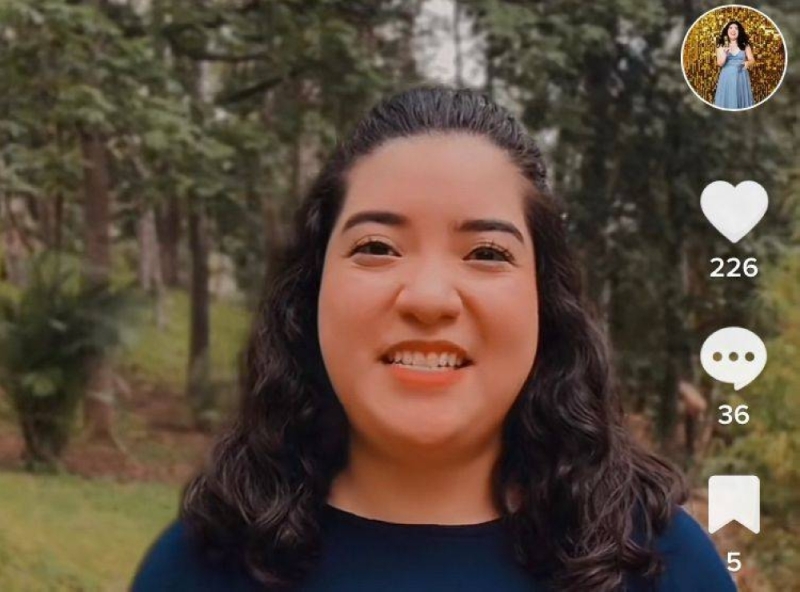 Carol has over 11,000 followers on Tik Tok, where she shares her music and dreams.
young Salvadoran singer-songwriter Carol Hills She shared a video on her Tik Tok account @carolhillsmusic where she confirms that she will make a third attempt in faith to fully dedicate herself to creating original music and Quit your office job.
I didn't try it the first time, but I admit that the last time I doubted whether I could do it or not," says the artist, detailing that the situation was not so easy, as he could not walk temporarily in 2022. due to hernia.
"Stopping walking broke me and it forced me to be honest with myself and make the decision to say yes to my dream. I don't know how or when I'm going to achieve it, but I don't want to pay anymore. The high price was the one who doesn't. I deserve to live with dignity doing what I love", he declares.
Watch Carol's music video for "Dating With You," released five years ago:
Source: Diario.Elmundo