What was the childhood of the star who was forced to play in the series? Actor Cole Sprouse admitted in the Call Her Daddy podcast that he could never choose what to do in life, as he and his brother were put in front of the cameras at the age of eight months.
Twins Dylan and Cole Sprouse broke into the children's series in 2005 The Suite Life of Zack and Cody, she was only 12 years old at the time. However, this was by no means their debut in front of the cameras, as they first appeared on television at the age of eight months. They played most of the roles together, due to their similarity, and the most famous performances were certainly in the series Friends, That 70s Show and in the movie Big Daddy.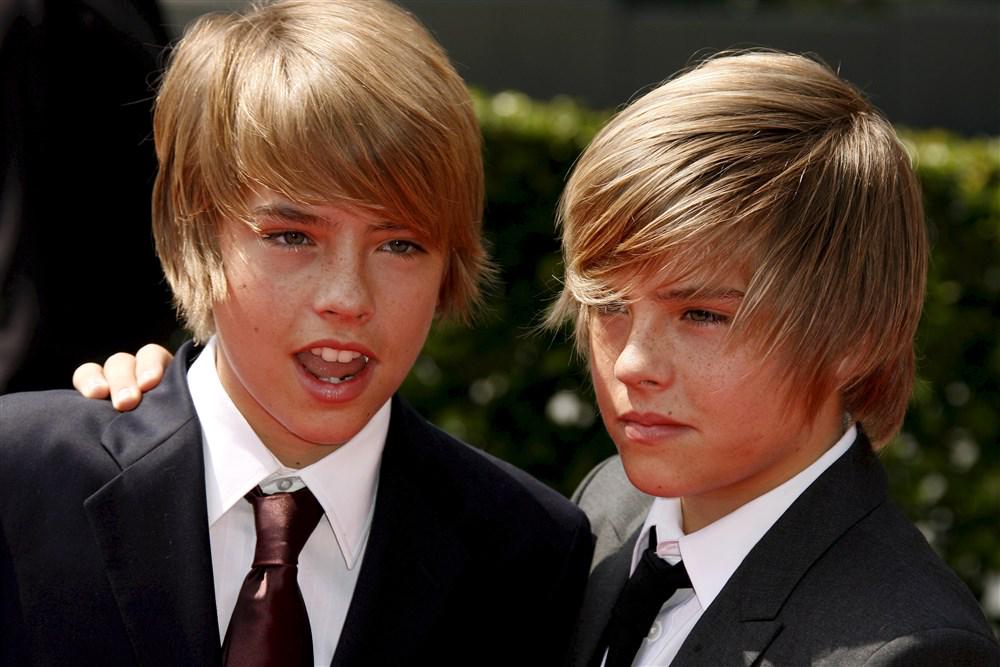 The twins were forced to perform in front of the camera by their mother Melanie Wright Sprouse due to the family's financial problems at the time. "My brother and I were put in the studio for the first time, when we were eight months old because we needed money," wrote Cole in one of the posts, adding that he never had the chance to decide what he was going to do, so even before playing "cultivate no passion."
The most irresponsible mother in the world
The now 30-year-old was also interviewed on the topic in podcast Call Here Daddy, where he admitted that his mother was extremely irresponsible financially, especially due to her mental health and addiction issues. He said his mother spent most of the money he and his brother earned when they were younger and eventually lost custody of the twins. when they were ten years old.
"My brother and I had to go through a long and painful trial," is in podcast said Sprouse. The court awarded custody to the father, who only wanted him and his brother to be normal children. "I don't think I've ever talked about it. After that, when were awarded to our father, we were left without all income from the series Friends and the movie Big Daddy. Our mother was a wonderful and artistic woman, but at the same time she was also the most financially irresponsible person in the world." concluded the player.
Source: Rtvslo