Local hubs providing education, courses, workshops to over 100,000 people a year
On the 100th anniversary of the establishment of the first folk universities in Slovenia, the Association of Folk Universities of Slovenia published a monograph entitled Sto.let.je znanja. With it, he wants to inform the public about the important development step taken by the people's universities.
As they wrote, people's universities adapt over the years to the needs of the market and the local population. Today, the role of lifelong education is extremely important. We live in a rapidly changing world, digitization drives us to rapid changes, and many adults and the elderly find it difficult to keep up with the flow of change.
They asked the Prime Minister to give an opening speech Robert GolobMinister of Education Darja Feldaprofessor at the Faculty of Arts Moniko Govekar Environment and the president of the Association of People's Universities of Slovenia Bojan Hajdinjak.
The monograph is divided into three parts. In the first part entitled Development steps: we set the wheels in motion the development path of the first three folk universities is presented. From the initial three organizations that took care of adult education in Maribor, Celje and Jesenice, over the years this number rose to as many as 78 folk or workers' universities, and today there are 35 of them.
In the second part, which is named Current challenges: the wheel is turning, are reflections on the greatest challenges of modern times, such as sustainable development, digitalization of society, longevity, adaptability of society and individuals, and interculturality. Colleagues from folk universities and the Andragogic Center of Slovenia present their views, ways and problems they face, and highlight the most innovative, future-oriented practices.
The third part of the monograph entitled Wishes for the future: we move the wheels forward however, it focuses on questions from the field of adult education. In this part, experts from practice and students of andragogy at the Faculty of Arts of the University of Ljubljana, as well as directors of folk universities, speak. Mayors were also asked for their views on the functioning of public universities and their opinions were analysed, they wrote in the press release.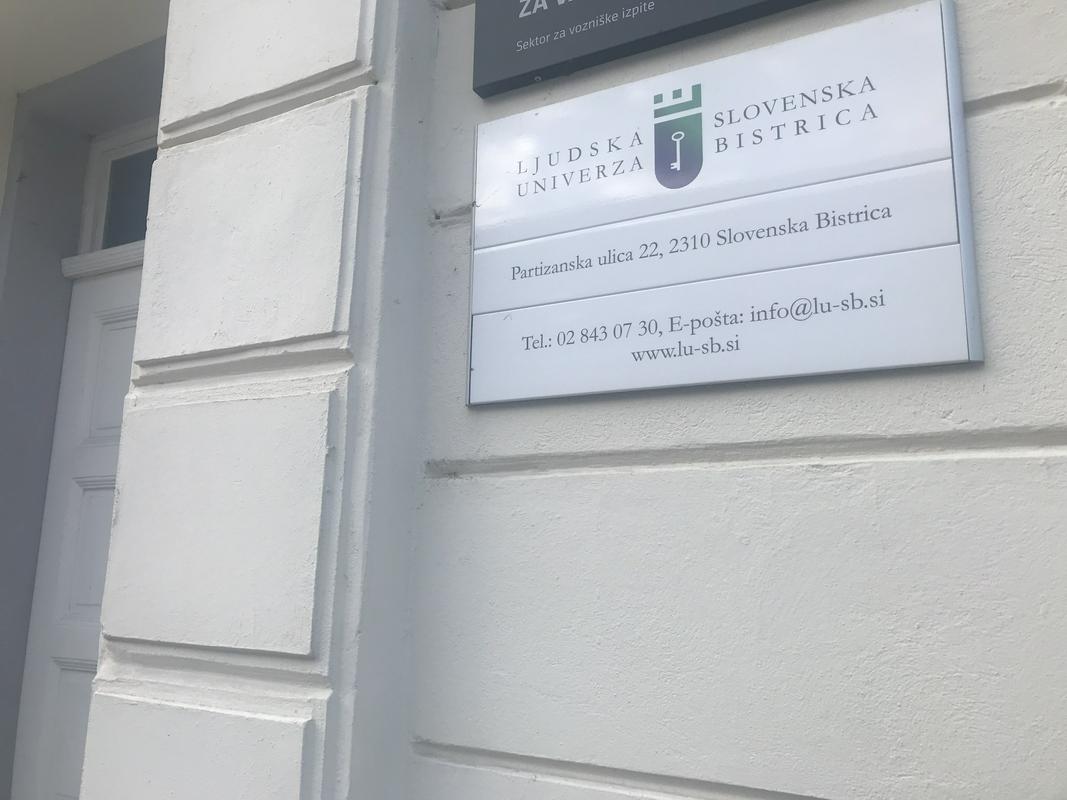 People's universities provide education for adults throughout Slovenia. They are local junctions that provide education, courses, workshops to more than 100,000 people a year. From 2021, 100 counselors are available to advise adults both regarding their further education in formal or informal programs, as well as in identifying and documenting knowledge, skills and abilities.
People's universities are thus obliged to monitor the development of the country and respond to the needs of society. Their activity covers everything from elementary school for adults and teenagers to the implementation of programs for pensioners. They were founded by local communities, but they provide the vast majority of funding themselves, some even more than 90 percent, the press release also states.
Source: Rtvslo