The competition program of the 25th Documentary Film Festival also includes the documentary Innocence. Through the film, Israeli director Guy Davidi delves into the lives of young people in his homeland, who are forced by the state to serve in the military at the age of 18.
Guy David (1978), the film, which was co-produced by Israel, Iceland, Denmark and Finland, was almost a decade in the making.
From kindergarten to enlistment in the army…Through an interweaving of home videos, excerpts from diaries and footage of military reality, it shows how children are pushed into a militarized world as early as kindergarten: from drawing pictures of soldiers to visiting military bases, where they are placed in front of sniper rifles, even if the children refuse, to the moment when they are conscripted into the army when they come of age. Girls train for two years and boys for three. Of course, they also train in crisis situations and in perpetually restless occupied territories.
"Every war relies on parental betrayal of their own children"As Davidi said at the time of his documentary, nothing "it touches nothing more than a child's sensitivity when discovering the world" and nothing "it hurts no more than witnessing its destruction".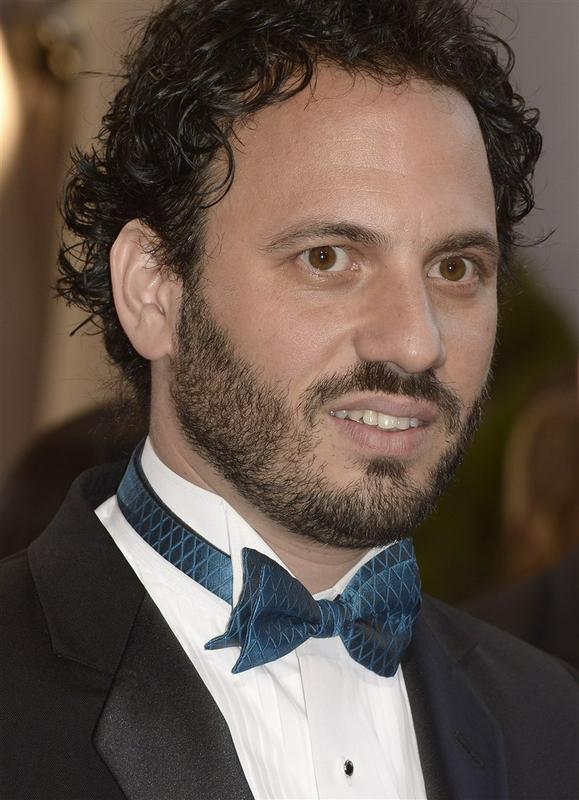 "Israel is not a place that values ​​innocence. His militarized identity requires the suppression and denigration of the gentle lines of childhood. This commitment to violence claims many victims, but it also carries a hidden tragedy – the failure of parenting. Every war relies on parental betrayal of their own children. However, in a militarized society, even the most free-spirited parents fail to protect the spirit of their children," he added.
A good warrior or a good manThrough the documentary, we follow the stories of teenagers who do not believe in military service and shooting Israel's enemies. As the family VHS tapes show, they are different, sensitive, and think it's okay to be that way, but they can't stand military conditions.
The film is permeated with notes from their diaries, farewell letters, full of key existential questions. Should I be a good warrior or a good man, asks a desperate boy at one point. Also included in the film is a scene with a blind girl being taught to shoot, and later running out of complete desperation and helplessness.
A director known for his documentary Five broken cameras (2011), also in this film shows how difficult it is in Israel to act outside the official position of the state, so that you are not immediately called an anti-Semite or a traitor, or that love for the country is not equated with weapons.
Source: Rtvslo