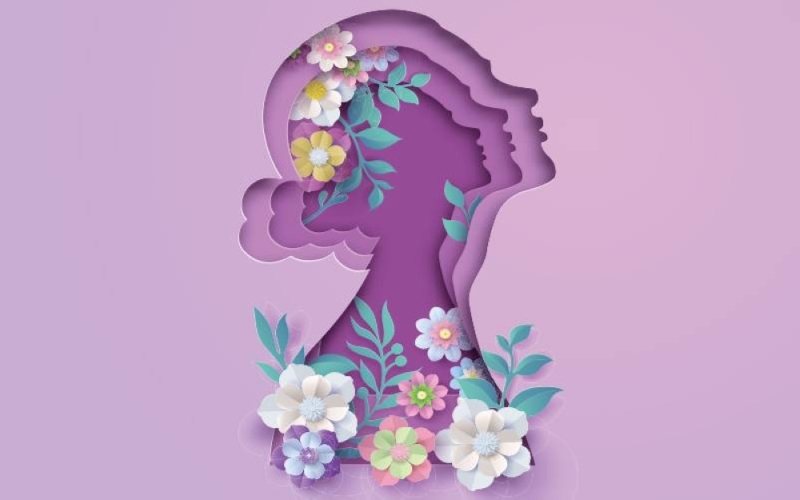 Two prominent specialists will talk about the important role of women in Salvadoran literature.
In Women's Month, Radio Classics and its program "Encuentros" Invite a conversation about the representation of the feminine in the Salvadoran narrative. Three iconic novels will be discussed at the meeting: "Jaraguá" (1950) by Napoleon Rodríguez Ruiz, "Cenizas de Izalco" (1966) by Claribel Alegría and "The Flavor of Bitter Coffee" (2001) by Sandra Benitez.
Although "Jaragua" embodies the costumbrista genre, Loncha's ability to resist and survive, the protagonist of the story, will be explored. In "Cenizas de Izalco" the cosmogonic vision of women will be deepened. Finally, conversation will abound in the contemporary Aroma de café amargo, which analyzes the role of women in society. Migration issues between villages and cities.
Literature specialists will be responsible for the event: Juan Fernando Villafuerte, PhD in Comparative Literature; and Emilio DelgadoPhD in Literary Theory. Note the quote:
Date: Wednesday, March 15, 2023
Time: 6:30 p.m.
Location: Fumi Room, Kalpataru Square, La Mascota Street #928, Makilishuati District.
Free exit.

Source: Diario.Elmundo