The premiere of the play directed by Jane Menger in the Anton Podbevšek Theater in Novi Sad
The performance Boris Vian: Pena dni directed by Jane Menger is coming to Anton Podbevšek Teater. The performance was based on the novel of the same name by this writer and poet, who was part of the Parisian existentialist circle led by Sartre and Simone de Beauvoir.
The premiere of the play will take place trees at 8 p.mwhich is the first premiere in this year's season of the Anton Podbevšek Theater (APT) in Novi Mesto, entitled A droopy look.
Boris Vian was a representative of this warm current of the French existentialist movement. His novel Foam days (L'Écume des jours) from 1947 brings a story distorted from realism, a distorted Paris, which is clearly the author's subjective interpretation. Vian's Paris is an illusion of ideal youth and a city for young people dominated by jazz and philosophy.
Do all events really happen for a reason?Vian's text is full of subtle humor, puns, ambiguities and quick witticisms. The multifacetedness of the novel gave the creators of the play the opportunity to study the essence of individual characters and their reasons for existence: Why does a character exist and what feature or function does it have? We assume that all events happen for a reason, for our own growth or our own existence, they wrote in the theater.
A look at a time through the "Wianian drooping view"The staging focuses on the novel's quirks, on deviations from reality, unexpected proportions, colors, objects that do not behave like objects, that are more than dead objects, and animals that are more than mute companions for humans. "Vian's Paris is humorous, unexpected, unpredictable, charming, woven with symbols and associations, but behind this cheerful joy, life hides its serious, even tragic face: illness, addiction, lack of money, despair and suicide. Vian writes about his time through a specific, Vian-slanted view," is also written in the announcement of the performance.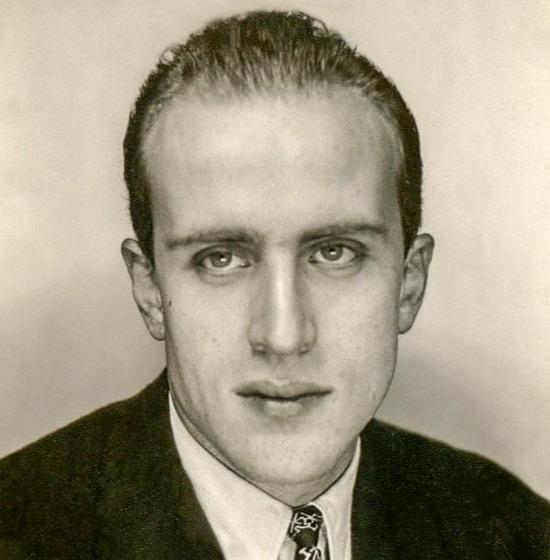 They perform in APT's performance Primož Pirnat, Nika Rozman, Timotej Novaković, Miranda Trnjanin and Mario Dragojevic. Dramatization is work Eva Mahkovicand dramaturgy Sandija Jesenika. He took care of the scenography Niko Novakfor costume design Bjanka Adžić Ursulov and Uroš Bon for music.
Meeting of paradox and fantasyBoris Vian (1920–1959) was an engineer by education, but he soon began to deal with music and writing. He wrote chansons, novellas, film scripts, plays and translated American authors. He wrote all the novels between 1946 and 1952.
The novel Pena dni was one of the cult texts of the '68 generation. Z Autumn in Beijing, A lot of days, L'Arrache-coeur (L'Arrache-coeur) and Red grass he created a special type of novel characterized by an unusual style, a mixture of paradox and fantasy, absurdity and sentimentality.
Source: Rtvslo