Two unique legends of the entertainment industry are celebrating their 90th anniversary on the same day: one of the most influential producers in history, Quincy Jones, and actor Michael Caine, with an incredible oeuvre of more than a hundred films.
One of the most important producers in the history of the music industry, he worked with Michael Jackson, George Benson, Frank Sinatra, Ray Charles, Louis Armstrong, Stevie Wonder, Miles Davis, Ella Fitzgerald and many others. Many musicians called it just that "the one and only." Music mogul Quincy Jones is celebrating his 90th birthday, but feels, as he himself said, "as if I had 37."
That real celebration awaits him only in July, which will be completely in his style, in the form of two concerts in Los Angeles. Already in 2019, he gave himself a symphonic concert in Paris, which included his greatest hits, such as Billie Jean, Give Me the Night or Fly Me to the Moon performed in previously unheard arrangements.
Nominated for Grammy 80 times
Born in Chicago in 1933, Jones has also managed a band, performed as a solo artist and accompanist, written, produced and arranged songs, managed a record label, composed film scores, written books, directed feature films and participated in the development of television series. Production-wise, it's probably best distinguished by the timeless album in pop history, Michael Jackson's 1982 Thriller.
Jones was nominated for a Grammy no less than 80 times, and received it 28 times. Only the conductor received more than him George Solti, of which he received 31, and finally the singer beyonce, which has received 32 Grammys so far. There seems to be nothing in the American entertainment industry that Jones hasn't done or experienced. Jones has been married three times and has seven children. He was also in a relationship with an actress Nastassja Kinski. "I've never been lonely in my life and I've never been bored," he said.
Batman's most loyal servant is also celebrating 90 years
In his rich acting career, Michael Caine was able to convince both as a charming seducer and as an evil gangster. He is a master of emotion and can move an audience to tears. Whether it's blockbusters, comedies, psychological thrillers or low-budget auteur films – the London-born can do it all. For Caine, who was born Maurice Joseph Micklewhite on March 14, 1933, in a working-class area of ​​London, a career in the film business seemed out of the question at first. Sam never forgot that he was a child of the working class, which he often proudly recalls. It was his origin that always motivated him, he always wanted to convince the doubters.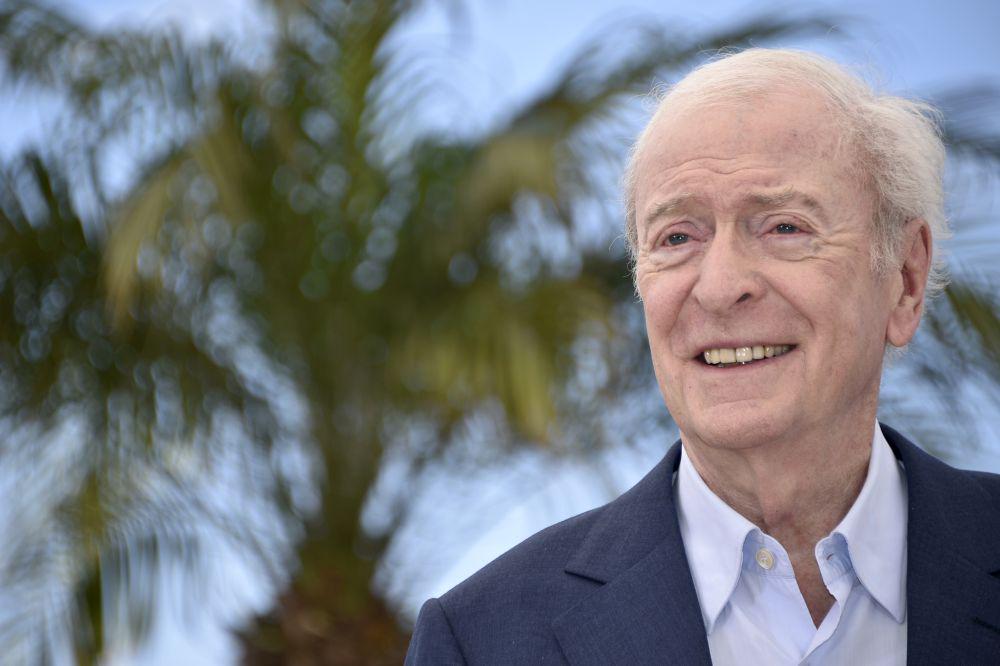 After his financially unsuccessful film beginnings in the 1950s, when he also got married and worked in a steel mill to support his young family, he managed to rise in the 1960s. With roles in a war drama Zulua spy thriller Strictly confidential Ipcress and films Alfie in 1966, Caine finally established himself as a movie star. It was for his role in Alfie that he received his first of six Oscar nominations. Otherwise, it took quite some time before he won the coveted film award. He won the Golden Statue twice – for the best supporting role in 1987 (Hanna and her sisters) and in 2000 for his role in the film House Rules. Despite his old age, his next film project is already known. In the third part of the thriller Masters of Illusions, he is back in front of the film cameras again with the role of the villain.
Source: Rtvslo