On the occasion of this year's jubilee, a website, an exhibition and two new book editions
A group of Shakespeare's friends and acting colleagues undertook a complex challenge 400 years ago: to combine all the works of this English playwright in one volume. On the occasion of the jubilee, a website was dedicated to this First Folio, and an exhibition is also being prepared.
Without Of the first folio (Eng. First Folio), which was published in 1623, i.e. seven years after his death William Shakespeare, as many as half of his games would be lost. On the website folio400.comwhich is dedicated to "to one of the biggest miracles literary world", it is possible to get acquainted with the story of this edition. At the same time, it is possible to see the locations of 235 preserved copies, of which Friday held by the British Library. Only 56 copies are complete, with most missing a few original pages.
Examples from private collections are also on displayOn the occasion of this year's round jubilee of the publication, there will be institutions and private owners of the First foils made their copies available for public viewing, it says Guardian. An exhibition is being prepared in the British Library, and a scripted feature film is also in the works Richard Bean and Clive Coleman.
The publication of the books is also announced for next month The Making of Shakespeare's First Folio (The Making of Shakespeare's First Folio) and Shakespeare's First Folio: Four Centuries of an Iconic Book (Shakespeare's First Folio: Four Centuries of an Iconic Book). Both books are signed by a professor from the University of Oxford Emma Smith.
Obsession with the First foil after visiting the theaterFormer businessman Marcus Coleswho is behind the website, in his own words, after a chance visit to a London theatre Fines became obsessed with the First foil. As he also said, through the collection of Shakespeare's works it is possible to "even closer to its original".
At the time when this British playwright was creating, plays were written for performance and rarely printed, so they many lost. But in 1616, when Shakespeare died at the age of 52, his friend – as well as rival – Ben Jonson published a collection of his poems and games in folio format.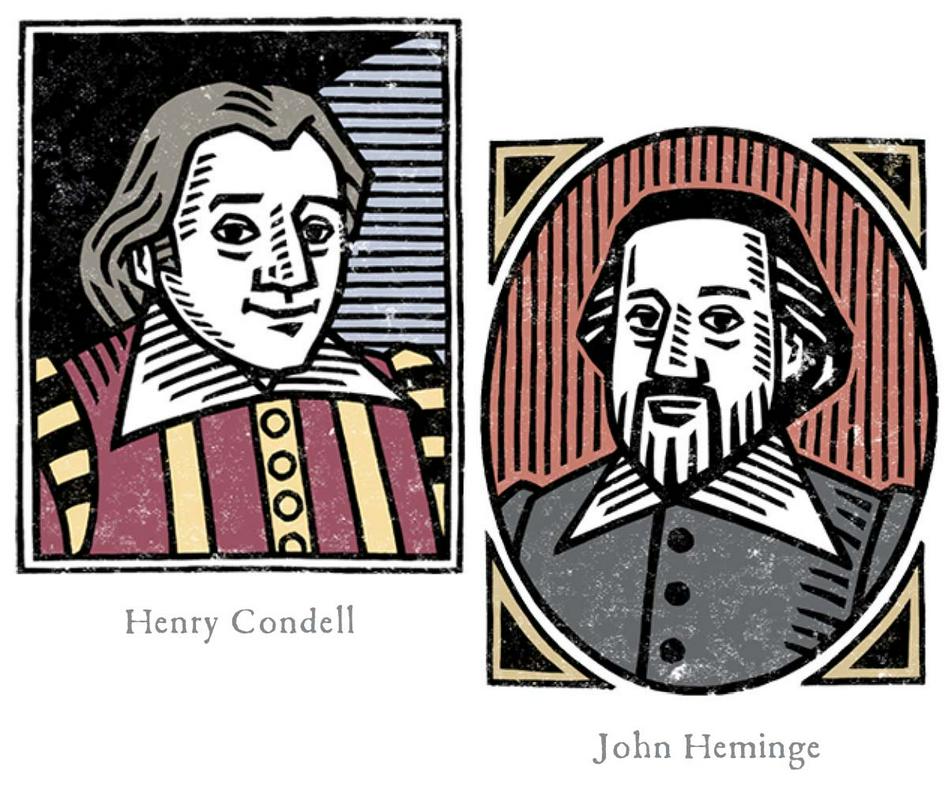 A busy printing process in an unpleasant working environmentThree of Shakespeare's colleagues from the acting group King's Me (John Heminge, Henry Condell and Richard Burbage) then started preparing a collection of his plays. The originals were taken to the printing office, where the strikers got to work. They made a lot of mistakes, and because paper was very expensive, errors were preserved. The printing process was "very busy and took place in a very unpleasant working environment" said Coles.
Nevertheless, by November 1623 copies were ready for sale. Among 700 were printed and 750 copies. Some were bound in calf, sheep or goat skin, which cost a goldsmith, but most remained unbound. Target customers, according to Coles, were "demanding and wealthy theater goers".
Source: Rtvslo