A natural death, the publicist announced
Actor Lance Reddick, best known for his role as the police chief in HBO's hit series The Wire, has died. He was 60 years old.
Reddick died Friday morning of natural causes, according to his publicist. She did not disclose additional details. TMZ, citing police sources, wrote that he was found dead at his home in Los Angeles.
Reddick landed his first major role as Police Chief Cedric Daniels in HBO's crime drama The Wire, set in his hometown of Baltimore.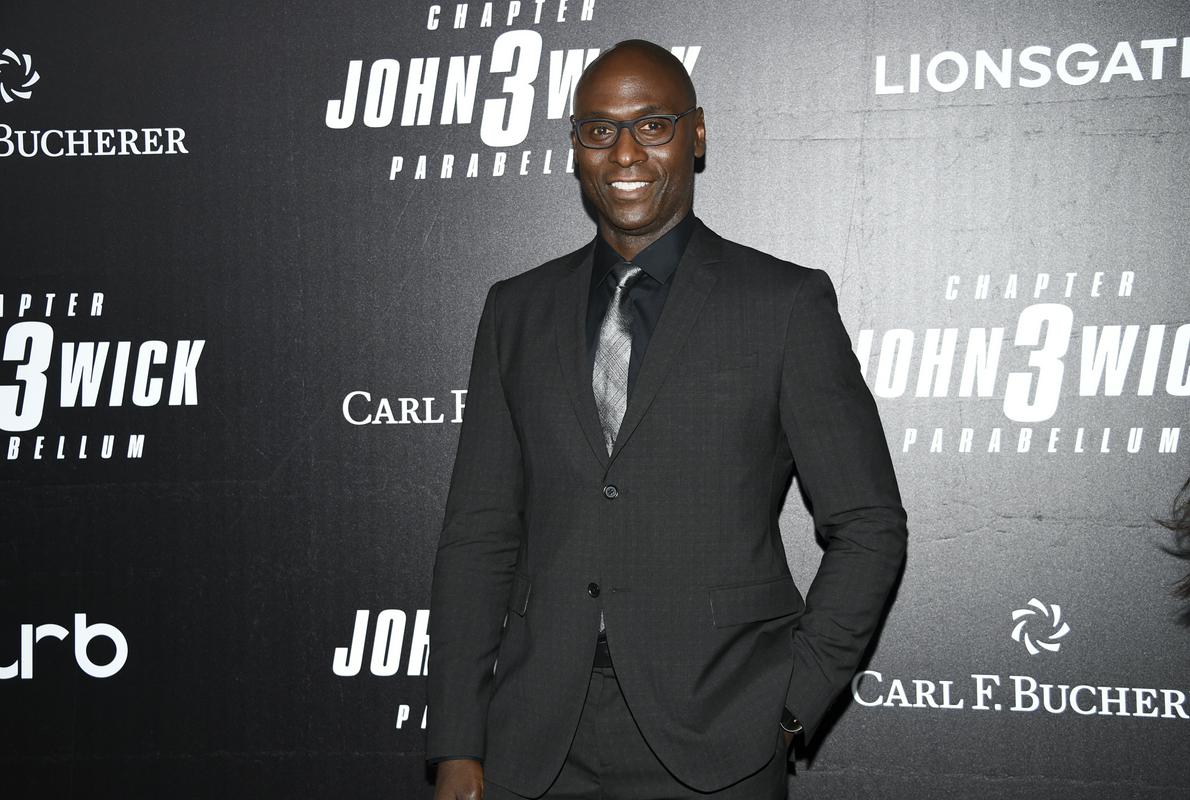 The universally acclaimed HBO series, a true study of a ruthless city where police collide with criminals and politicians, ran from 2002 to 2008. The series is considered one of the best dramas on television.
Co-star Wendell Pierce paid tribute to his The Wire co-star on Twitter, calling Reddick a man of great strength and grace. "You left your mark here. RIP," he attributed.
In a few days, the fourth part of the John Wick film franchise will be released, in which Reddick plays the role of a hotel manager named Charon – who is an ally of the main character of the film John Wick, portrayed by Keanu Reeves.
He also appeared in the series Lost, Fringe, Oz, American Horror Story, Bosch…
In 2007, the classically educated pianist also released a jazz album entitled Contemplations and Remembrances.
He had a son and a daughter with his wife Stephanie, whom he married in 2011.
Source: Rtvslo