In Kinodvor, the premiere of Martin Turk's short film Za vogalom
In the afternoon in Kinodvor, the premiere of the documentary film To Victory and Forward by director Gudjon Ragnarsson will take place. Martin Turk's short film Za vogalom will be premiered as a pre-film.
The premiere screening will be attended by Martin Turk and the actors Julijan Weiss Turk, Jaka Jakopič and Enej Kaše.
A short film Around the corner tells the story of a 12-year-old Nejko who witnesses peer violence. Make friends with Timi, a victim of violence.
"Once my son got into a fight at school, I didn't know how to react, because I didn't know all the circumstances and I didn't know who was right. There are many shades of truth in the complexity of the children's world, and I tried to look at the situation as impartially as possible and through the eyes of the children involved. This situation then led me to the creation and realization of the short film Around the Corner," said the director about the concept of the film.
Should she be a basketball player?Icelandic-Finnish film To victory and further is, as noted in Kinodvor, an inspiring documentary about a group of girls who train basketball under the leadership of an unconventional coach who constantly sets new challenges before them.
Girls aged eight to 13 practice basketball. They are driven by curiosity and the desire to move and socialize, but sport is not only that. Their training program is intense, led by a highly qualified but unusual coach who demands more and more from them. Not only the excellent results they are achieving more and more, but also that they become stronger and more independent as girls, that they learn to express anger, disappointment and determination.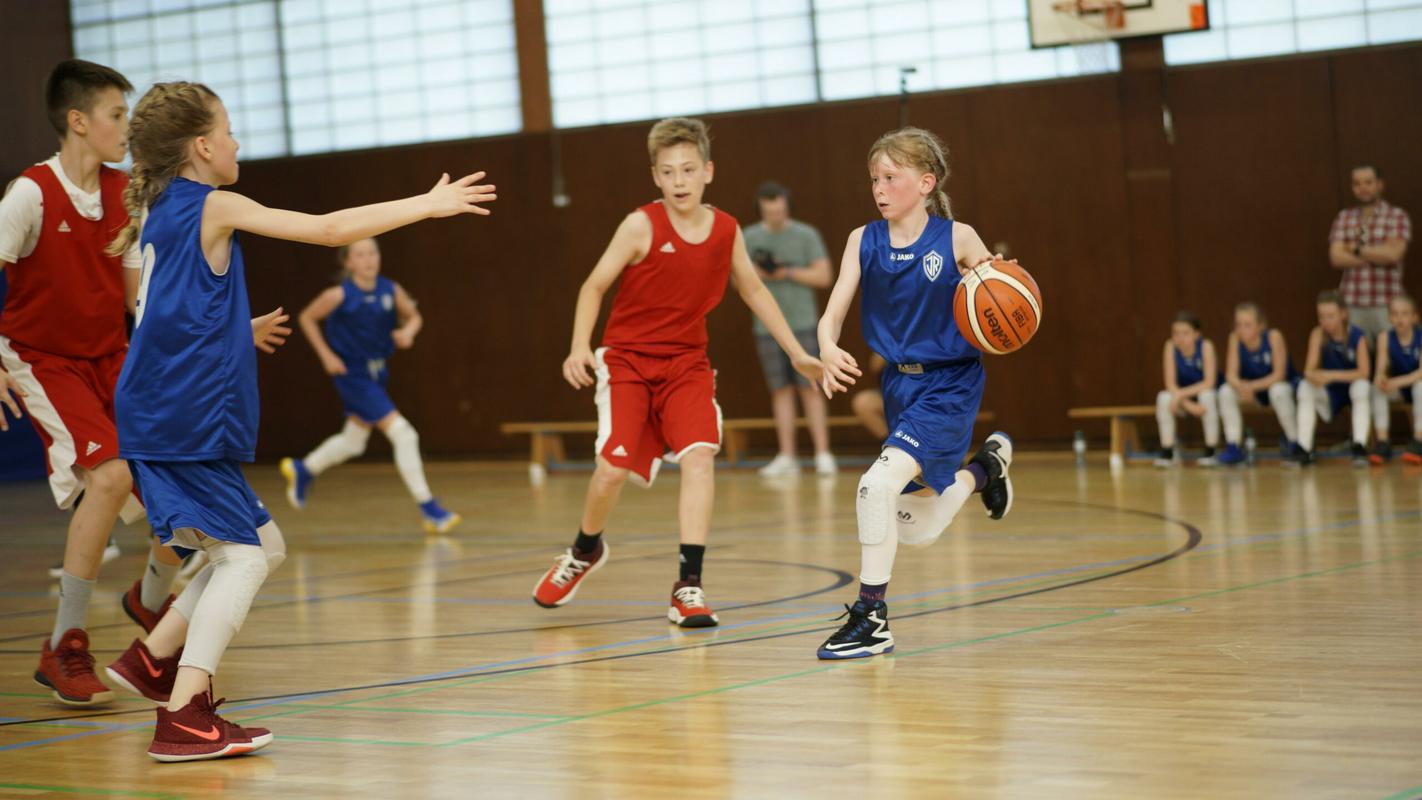 They set themselves high goals: they want to beat not only the girls' teams, but also the boys' teams. Here they encounter an obstacle for the first time. Determined to go on to victory and beyond, they summarized the contents of the film in Kinodvor.
As they also wrote, the director followed the girls for several years and recorded their development, thoughts, play and conversations. In a dynamic film that does not let us rest with its intensity, it presents important topics of sports participation, and especially the expectations, personal, social and sports, in which we are still trapped.
Source: Rtvslo