Sam Neill is the familiar face of the Jurassic Park film franchise
In his upcoming memoir, Jurassic Park star Sam Neill reveals that he battled stage three blood cancer. He was defeated, but still the New Zealand player will have to receive chemotherapy for the rest of his life.
To distract himself, the 75-year-old actor started writing vignettes from his life during treatment last year. The resulting book, Did I Ever Tell You This?, discusses film and television careers, stardom, life in rural New Zealand and mortality.
"I found that I had nothing to do. I'm used to work, I like going to work. I like to be with people every day, I enjoy company, friendship and all these things. And suddenly I was deprived of it. And I thought, 'what to do do'," he said in an interview with the Guardian.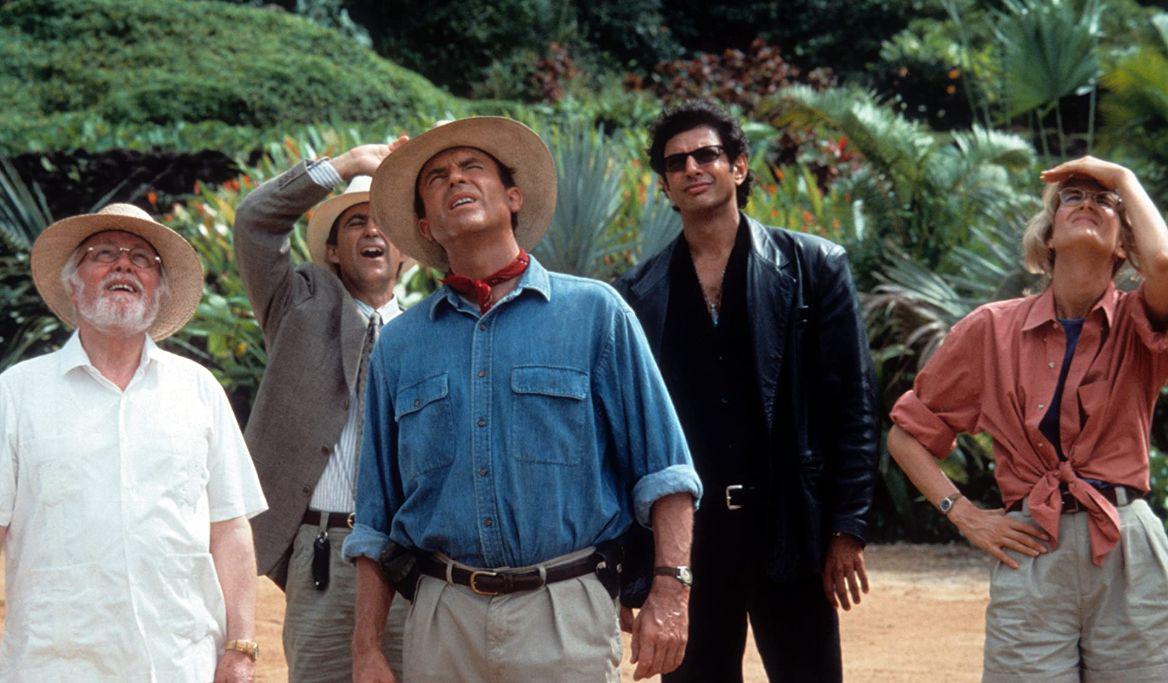 "I never intended to write a book. But as I continued to write, I realized that it actually gave me a reason to live, and I went to bed thinking, 'I'm going to write about this tomorrow … it's going to be fun.' And that was a lifesaver, because I couldn't have gone through it without having something to do."
The collection of stories takes the reader from childhood days in Ireland to growing up in New Zealand. In addition to family adventures, he tells funny stories about growing up and amusing anecdotes from film sets over the years, writes the Guardian.
He said his book is not a cancer memoir, but the disease nevertheless forms a common thread throughout the narrative.
Neill was diagnosed with blood cancer last March. He received chemotherapy, but when it began to fail, he began a new course of chemotherapy, which he will continue to receive for the rest of his life, although he is cured.
"I can't pretend that the last year didn't have its dark moments. But those were overcome by the bright ones. They made me grateful every day, and I'm also incredibly grateful for all my friends. I'm just happy to be alive."
Neill's acting career began in the 1970s, playing over 150 roles in films such as Jurassic Park and The Piano. She is currently preparing to begin filming the television adaptation of Liane Moriarty's hit Apples Never Fall.
Source: Rtvslo