Critics and fans raved
American singer Taylor Swift is on tour again after five years. She made her comeback in style – the concert in Glendale, Arizona lasted three hours and 15 minutes, and she sang 44 songs from a rich career.
"I can't even describe how much I've missed you," Swift, 33, told fans as she took the stage for the opening night of The Eras tour. She then said she would take them on a "journey through all her musical eras" – from country to pop to folk.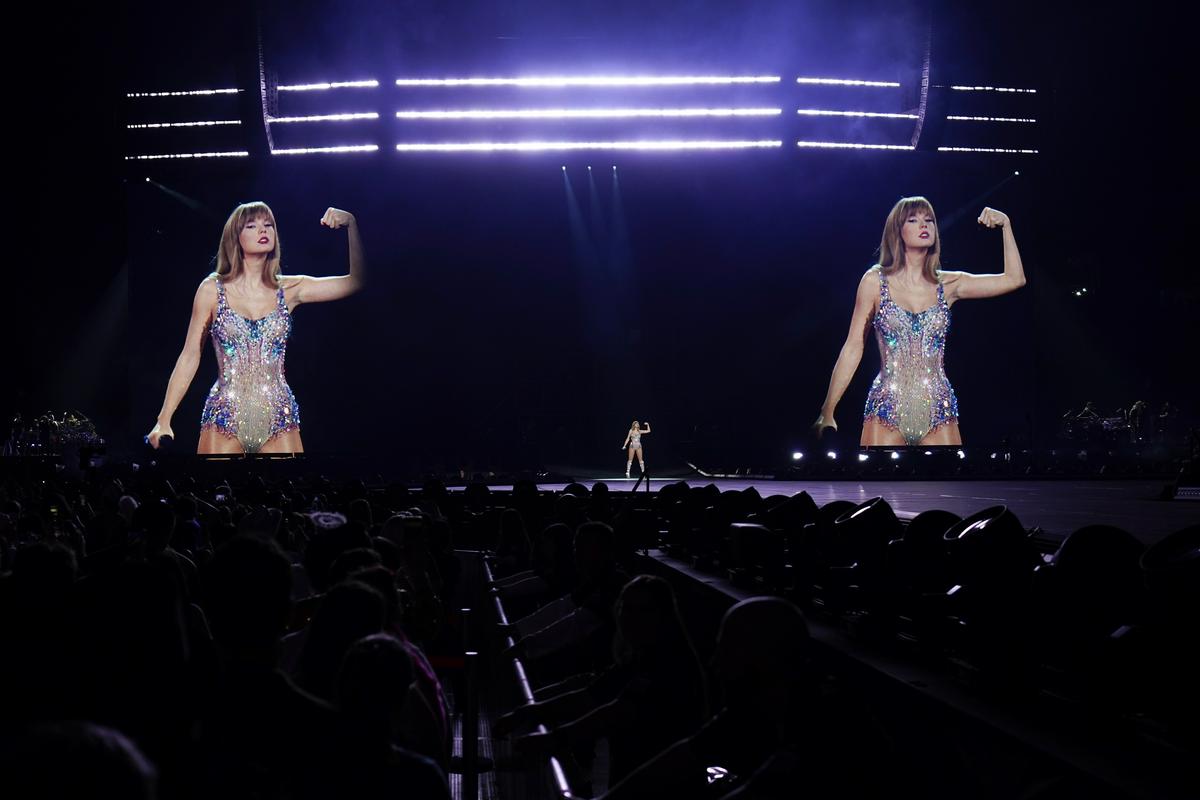 The demand for tickets was extremely high and the Ticketmaster ticketing portal "froze". Nevertheless, the tour broke the record for the number of concert tickets sold by an artist in one day, namely 2.4 million.
About 80,000 of those fans attended the first concert of the tour. It was held at State Farm Stadium in Glendale, Arizona. The concert was divided into individual parts – the albums that the singer released.
She began with a song Miss Americana & The Heartbreak Prince from the album Lover from 2019, and then continued with the pop song Cruel Summer.
The highlight for many was a ten-minute version of All Too Well – a song she reportedly wrote about actor and ex-boyfriend Jake Gyllenhaal. The audience sang the song along with the singer.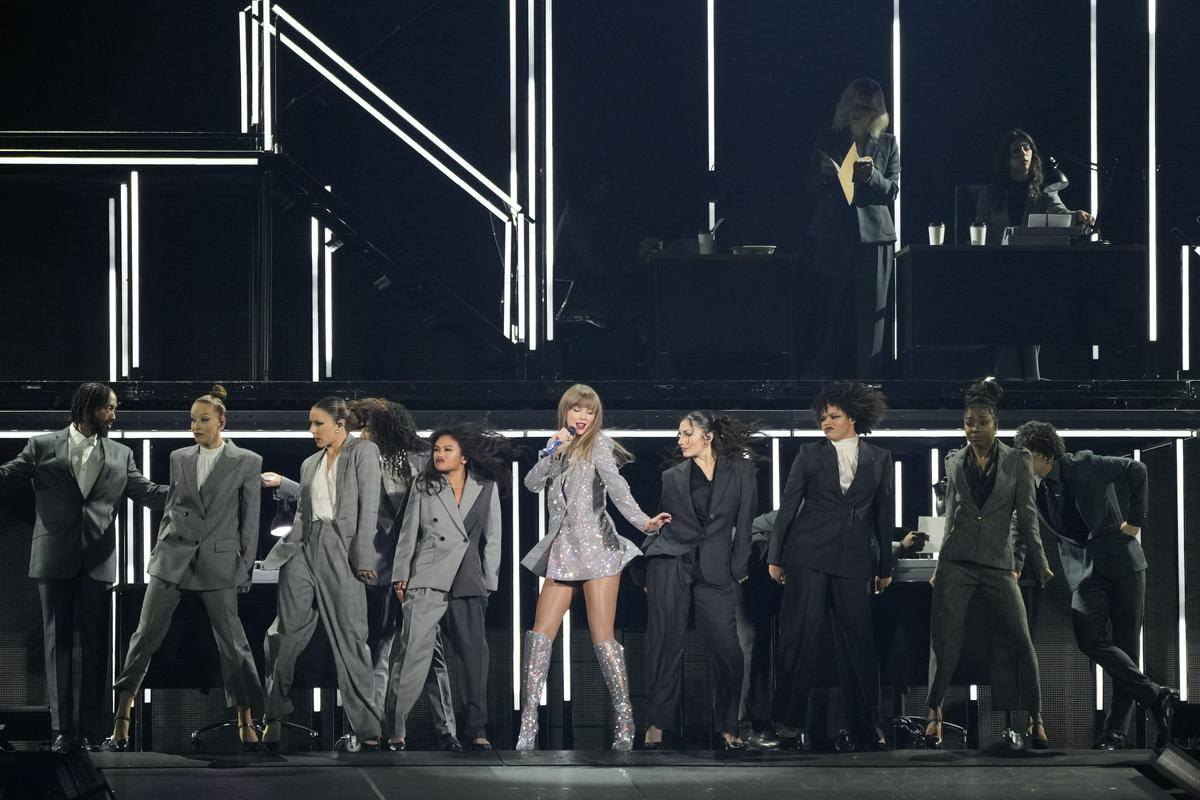 Early reviews of the concert are excellent, praising everything from the extensive repertoire to the production capabilities.
"The Queen of Pop is back on the throne," was published by The Times. "If there's a danger that going between ten such different albums would result in a disjointed experience, it's somehow avoided here, as Swift still manages to create a cohesive experience of ever-changing outfits and scenery."
"The achievement is astounding," Billboard noted, with costume changes, a set twist, and emotional moments with a crowd of thousands singing along.
The only criticism, from fans and reviewers alike, was that she only performed one song from her third album Speak Now – Enchanted.
For now, the 52-date tour is only announced for the US, but fans are of course hoping that she will tour the rest of the world as well.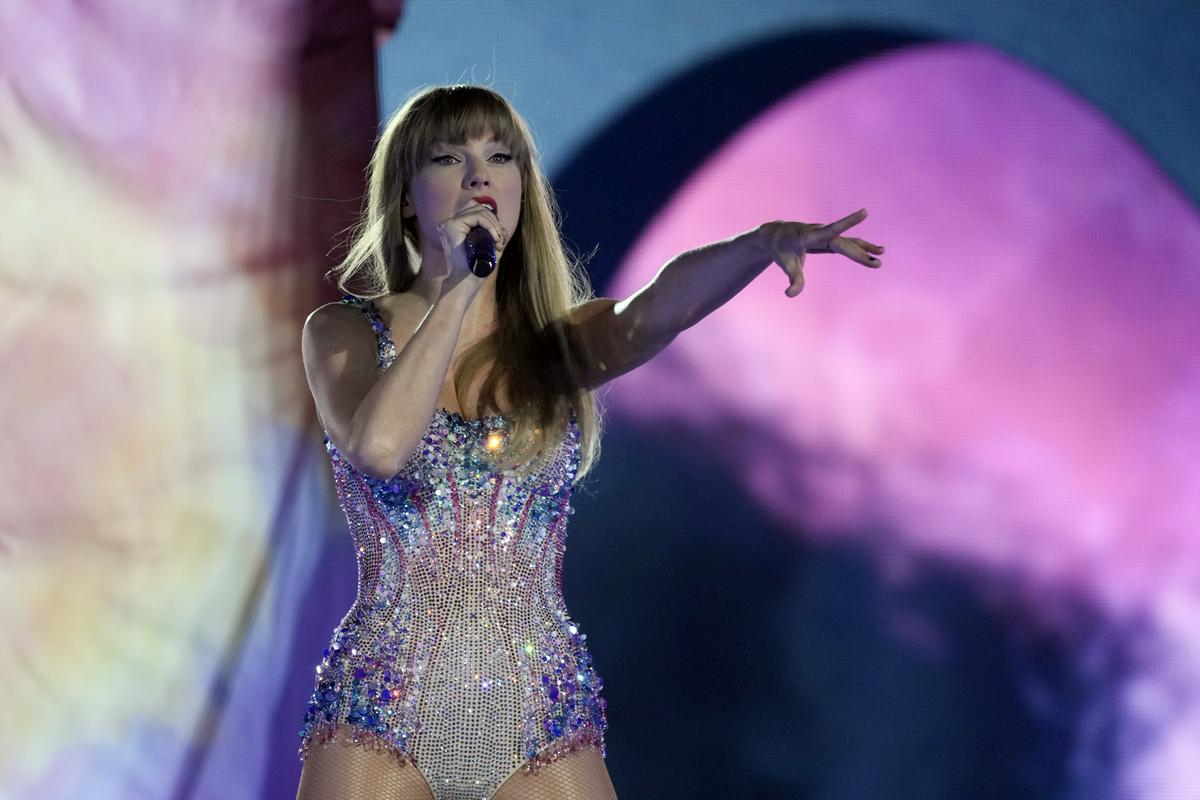 Disable checkingPremium suggestions
Disable checkingPremium suggestions


Source: Rtvslo