Literature that we will be able to hear on Ars in the coming week
The week ahead will be linguistically festive, you could say, as it brings World Storytelling Day (March 19), and two days after it World Poetry Day. And just between them, March 20, is the International Francophonie Day.
On World Storytelling Day, we will return to the origins of storytelling in the Literary Portrait show. We dedicate the show Homer's The Iliads, one of the most important ancient Greek poems, which also testifies to how strong the tradition of epic storytelling was in ancient Greek culture. The author of the show Tesa Drev she leaned on the new translation Jelena Isak Kres.
The International Francophonie Day will be marked in the Literary Nocturne show with an excerpt from Rostand's famous play Cyrano de Bergerac in translation Oton Župančič. The selected recording, in which you can listen to the so-called "balcony scene", is from our radio archive from 1954. Let's remember: Cyrano is in love with Roxana, but he is convinced that no woman can love him because of his big nose. When she and her son Kristijan find themselves under Roxana's balcony, Cyrano puts her words in his mouth so that Kristijan can get her kiss. They are performing Mila Saric, Vladimir Skrbinšek and Slavko Jan.
The drama show Literarni večer, which will be broadcast on World Poetry Day, is dedicated to some poets who, with their poetics, address the audience through a special social sensibility, which sometimes turns into sharp social criticism. Activism is their own, for each of them it is a struggle for the rights of man and citizen, or citizens, a necessary integral part of life and therefore also of personal poetics. For them, political poetry or simply poetry (since there is no such thing as non-political poetry) is for them a form of being in the world and expressing the world in which they find themselves. The author of the show, which was created in 2012 and directed by Jože Valentičit is Taja Krambergerthey took over the roles of interpreters Željko Hrs and Vesna Jevnikar. You will also be able to spend the day of poetry reading verses Katya Perat. Songs from her award-winning collection They are the best fell down in the show Literarni he interprets a nocturne Sabina Kogovšek.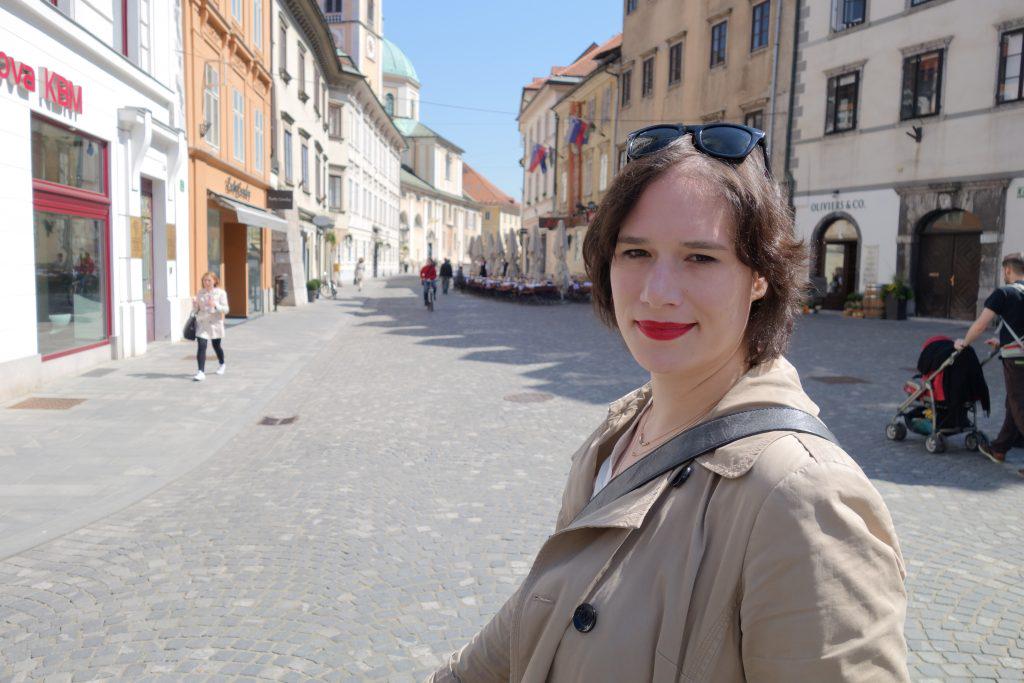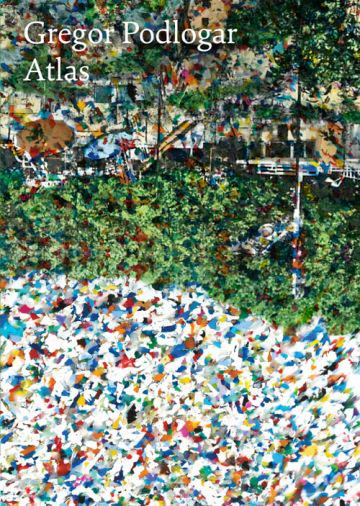 Poet, translator and editor Niko Grafenauer is certainly one of the most deserving Slovenians of the 20th century. As a creator and an exceptional art lover, as a critical intellectual, erudite, penetrating and fearless thinker, he fundamentally marked the Slovenian literary and social field with his activities and his personality. He describes his life path in the book Layers of distance built up, which was published in 2021 by the Beletrina publishing house. In the show Memories, Letters and Travels, you will be able to listen to his memories of his student years, which were marked by a variety of cultural and political events, precisely at the time when the magazine Perspektive was discontinued, the editors of the magazines Tribuna and Naša sopranodnost changed, and the Udbov hearings of removed members took place editorial staff – among them, of course, was Grafenauer himself.
You can already listen to poetry on our website Gregor Podlogar from his new poetry collection Atlas, was published by LUD Sherpa. In it, the author decisively moves away from the American poetic and cultural tradition – instead of with it, he prefers to develop a dialogue with European modernism, and especially with Vienna. The structure of the symphony resonates in the precise three-part design of the book, which – richly enriched with intertextual overlays – thematizes life and death, a world that loses its humanity, spaces that inhabit and those that do not. He interprets Gregor Zorc.
Source: Rtvslo