In the Božidar Jakac Gallery in Kostanjevica na Krka, the exhibition year will be marked by, among other things, the Serbian painter Nadežda Petrović, artistic treatments of peasant uprisings, Vladim Fiškin's Dark Times, Damijan Kracin's Fences and, of course, the traditional Forma viva.
After the new layout of Bogdan Borčić's Graphic Cabinet was opened in February, as well as the first art exhibition intermuseum of the Slovene-Croatian project Upor 1573-2023 on the occasion of the 450th anniversary of the great Slovene-Croatian peasant revolt, an exhibition will follow in April Fragile world sculptors Metke Kavčič.
In May, a comprehensive spatial layout will be opened in the former monastery church Dark times Vadim Fishkin. In the large gallery exhibition area, on May 12, the opening of one of the central exhibitions of the year in the gallery, which is dedicated to the 150th anniversary of the birth, will follow Nadežde Petrović. It is an international partnership project that takes place under the auspices of UNESCO and exposes the painter's artistic and humanitarian work.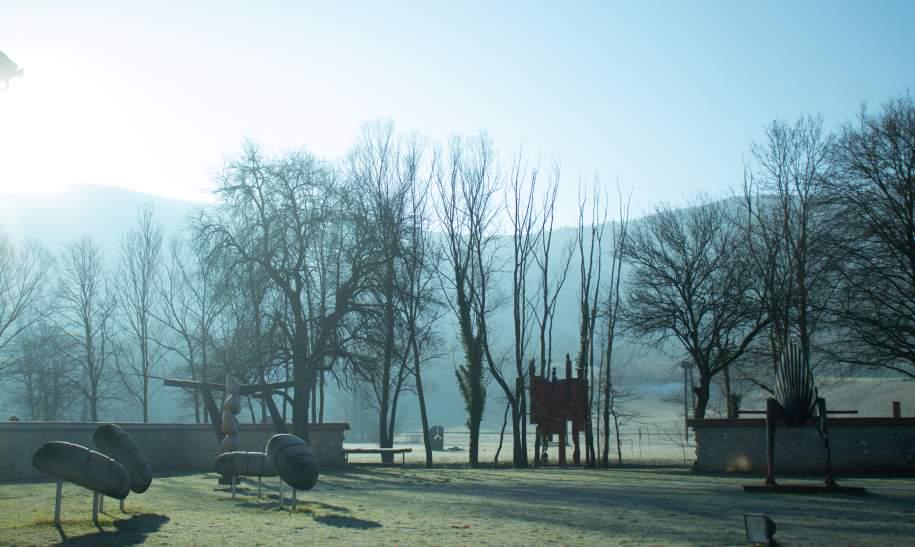 In June, they are preparing a jubilee, the 30th sculpture symposium Form viva. A sculptor is expected at the biennial meeting Tomaž Furlano and Alema Korkutaa Slovenian and a Croatian sculptor, who will create new sculptural works for the Kostanjeviški park sculptures. During this year Form Viva but they will once again try to restore or reconstruct one of the more important ones there sculptures.
After the closing of the exhibition of Nadežda Petrović's works, in July, art works on the theme of the peasant revolt will be given space in the large gallery exhibition space. The currently open exhibition on the theme of the rebellion is of a smaller design, and in July visitors will have the opportunity to see iconic works that deal with this historical theme.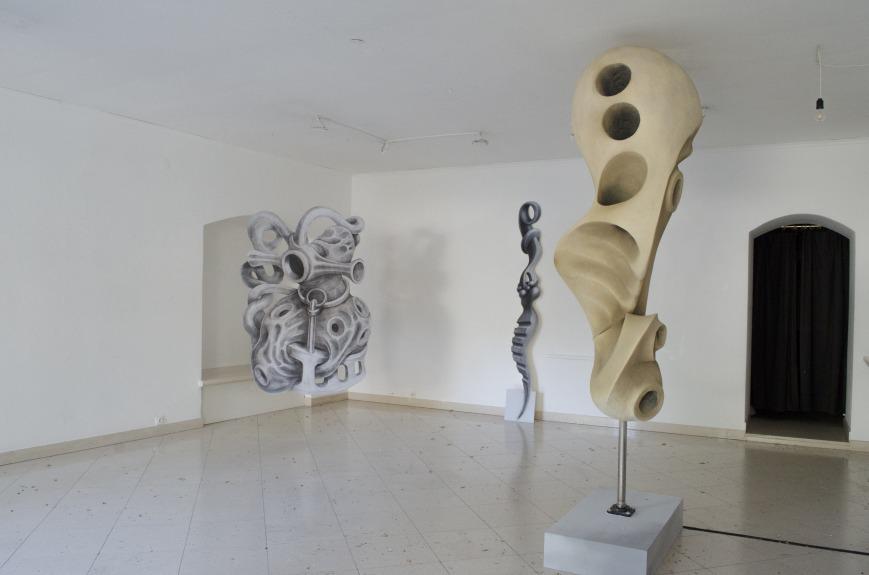 In September, a painting exhibition will be opened in the gallery's lapidary Spontaneous environments Rudija Benetik. In the fall, there will be an exhibition of spatial work Fences Damian Kracin and a study photography exhibition Fragments time – Miroslav Zdovc and the photography scene.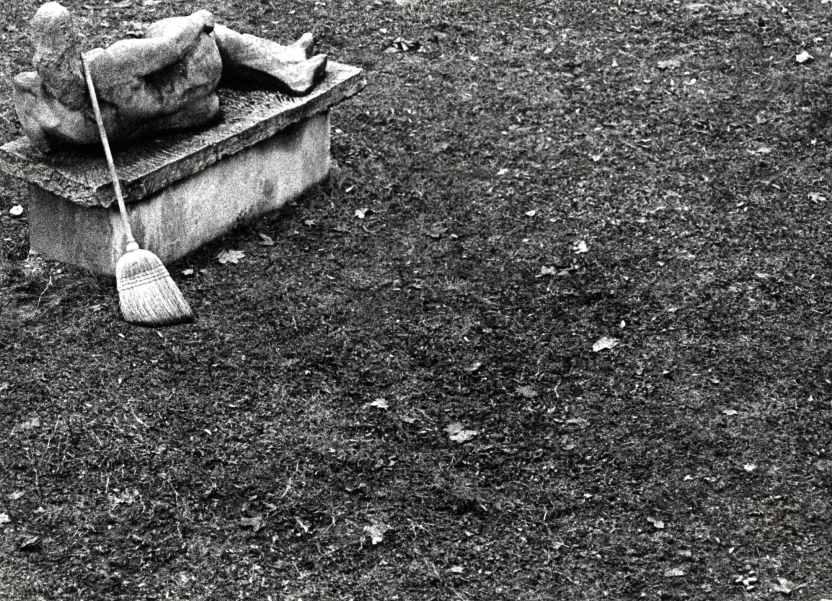 Guest appearances with Nandet Vidmar and Dragica ČadežThis year, Božidar Jakac's gallery will be visiting many partner museum and gallery institutions. Works Nandeta Vidmar will be on display at the Jožef Stefan Institute in Ljubljana, an overview exhibition Dragice Čadež in the Murska Sobota Gallery, and a thematic group exhibition in the Museum of Contemporary Art in Banjaluka, Bosnia and Herzegovina.
Source: Rtvslo