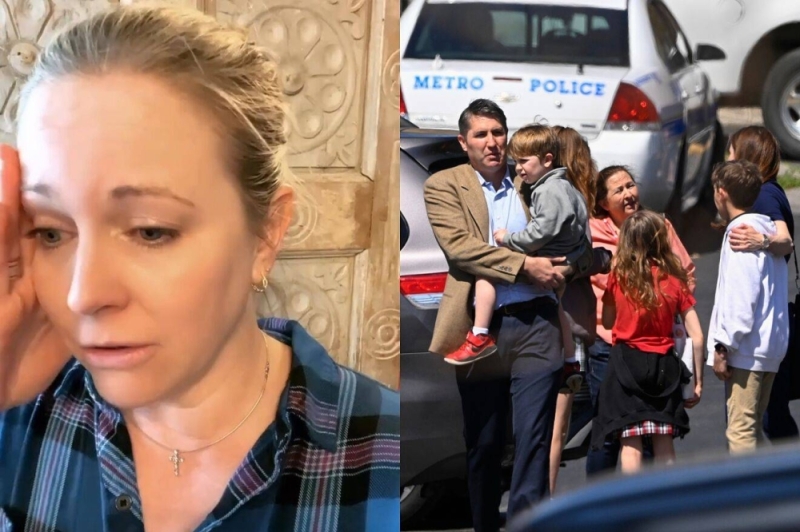 Melissa is shocked by the tragedy.
actor Melissa Joan HartRemembered for the youth series "Sabrina the Teenage Witch"shared an account on social networks of how he helped several kindergartners fleeing in fear from a school shooting in Tennessee (USA) Monday on March 27 and it killed six, Three of them were nine years old.
In a video shared on her Instagram account @melissajoanhart, she said she was driving with her husband. Mark Wilkerson, On their way to meet their children at school, they spotted children running from another nearby school, The Covenant School. The person responsible was killed by the police.
We help a group of children kindergarten that they ran out of the forest towards the busy avenue. "They were trying to get away from an active shooter at their school, so we helped these little boys get to safety and reunite one of them with their mom." The 46-year-old actor explained.
Also read: "Photos: Let's Revisit Van Gogh's Immersive Dream in El Salvador!".
Source: Diario.Elmundo