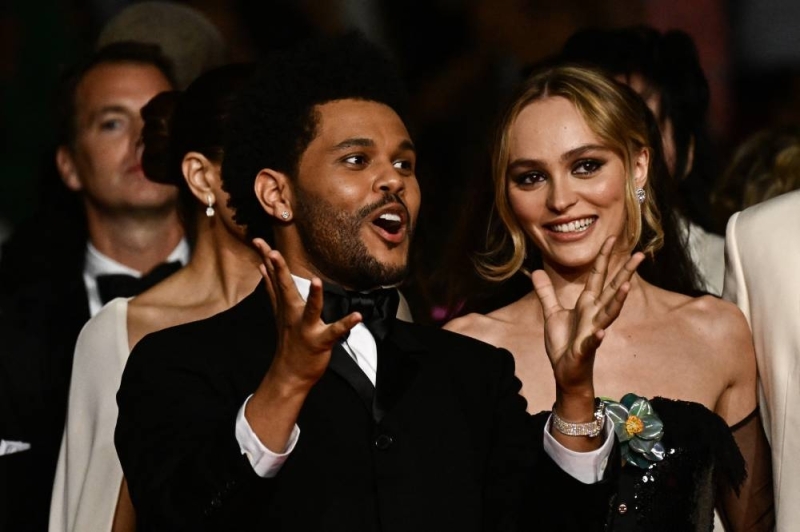 Canadian Abel McConnell Tesfai and French American actress Lily-Rose Depp in Cannes. / Photo: AFP
singer Abel McConnen Tesfaye (formerly The Weeknd) and Johnny Depp's daughter, Lily Rose DeppThe new series "Idol" premiered this Monday at the Cannes Film Festival in France.
The plot follows one Pop singer who is romantically involved with the owner of the club angels, himself, who becomes the leader of A A secret cult.
The new teen series includes wild and sexy scenes from Depp's daughter.
The fast-paced story is shaping up to be one of June's best premieres on the platform HBO Max, As 23-year-old Lily-Rose makes her big streaming debut, she follows in the historic footsteps of her father, who is also taking part in the festival.
Also read: "Omg… get ready to see Johnny Depp's scary teeth."
Source: Diario.Elmundo