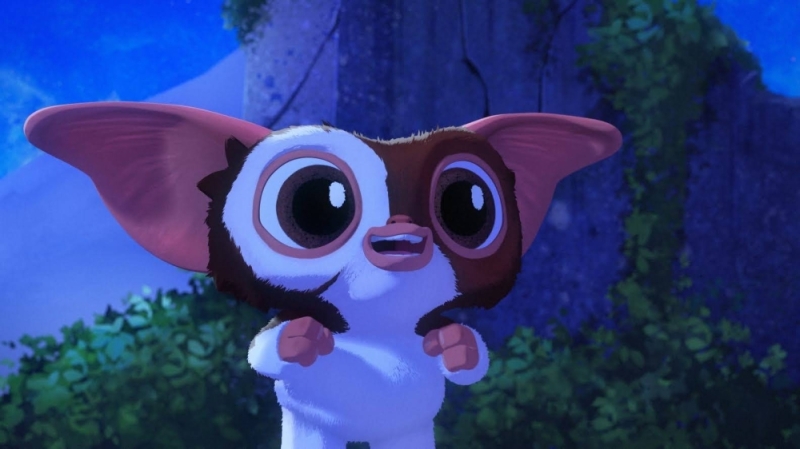 The story, which precedes the 1984 and 1990 films, is available today.
Enter the world of magic and mythology "Gremlins: Secrets of Mogwai"The animated series, the premiere of which will be held today HBO Max and Cartoon Network And this explains the origin Gentle and scary Creatures that appeared on the screen in the film Steven Spielberg since 1984.
The series takes viewers back to the 1990s. 1920 in Shanghai, China Where the Wing family meets a young man named Mogwai Gizmo. Sam Wing (the store's future owner, Mr. Wing in the movie) takes on the dangerous task of bringing her home and embarks on a grand adventure in which he chases them down A power-hungry businessman and his growing army of evil gremlins.
Nostalgic animation has as executive producers at the same time Spielberg and Tse Chun and consists of 10 episodes 22 minutes: The first two premiere this Tuesday; two New episodes premiere every Thursday.
Also read: "Matilda" actress admits the film ruined her life."
Source: Diario.Elmundo