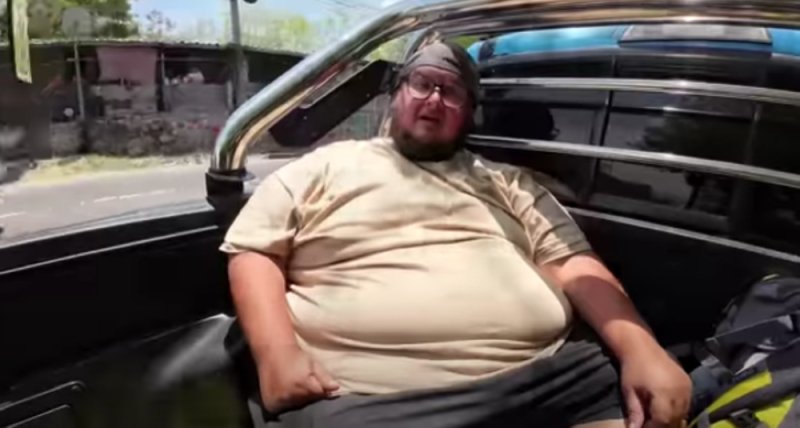 With this journey, the YouTuber confronts himself and his lifestyle. This Tuesday, he posted that they were already in Belmopan, the capital of Belize.
With the desire to provide unique content, youtuber Óscar Sandoval, better known as "Dogor" of soybeans, He has already shared the first video of his daring journey From his home in San Juan Opico to Tulum (near Cancun, Mexico)Using minimal resources and hitchhiking.
He is accompanied by his girlfriend on this trip and they both discovered it Asking for a ride was no easy task when Dogor left his neighborhood without a carHowever, after a few minutes in the sun, some driver took them to Apopa, and then ChalatenangoA route that would allow them to get out Hondurasgo through Guatemala, Belize And finally reach Mexico.
According to the youtuber, with this trip, He would become the first fat YouTuber to undertake such a daring journeyin which he and his partner travel only with backpacks.
However, the content creator did not clarify whether his doctors gave him the go-ahead for the trip as he underwent surgery just a few weeks ago Gastric bypass surgery, which allowed him to lose more than 90 pounds. Dogori is also looking for this adventure Being physically active.
Also read: Salvadoran "Bichota" celebrated 34 years.
Source: Diario.Elmundo