The British star is promoting the film Firebrand in Cannes
Jude Law resorted to drastic measures for the role of the extremely smelly King of England, Henry VIII. in his latest film "Firebrand".
The 50-year-old British star revealed at a press conference at the Cannes Film Festival, where he is currently presenting the aforementioned film, that with the help of a perfume expert he created a caustic perfume with the smell of "blood, feces and sweat" in order to best approximated the scent of Henry VIII in the last days of the monarch with his sixth – and final – wife, Katherine Parr, who plays Alicia Vikander.
"I read a series of interesting testimonies that you can be Henry VIII. smelled three rooms away. His leg was rotting so badly. He tried to hide the smell with rose oil," Law told the assembled press in Cannes. "I thought it would make a great impression if I stank myself."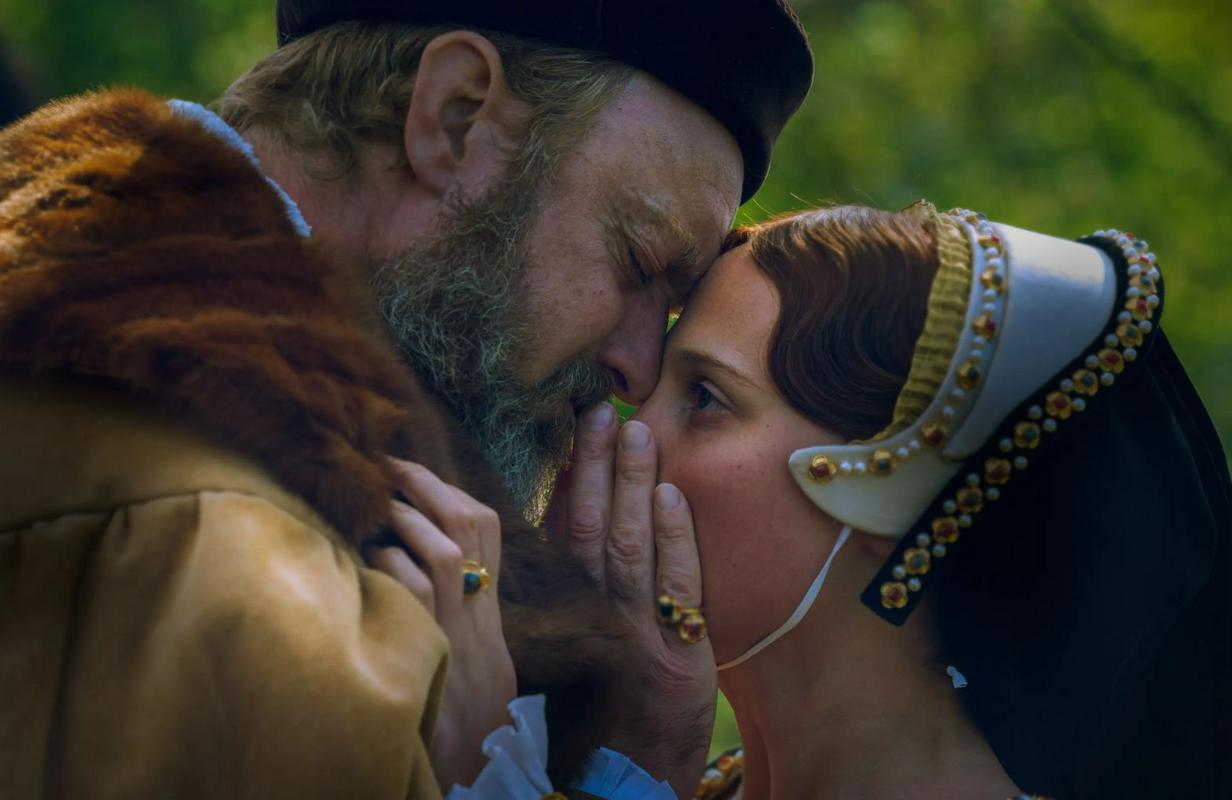 Law therefore found an expert, with the help of which they created a concoction that should authentically capture the smell of Henry VIII. in his last days of struggle with leg ulcers.
"A woman makes beautiful fragrances, but she also makes horrible fragrances. She somehow came up with this extraordinary combination of blood, feces and sweat," he explained, adding that at first he started applying the mentioned perfume only in minimal amounts, before he shifted into another gear and started "almost dousing himself" with it.
While Law was explaining the whole process at the press conference, the director of the movie Firebrand Karim Ainouz visibly shaking his head as he remembered Law's desperate scent that stank the entire set. "When Jude walked into the studio, it was just terrifying," said the Brazilian director.
Despite playing the mad and cruel monarch, Law said he and 34-year-old Swedish Oscar winner Alicia Vikander had a lot of fun on set. "It sounds really perverted because we were horrible to each other in front of the cameras. But I remember how much we laughed."
Source: Rtvslo