Young creators of amateur culture
At the end of the three-day Vizije youth culture festival, which took place in Nova Gorica last weekend as part of the Amateur Culture Week, visionaries were awarded – prizes for creativity in several fields.
It was the best show overall It won't Gymnazije Poljane, the best players come from Poljane and Maribor gymnasiums.
Among the theater performances, she was the most convincing It won't (The head is washed at 90) performed by the continuation group Poljansk stage Gimnazije Poljane, which earned a visionary for the best performance in its entirety.
They received the visionaries for the game Raccoon juniper from the play It won't and Petja Golec Horvat for a role in a play EVAEVAEVAEVAEVAEVA The theater school of the First Grammar School Maribor, announced the Public Fund of the Republic of Slovenia for Cultural Activities.
The jury awarded the visionary for the group play to the show Class enemywhich was staged by the Open Stage Collective, Open Stage Culture and Arts Society, Log-Dragomer.
Among the puppet shows, according to the jury, the show stood out the most The antelope croaks performed by the House of Puppet Academy, House of Children and Art Ljubljana. She was awarded the visionary for acting out various puppet expressions.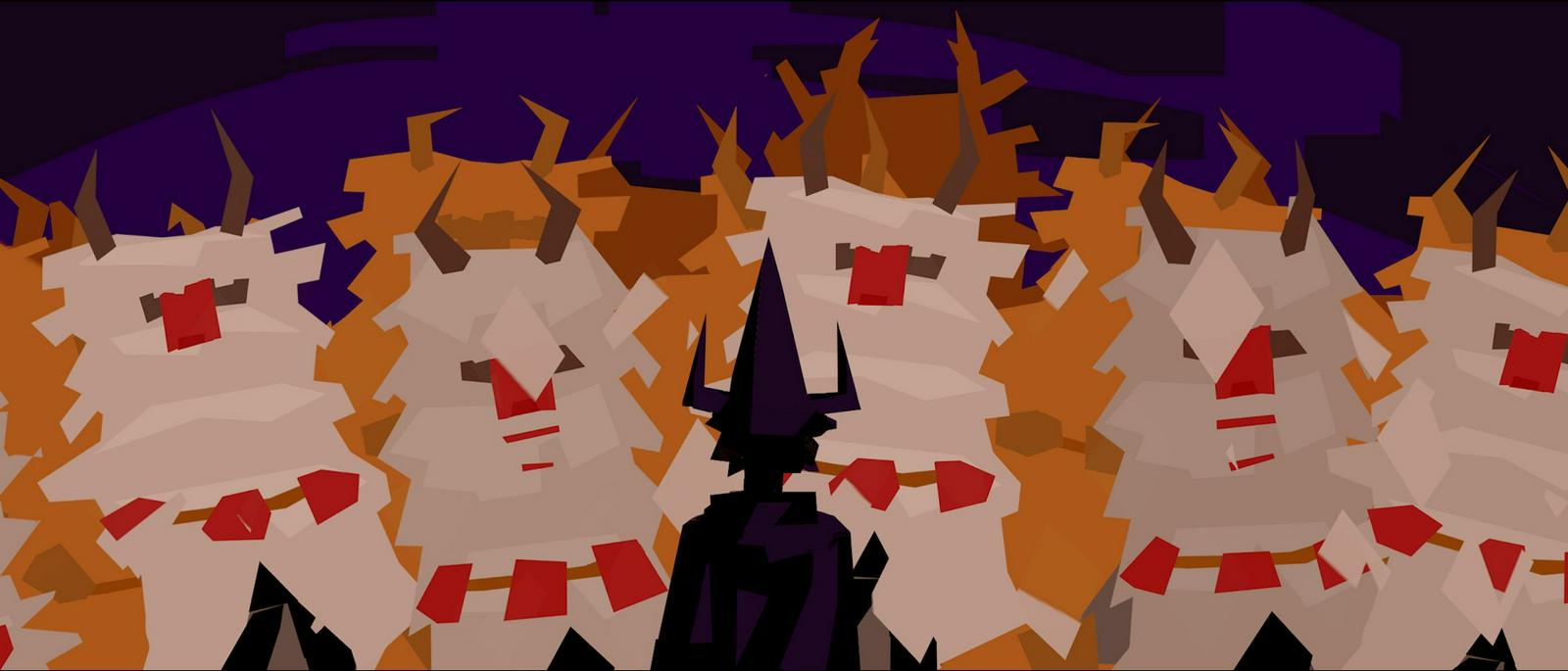 For film achievements, the Visionaries were awarded for the best film in the entirety of the film Current Academy of Arts of the University of Nova Gorica, for the visual image of the film Where two quarrel… produced by Plac Pictures, to direct the film Sighs and Tears DZMP Luksuz Produkcija, and for an experimental approach to film I Reflect Academy of Arts of the University of Nova Gorica.
They also awarded a photo visionary; in the category from 19 to 30 years old, it was awarded to Rene Ketiš for his photo story Look at yourselfand in the category from 15 to 18 years, Vita Bratković, who created a photo story Epilogue.
At the Vizije festival, which kicked off this year's Amateur Culture Week, young creators who were included in the selection by the selectors presented themselves Dejan Spasic for the theater Nika Bezeljak for the puppet area, Matjaž Jamnik for film creativity and Nataša Kovšca and Patrick Sunčan Stone for a photo.
The selectors chose from 44 theater and puppet shows from Slovenia and abroad, 44 films and the work of 32 photographers. Seven selected theater and three puppet shows were staged on the Visions festival stage, 20 films were shown in the FilmFreš film section, and twelve series of photographs are on display at the Photovisions exhibition.
Source: Rtvslo