The Terminator hero, Conan the Barbarian is back on the small screen
Arnold Schwarzenegger will appear in the TV series for the first time. He played a CIA agent in the Netflix series Fubar, a mix of action and comedy.
"It was an opportunity that wasn't available in the 1980s and 1990s when I was on the rise in my career after Conan the Barbarian and The Terminator," Schwarzenegger told Reuters.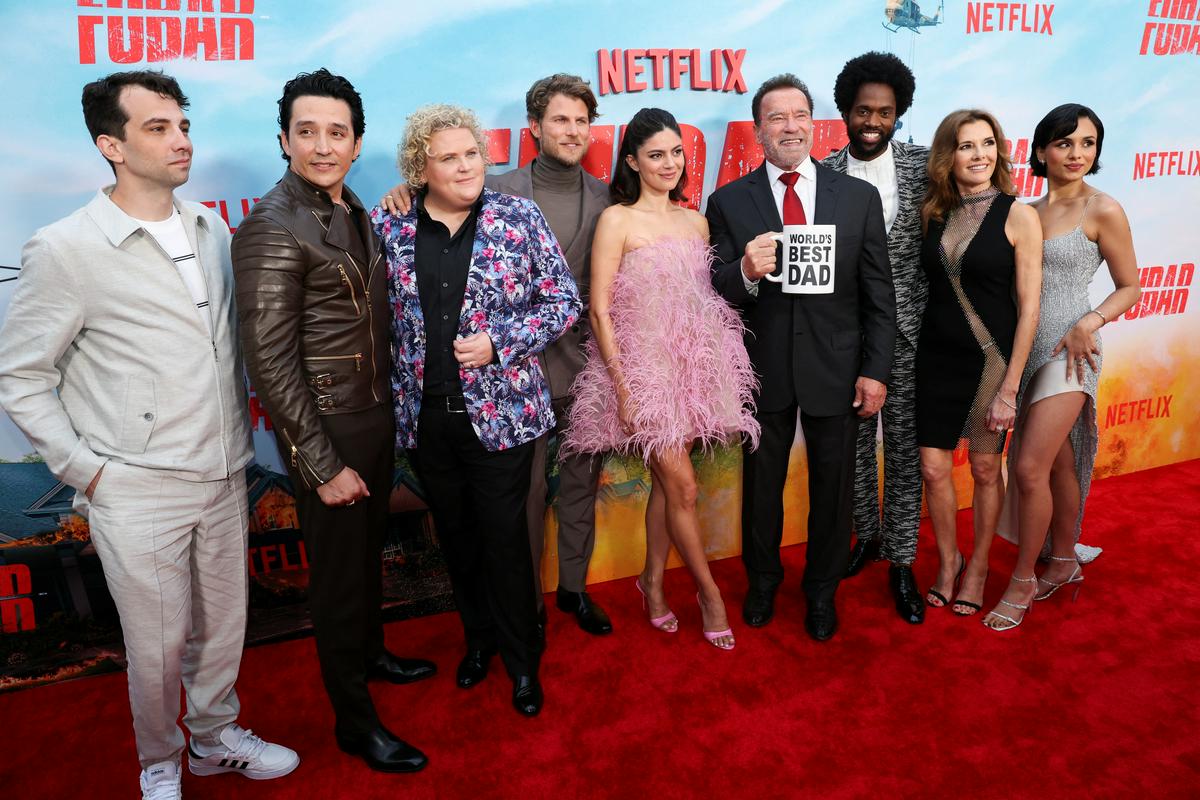 He plays Luke Brunner, a CIA agent who is about to retire and is called in to rescue another agent from a dangerous mission. That agent turns out to be Luke's daughter Emma. In dangerous missions around the world, they try to stop a villain named Boro, who is looking for weapons of mass destruction.
"It's chaos and that creates a lot of fun opportunities," Schwarzenegger said of the series. "Some of them are very intense – it's about life and death – and some of them make you laugh and go, 'Oh my god, that's really funny,'" he added.
Younger cast members who grew up watching Schwarzenegger's films praise what the famous actor and former bodybuilder brings to the set: discipline, teamwork, motivation and a mischievous side.
"He is very disciplined. He goes to bed at midnight after studying all his sentences and wakes up at 6 a.m. every day," said actor Gabriel Luna, who played the role of Bora.
Source: Rtvslo