The performance Robotek, which will be on LGL's schedule this week, also received an award
The play My grandfather was a cherry tree won two awards at the 25th Zlata Iskra International Puppet Festival in Kragujevac, Serbia. The Ljubljana Puppet Theater won two awards – Fabrizio Montecchi was awarded for directing, and Matevž Müller for acting.
In the justification they wrote that "the structure of the play is characterized by the homogeneous integration of the play of shadows and actors, which Montecchi, the master of shadows, presents in a sincere and imaginative way". On the award for acting creation to Matevž Müller, the jury wrote: "In an emotionally condensed expression that fits very precisely with the language of the play, the actor Matevž Müller carefully leads us into the emotional story of the family of the boy Toni."
The jury consisted of the director of the Theater for Children and Youth in Skopje Dragana Miloševski Popovdirector of the International Puppet Festival in Lleida Oriol Fere and an organizer and actress at the Merlin Theater for Children and Youth in Timisoara, Romania Iasmina Negro.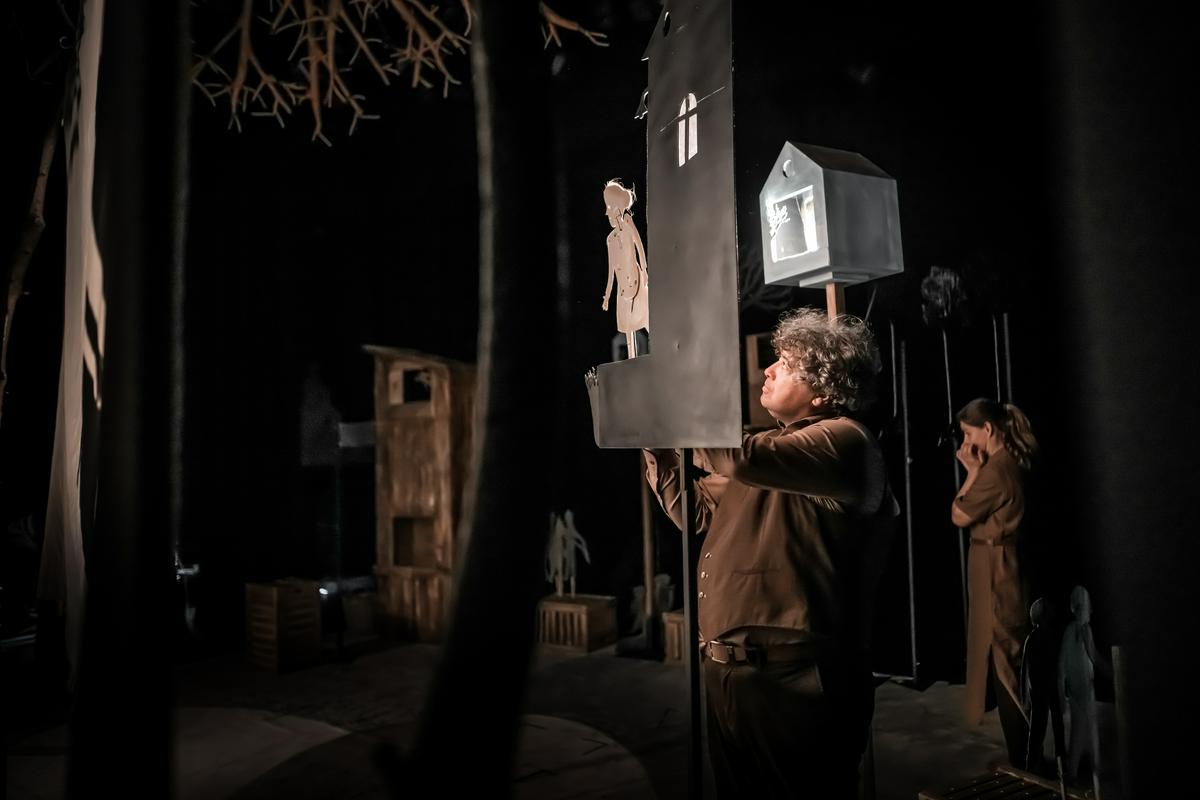 The international puppet festival Zlata iskra, which is prepared every year by the Kragujevac Children's Theater, took place between May 15 and 20. The competition program featured 12 plays from eight countries.
The performance was also awarded twice A robot Chilean creator David Zuazolawhich will be a guest on LGL's Šentjakob stage at the end of the week. The jury awarded the performance a prize for visual image and a special prize for the artist's versatility in creating the play.
Staging My grandfather was a cherry tree the author Angela Nanetti directed by Montecchi, premiered on LGL's Šentjakob stage in September 2021.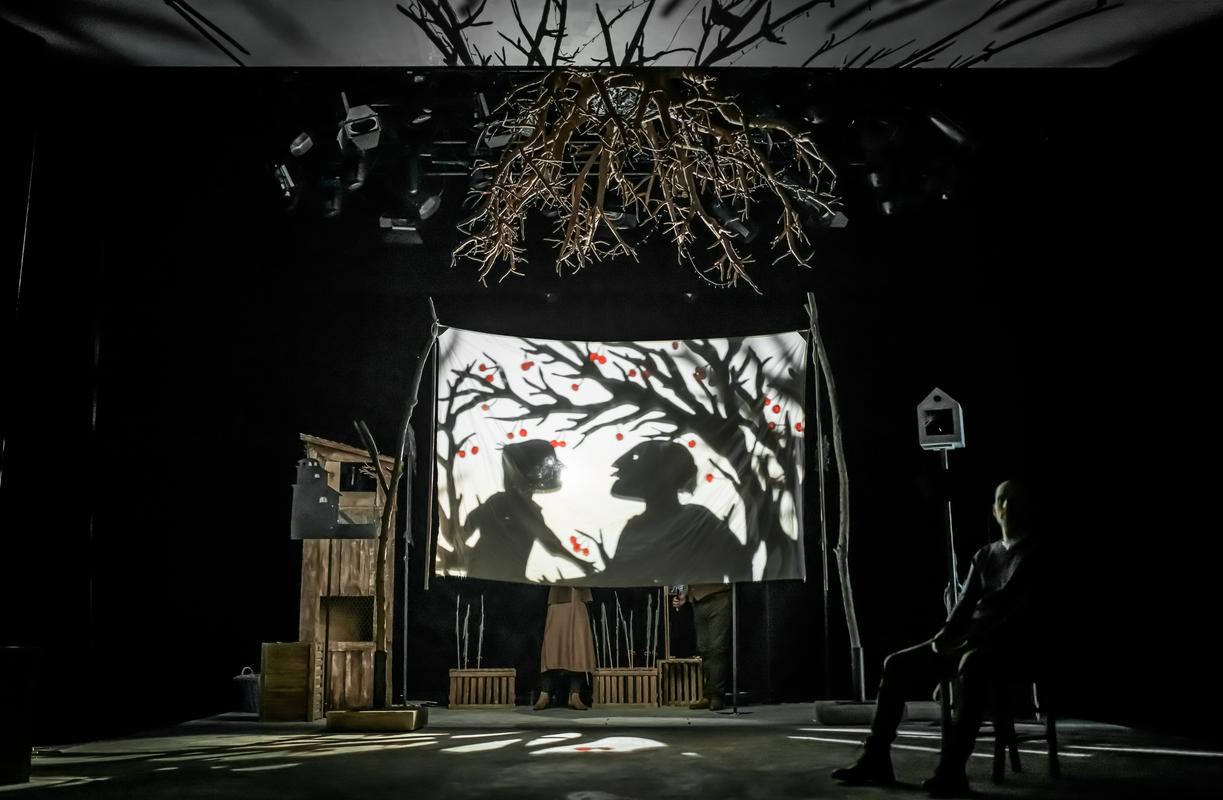 The play follows a family story of three generations, the center of which is a large cherry tree, which the grandfather planted when his daughter was born, and later played on it with his grandson Toni. The tree, the center of the family's story and life, now represents to the grown-up Toni a set of beautiful memories of his childhood and the time when he first really stood up for himself and his loved ones.
Source: Rtvslo