Meryl Streep is awarded in the art category
This year's Princess of Asturias Award in the literature category, considered one of the most important Spanish literary awards, goes to international literary star, Japanese writer Haruki Murakami.
The Foundation, which awards the Princess of Asturias Award, pointed out in its justification "the uniqueness of his literature, its universal dimension and ability to reconcile Japanese tradition and the legacy of Western culture in an ambitious and innovative narrative".
The Princess of Asturias Prize for Literature, worth €50,000, is one of eight prizes for arts, sports and scientific research awarded annually by the Princess of Asturias Foundation.
The absurdity and loneliness of modern manThe oeuvre of the 74-year-old Murakami includes hits such as Norwegian forest and Kafka on the shore. He is known for his stories in which he intertwines the loneliness of modern life with absurd situations. His works can be read in about 50 languages, including Slovenian.
Many of his works, including novels, are available in Slovenian translation Chronicle of the cheering bird, Norwegian forest, Kafka on the shore, Love my sputnik and the trilogy 1Q84work What I'm talking about when I talk about runninga collection of short prose The elephant disappears and also a novel The killing of the commander. A collection of short stories was also published in Slovenian last year All God's children dance. In April of this year, the most famous living Japanese writer published a new novel The City and Its Uncertain Walls, for which Japanese readers waited outside the bookstore in the middle of the night. He has been mentioned as a candidate for the Nobel Prize in Literature for several years.
Award also for Meryl StreepThe Princess of Asturias Prizes have been awarded since 1981. So far, they have been awarded to a Mexican poet and writer, a Nobel laureate Octavio Paz (1993), Italian writer and philosopher Umberto Eco (2000), American musician, also a Nobel laureate Bob Dylan (2007), Canadian singer, poet and writer Leonard Cohen (2011) and a Serbian artist Marina Abramović (2021). This year, the name of an American actress was announced as the first recipient Meryl Streepwhich received the award in the art category.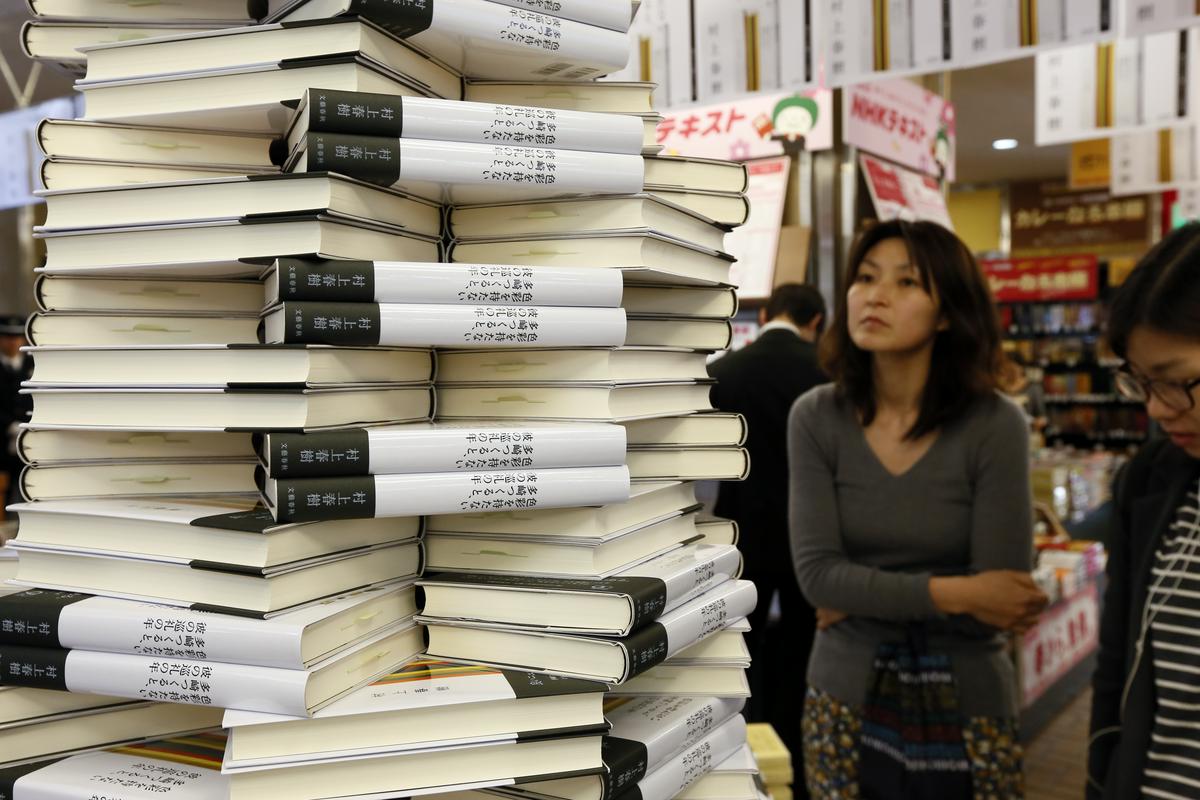 Along with the money, there is also a replica of Miró's statueIn addition to 50,000 euros, each winner receives a replica of the statue of the Catalan painter and sculptor Joan Miró. The awards will be presented by King Felipe VI of Spain in Oviedo at the end of October. and Crown Princess of Asturias Leonor.
Source: Rtvslo