Budapest mayor: The museum is a "gift" to the capital on its 150th anniversary
The new Madame Tussauds wax museum is opening its doors in the Hungarian capital, where 51 wax dolls of Hungarian and international stars and historical figures will be on display.
At Madame Tussauds Budapest, seventeen wax dolls specially created for this museum and representing Hungarian people or people related to Hungary will be on display, the Hungarian press agency MTI reported.
Among them are historical figures such as the first Hungarian king Stefan I., the king Matija Hunyadireform policy Lajos Kossuth and Istvan Szechenyia poet Sandor Petofia pianist Franz Liszta computer scientist Janos Neumannan actor Bela Lugosi, who became famous with the role of Dracula, and the Hungarian football legend Ferenc Puskas.
International personalities include the British Queen Elizabeth II, Pope Francis, the last Soviet leader Mikhail Gorbachev and the former president of the United States Ronald Reagan and Donald Trump. At the same time, according to MTI, the organizers stated that Madame Tussauds Budapest is the only one where the dolls Bud Spencer, Chuck Norris and Peter Falk.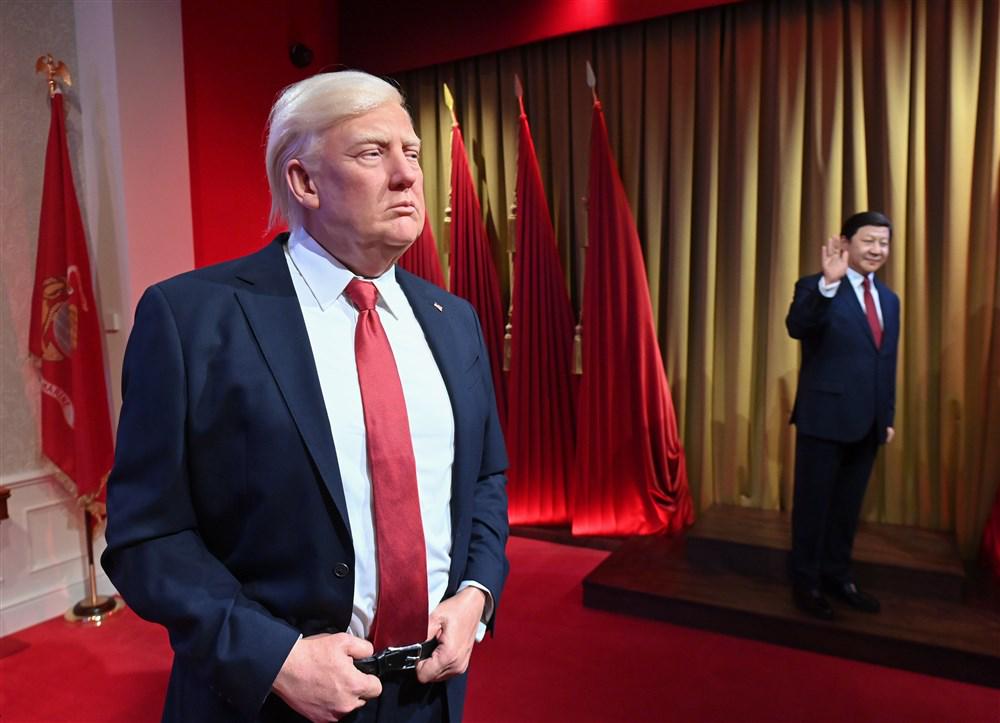 Chris Scurrah from Merlin Attractions Operations Ltd., the owner of the franchise, pointed out at the media launch of the new wax museum that the Madame Tussauds brand is part of the Merlin Entertainments Group, which manages theme parks and is based in the United Kingdom. Madame Tussauds Budapest, however, is the first franchise to be uniquely developed and re-established with local partners, he added.
British Ambassador to Hungary Paul Fox said that the opening of the museum is also a celebration of the rich cultural heritage and vibrant spirit of the Hungarian capital. He emphasized that the Madame Tussauds museum in Budapest is the only museum of its kind in Central Europe.
According to the mayor of Budapest Gergely Karacsony is the museum's "gift" to the capital on its 150th anniversary, adding that the museum dolls are present, past and distant past "somewhat like the city itself"which houses the newly opened museum.
Source: Rtvslo