2. Ljubljana Art Weekend offers a series of free events until Sunday
The second Ljubljana Art Weekend is starting in Ljubljana, which offers a diverse program with several exhibitions, round tables, an international conference, guides, workshops and talks with artists.
The novelty that the organizers are introducing this year are these "art walks" – guided walks with substantive emphasis on different types of spaces. Spaces are the theme of this year's Art Weekend.
Space is a word with an extensive number of meanings, cues and associations, both in its figurative and literal sense – according to the organizers, the two round tables and four leaders will touch on everything from media, public to art-production spaces and the challenges and opportunities associated with them .
31 partner institutions are participating in this year's Art Weekend.
Art Weekend will start with today's two round tables in Cukrarna. The first round table is entitled Work space: (In)accessibility of studios. They will debate how and to whom the studios are accessible, as well as the tender conditions for them and ideas for improving the system Mateja Demšič from MOL, Director of the Loška Museum Saša Nabergoja visual artist Tanja Lažetic and Andrej Škufca and EPK GO!2025 program manager Stand Pelko; the conversation will be moderated by journalist Maja Kač.
The second round table will discuss "challenges and perspectives of art magazines for the 21st century". What and how they read, write, speak, listen and edit will be discussed with the editors of ETC magazines (Hana Čeferin), noise (Tjaša Pogačar), Block (Kathryn Zazenski), Cayet (Petrică Mogoș & Laura Naum) and Artforum (Kate Sutton) talked about Manca G. Renkoeditor of Cukr magazine.
From Friday to Sunday, it will be possible to visit many venues dedicated to contemporary art for free in Ljubljana between 12:00 and 18:00. In some places, some exhibitions and their accompanying contents can be visited outside of the mentioned opening hours.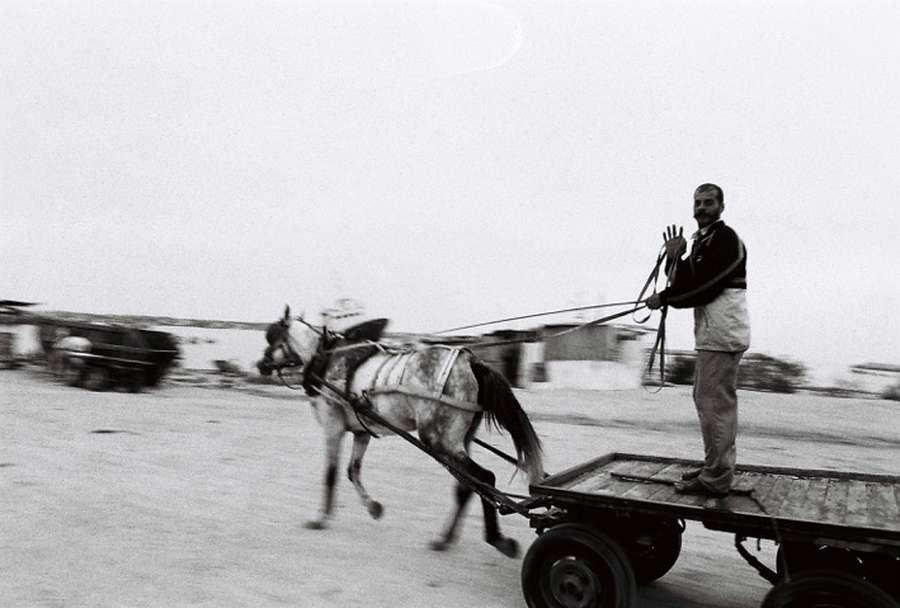 New to this year's contemporary art weekend are four guided walks. The first guided walk with a title Production spaces of contemporary art will be led by Tjaša Pogačar. On Saturday, there will be a guided walk with Hana Ostan Ožbolt entitled From start to finish – if the beginning is an art school and the end is an art collection, but because we all know that there is no real beginning and no end: here we are now. On Sunday, there are two guided walks on the program; a guided walk with the curatorial team of ETC magazine and a guided walk with Urška Jurman entitled Art and ecologies of concern. All guided walks require registration at [email protected].
"Secret" password for free entryFor free entry to public institutions, which include the Cukrarna gallery, the Jakopič gallery, the International Graphic Arts Center (MGLC) and MG+MSUM, it is necessary to use the password LJUBAW at the reception, according to the organizers.
Map of the locations of this year's Art Weekend you will find here.

After the successful first edition last May, the organizers, as they say, tackled the second one with even greater enthusiasm and optimism, thanks to the extremely gratifying engagement of all participating institutions, galleries, project spaces, artists who responded to the invitation, and extremely stimulating visit to many events within the framework of last year's Art Weekend.
Source: Rtvslo