A police crime procedural that really deals with misogyny
The sub-genre of police crime, in which the men of the law ultimately fail to stitch up the perpetrator, is not new; we only remember Fincher's Zodiac. In Twelfth Night, the inability to resolve the conflict stems from the fact that "there is something terribly wrong between men and women".
"The French police open more than 800 murder investigations each year. Almost 20 percent remain unexplained. This film tells the story of one of them." Anyone who is just slowly getting used to the atmosphere of the story could easily miss that Dominik Moll in Twelfth at night he reveals the final denouement right at the beginning: he makes it clear that we are watching a police thriller about the hunt for a murderer, in which the murderer will not be found. This is not an episode Investigators at workin which a lucid detective would piece together something about DNA, put the criminal behind bars, and thereby – at least until next week – restore the apparent balance to the universe.
As a rule, real life does not serve us with such beautifully packaged stories. Sometimes cases remain unsolved due to frustratingly mundane circumstances, such as the unconscious biases of investigators, insufficient budget for a thorough investigation, or simply the fact that the detective is distracted by his own marital problems. Dominik Moll made the film, which smoothly avoids all the pitfalls of sensationalism, based on the book's proposal Pauline Guéna and the real events described in it. Twelfth at night breaks most of the genre's rules regarding story structure, pacing and tension building, and by increasingly desperate wandering in circles creates a different kind of atmosphere: the awareness that the true face of murder and violence is much more depraved than the greasy headlines in tabloids.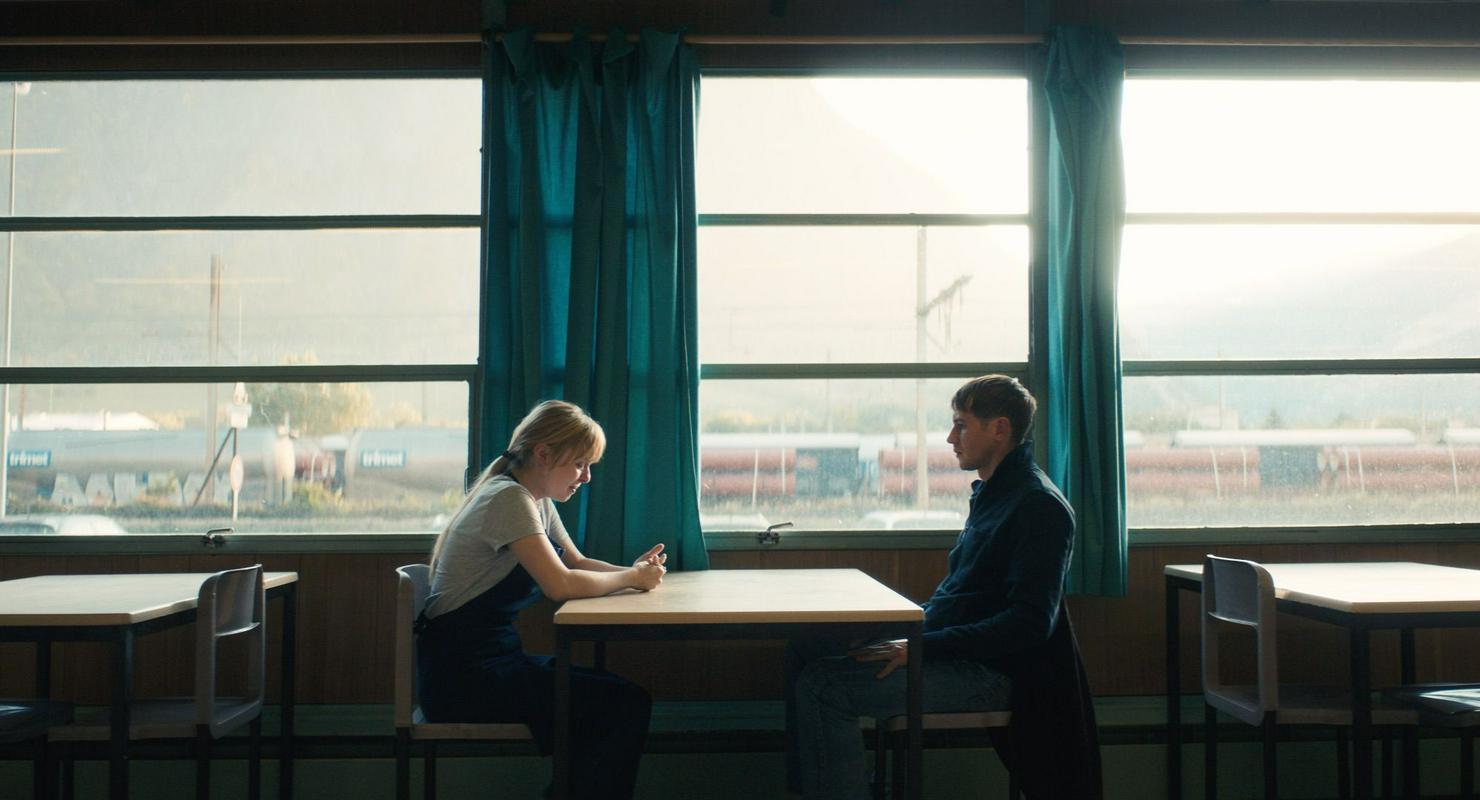 Story by Clare Royer (Lula Cotton Frapier) is both tiresomely universal and shocking in its excess: a 21-year-old woman was murdered while returning home alone one night around three in the morning in a small town near Grenoble. A masked man blocked her path, doused her with gasoline and burned her alive. When her body is discovered the next morning, the case lands on the desk of the newly minted head of Grenoble's homicide department, the taciturn and respected Yohan Vives (Bastien Bouillon). He systematically sets about interrogating the various guys Clara has been involved with.
Due to the brutal manner of the murder, we quickly conclude that the culprit was a cheating, jealous or otherwise obsessed lover, and there were clearly quite a few such suspects in Clara's life. Cynical Wesley (Baptiste Perais), he paints the deceased as a desperate woman who clung to him almost against his will. Abot's Jules (Jules Porier), who starts giggling when he learns how the victim died. Rapper Gabi (Nathanaël Beausivoir(Pierre Lottin), who has a proven history of violence against women, and local freak Denis (Benjamin Blanchy), who adored her more or less from afar. For each of them, even if they only appear for a few minutes, it is believable that they would be capable of a monstrous deed.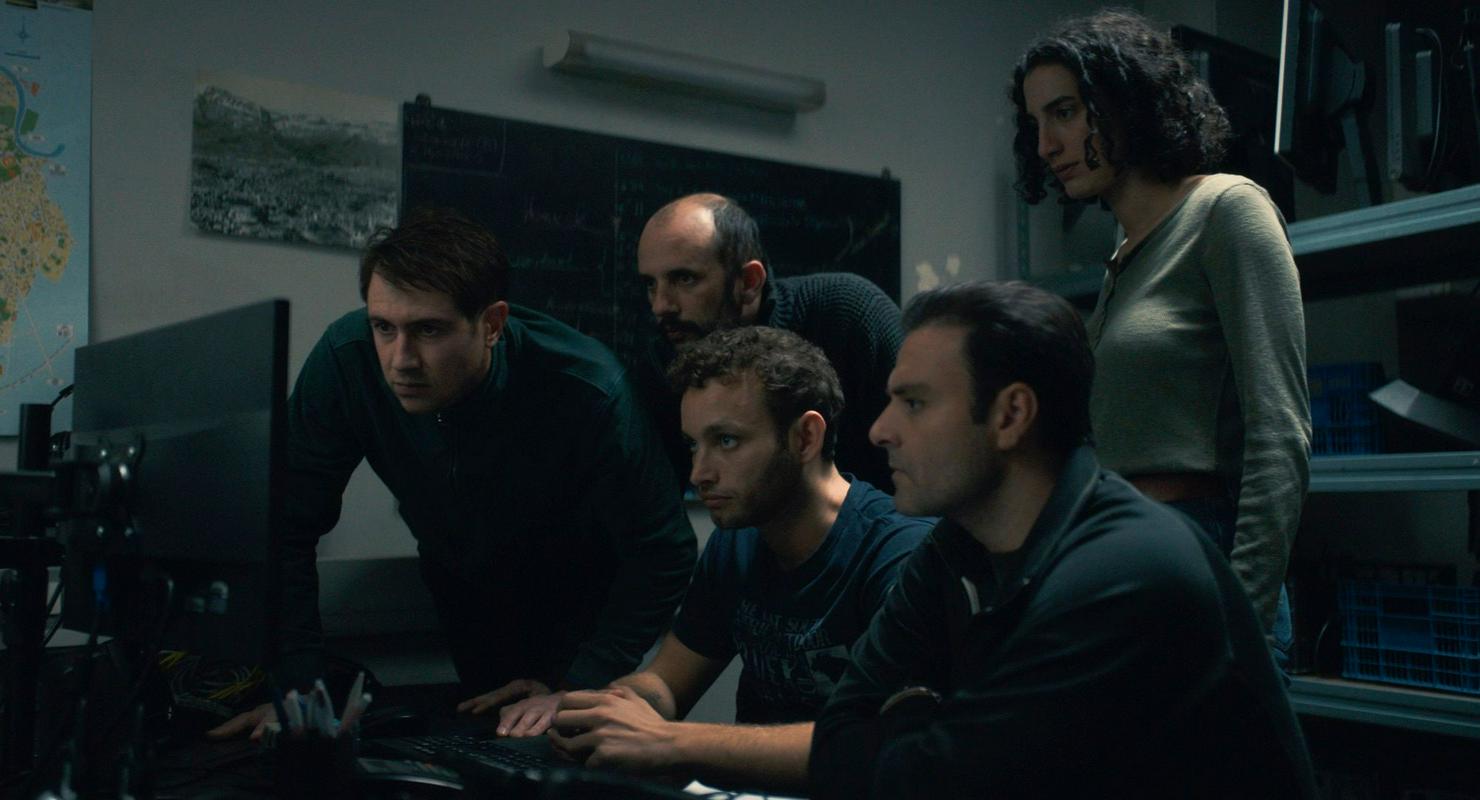 It is almost too easy to overlook the insidiousness of the logic followed by the police when they look for the reason for the murder in the behavior and actions of the victim – with this the investigators, even if perhaps unintentionally, put the responsibility for the crime on Clara herself. Or if you want: "What was she wearing?"
Chief Vives and his right-hand man, the burned-out Officer Marceau (Bowling Lanners), resignedly agree to a needle-in-a-haystack approach, even as the truth stares them in the face: Clara could be killed by virtually any man who crossed her path. She was murdered simply because she was a girl. In the heart of the film Twelfth at night it's about misogyny, an ever-present danger that men are aware of on a declarative level, but women are aware of much more intimately – every time we look over our shoulder on the street at night "just in case", every time we text a friend if she got home safely , every time… there are too many examples to list.
"Isn't it strange that the majority of murders are committed by men, and then men are also the ones who are supposed to solve these cases?" Nadia will remark towards the end of the film not without cynicism (Mouna Soualem), a newcomer to the previously all-male team. Although none of Vives' men seem like "bad guys" at first glance (#nevsimoškias they would probably point out themselves), but they are so desensitized to femicide that every murder of a woman is for them just a puzzle that needs to be solved, without trying to hide their contempt for "easy" girls, who are probably alone got into trouble.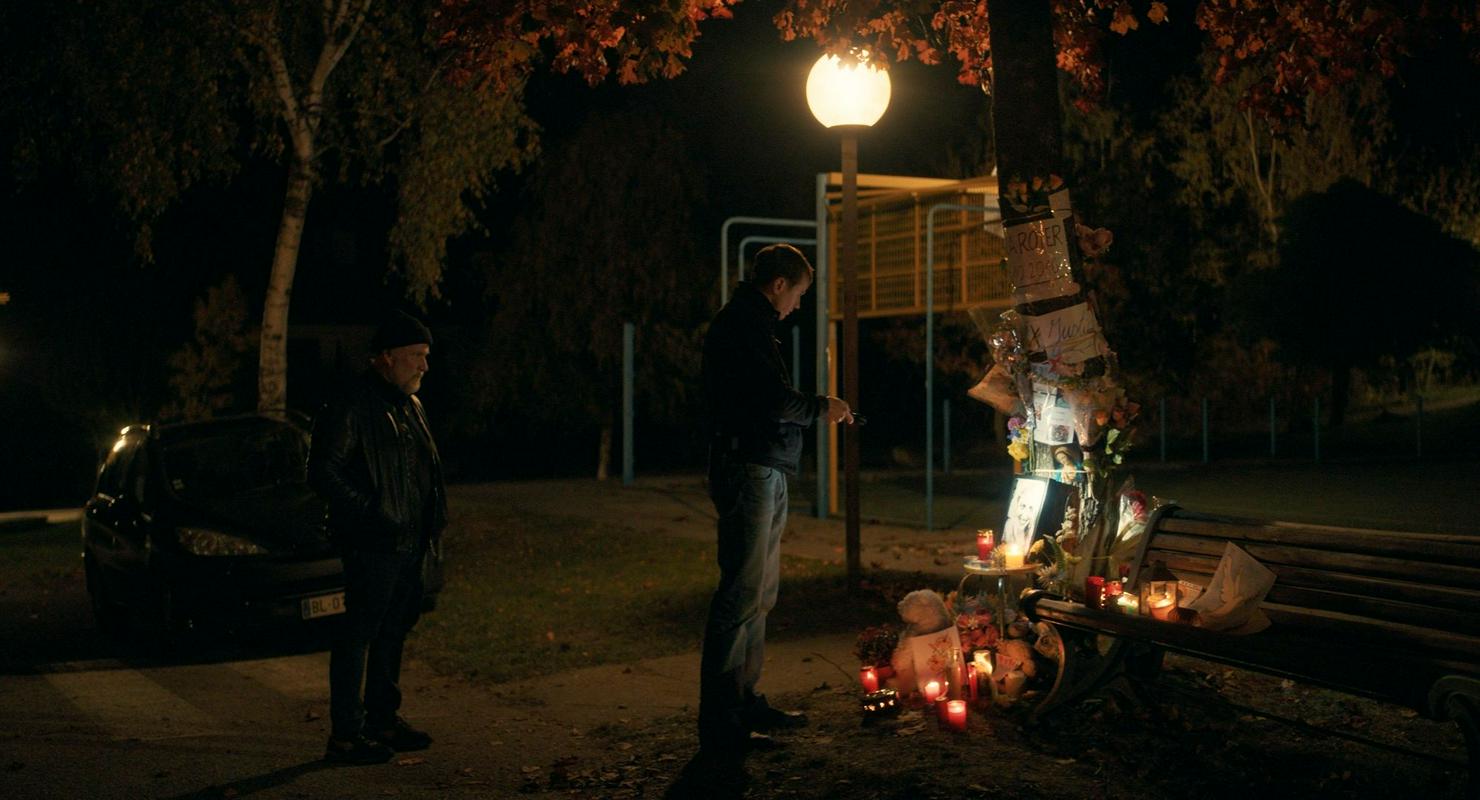 Yohan, who is disturbed by the sexist remarks of his colleagues, at the same time agrees to the tradition of toxic masculinity every time the desperate Marceau tries to share his problems with him. He responds to his colleagues' stories of marital shipwreck with weak offers of sleeping pills and referrals to a police psychologist.
Despite Moll's transparent intent, it is hard to overlook that the film itself draws heavily from the culture it categorically condemns. It's below the line Twelfth at night (also) a story that in the beginning kills a woman in a very graphic and violent way, so that our male protagonist can find a lesson and personal growth in it in the end. (The repeated, voyeuristic close-ups of the charred corpse also seem unnecessary.) This narrative device is so ubiquitous that it is often difficult to become aware of it.
However, it is Twelfth at night a film that stays with you, and not because of its graphic violence. It is shocking because it holds up a mirror to society – and not just "theirs", the French. In little Slovenia, there have been deaths from femicide in the last decade 119 women.
Rating: 5-
Source: Rtvslo