In Izola, the beginning of the central part of the Kino Otok festival ─ Isola Cinema
The 19th international film festival Kino Otok ─ Isola Cinema is starting, which is opened by a screening of the film Gigi zakon in the Arrigoni Letne cinema. In addition to Izola, the festival also takes place in Ljubljana and in art cinemas in Cerknica, Idrija, Sežana and Tolmin.
45 full-length and 75 short films will be screened at this year's Kino Otok. In Izola, the events will last until June 11, while in the rest of the places, the festival events took place already in May and will continue this month.
Opening film of the festival Gigi's marriage tells the story of the charismatic and dedicated cop Gigi from a sleepy rural town in Friuli. When an unexplained suicide occurs, he begins to control the lives of his fellow citizens even more devotedly. The film is described as "a witty and authentically intimate portrait of a man closely connected to his environment, who oscillates between documentary and fiction, between reality and fantasy". The screening will be introduced by the titular protagonist of the film Pier Luigi Mecchiaas well as the director and screenwriter with a video address Alessandro Comodin. On Friday, there will be a conversation with the assistant director Giulio Squarci.
According to the chief selector of the film program Varja Močnik this year's festival will also offer a diverse and interesting program. There will be many Slovenian premieres and also quite a few previews. The program also includes some films that the Slovenian audience has already seen, but they think it is important to see them again. According to the chief selector, films that present the everyday stories of slecherniks are an important litmus test for understanding the state of man and society at the current moment. Among the films of this year's festival, she also highlighted co-productions A husband without guilt the director Ivan Gergolet, which is also being hosted at this year's festival. The film will be shown in the section home Sweet Home.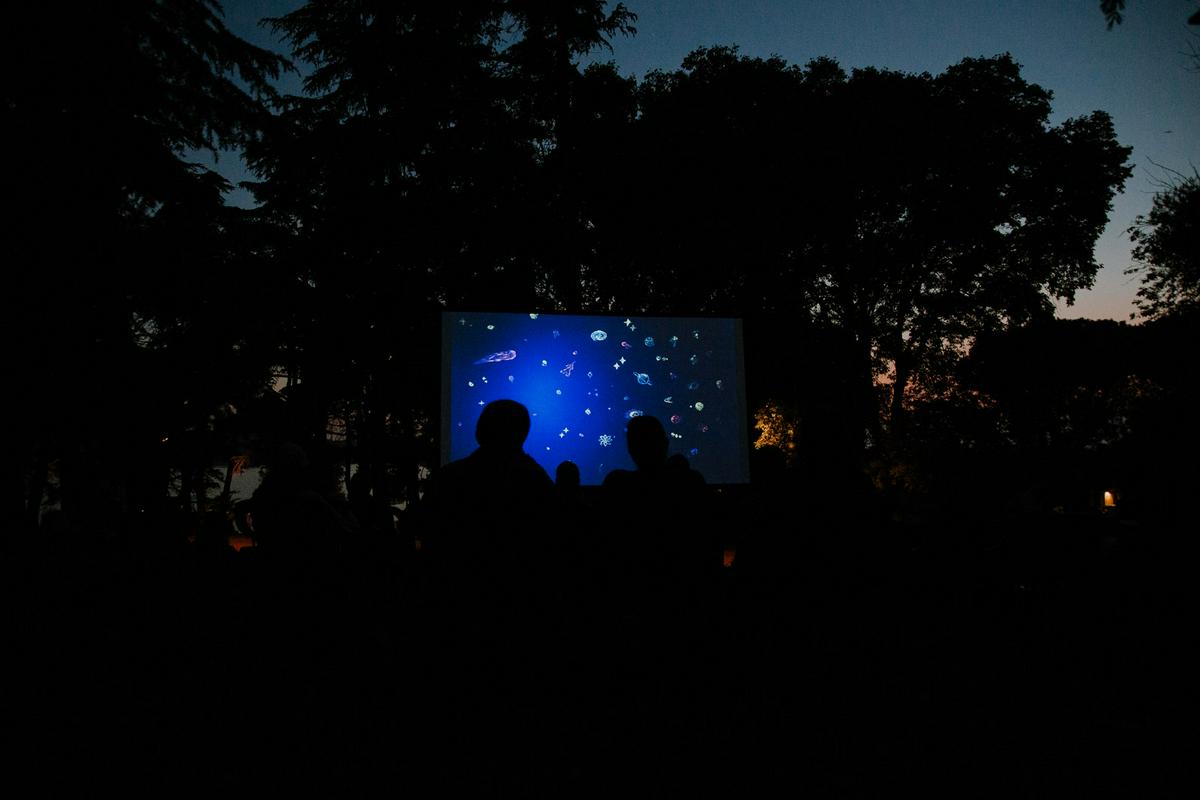 In the section Beach video screenings of short films will take place. The sets are addressed this time Beyond domestic spaces, Beyond working hours, Beyond proximity and distance, Beyond accumulated thoughts and Beyond legacy materials. Submarine section according to the head of the program for children, young people and families Lorena Pavlič brings a diverse film education program. For the seventh time in a row, a program will be prepared for film professionals Pro Islandas part of the program And more and several concerts and exhibitions will take place.
Festival producer Isola Cinema – Isola Cinema it is Island, institute for the development of culture and societyand co-producers Izola Center for Culture, Sports and Events, Slovenian Cinematheque and Movie theaters.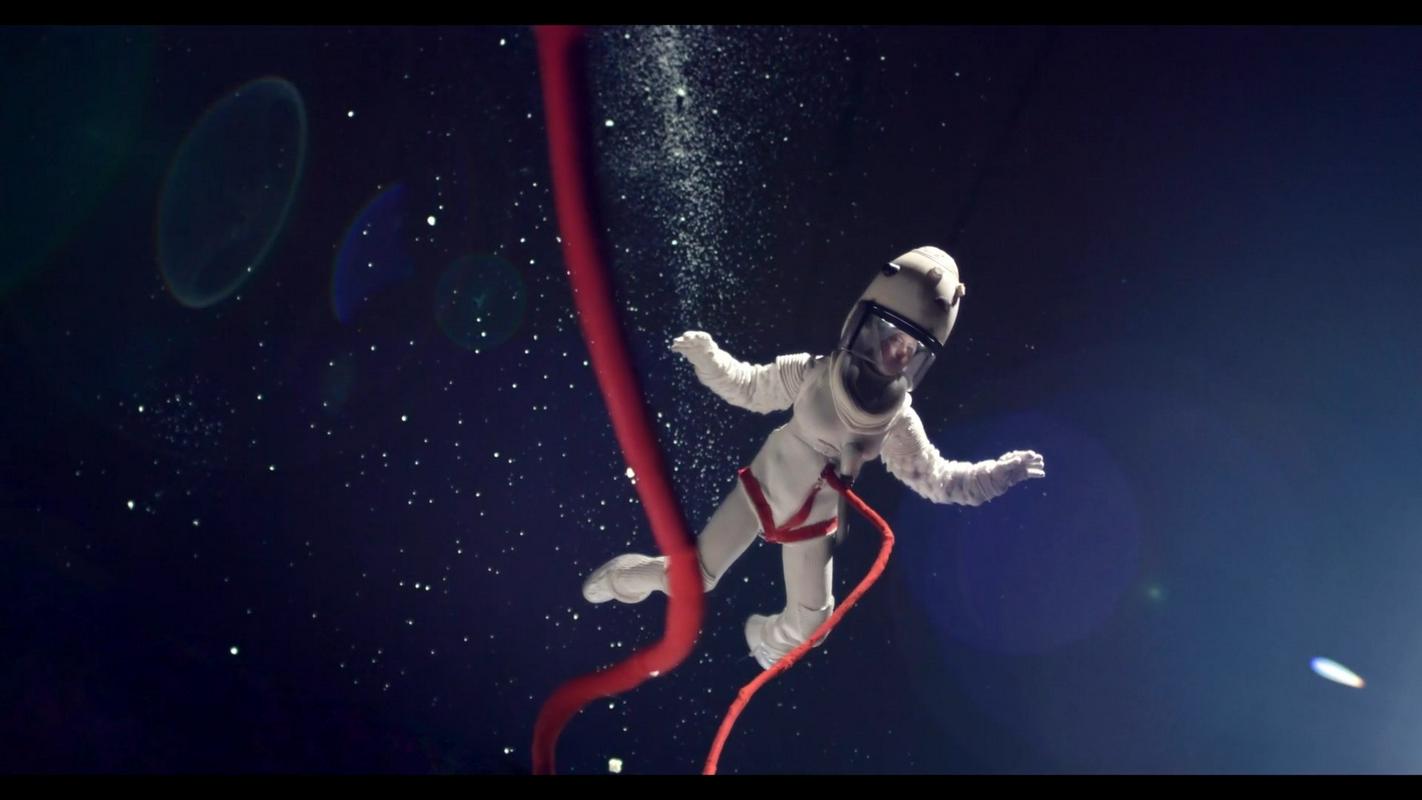 Source: Rtvslo