Photojournalist Borut Živulović presents his first solo exhibition Photos at the Lek gallery, which presents a selection of works dedicated to current topics that he followed professionally, as well as works that he created exclusively for his soul.
Exhibition Photographswhich is being opened in the Lek gallery trees at 7 p.mwill be on display until September 11.
Borut Živulović demonstrates a highly professional mastery of the photographic medium, both with professional photographs and with recordings that he created for his soul and in which he revealed his creativity in even more detail. He complements this with a strong sense of aesthetic and artistic values. One of the main characteristics of the activity carried out by photojournalists is their close involvement in current events in all layers of society: from politics, economy, everyday life to sports, culture and the world of entertainment, an art critic wrote at the exhibition The outlet of Premrov.
"The work of such photographers primarily depends on the current needs of the public media in whose 'service' they are. They are committed to the constant and continuous search for responses to current, important events for society, which are at the center of its attention at a given moment," Premrov also wrote.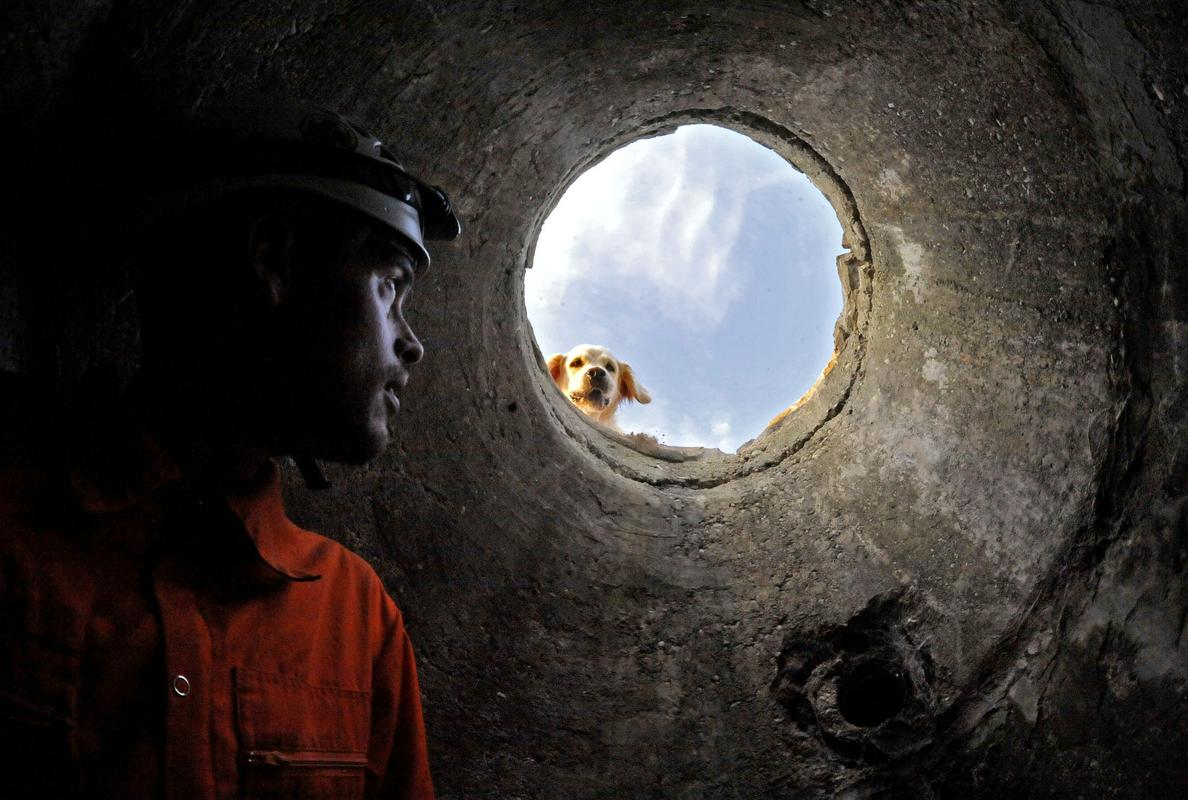 Borut Živulović has been engaged in photojournalism for well over a decade. He inherited this profession from his father in his own way Srdjan Živulović, the first Slovenian photographer who received the Pulitzer Prize in 2016 for his photograph of defectors on the outskirts of Brežice. Both father and son are connected to one of the most recognizable domestic photo agencies Bobo, whose photos reach both daily newspapers and online news portals, including the online portal of RTV Slovenia. Boruto's brother is also in the team Žiga Živulović and a few more recognizable names in photojournalism.
For the sixth year, Borut Živulović has also been collaborating with Reuters, one of the largest news agencies in the world. Thanks to his photographs, the images of what is happening in Slovenia reach beyond the borders of the homeland, even to the portals of the most recognized foreign media, such as The Guardian and The New York Times.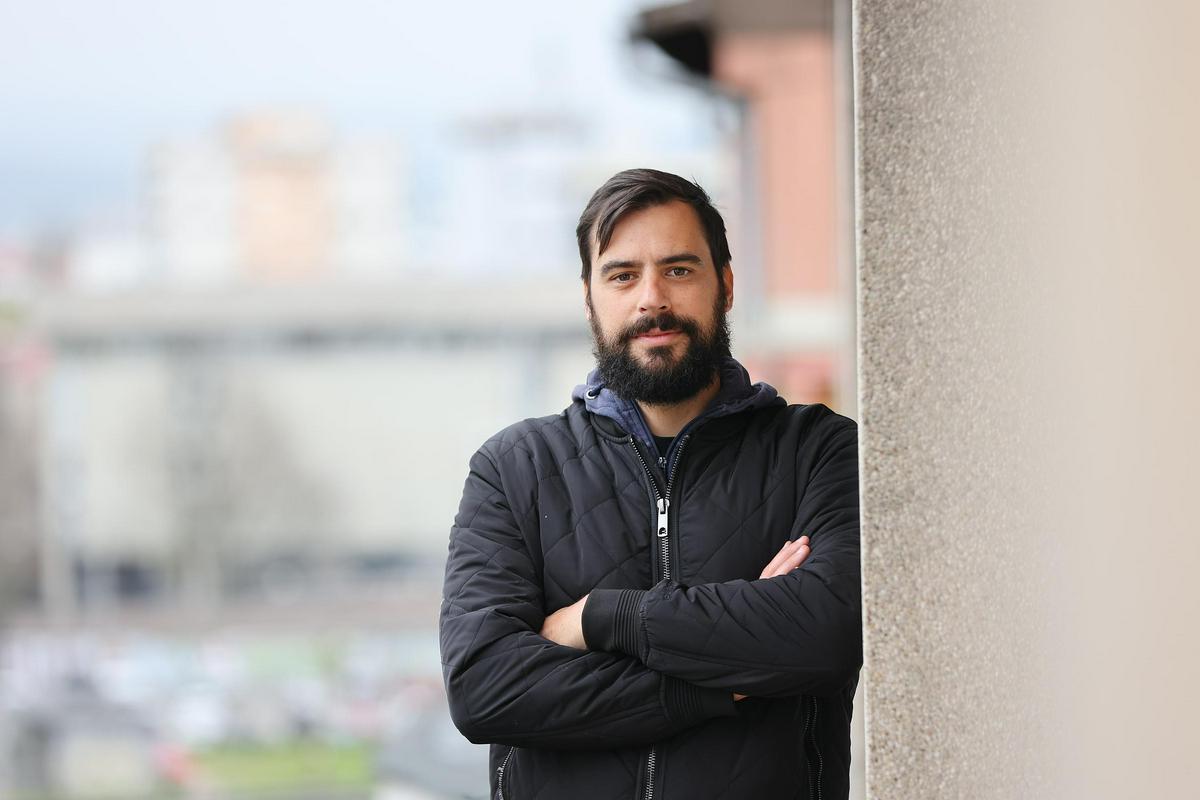 Journalist of Television Slovenia Nejc Furlan reminded that Borut Živulović is a silent companion of key domestic events – from the hustle and bustle in the parliamentary corridors to the spectacular shots of Plani's aviators. In 2020, he experienced the cruelty of violent protests in Ljubljana up close, where he was attacked and injured in one of them, and last year he documented a fire in the Karst and captured the faces of tortured firefighters. The camera accompanies him even on vacation. Živulović's photographs follow the flow of time, and time itself defines them over the years as authentic evidence of the past, added Furlan.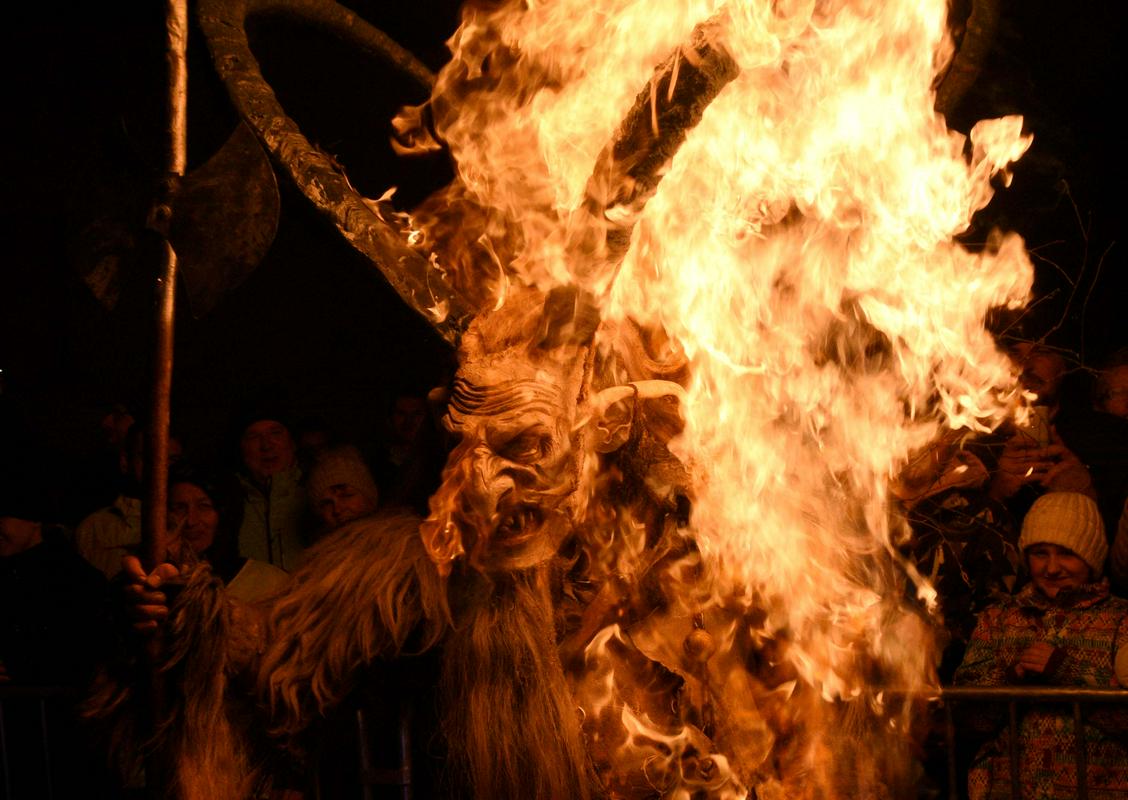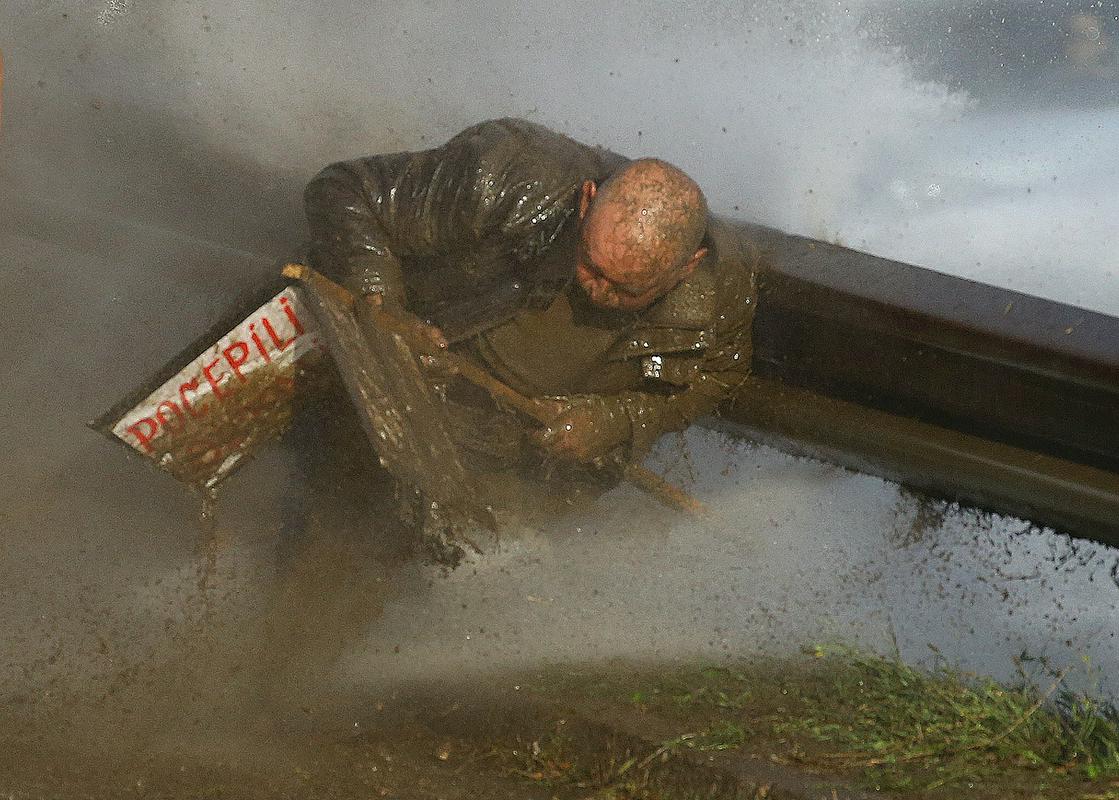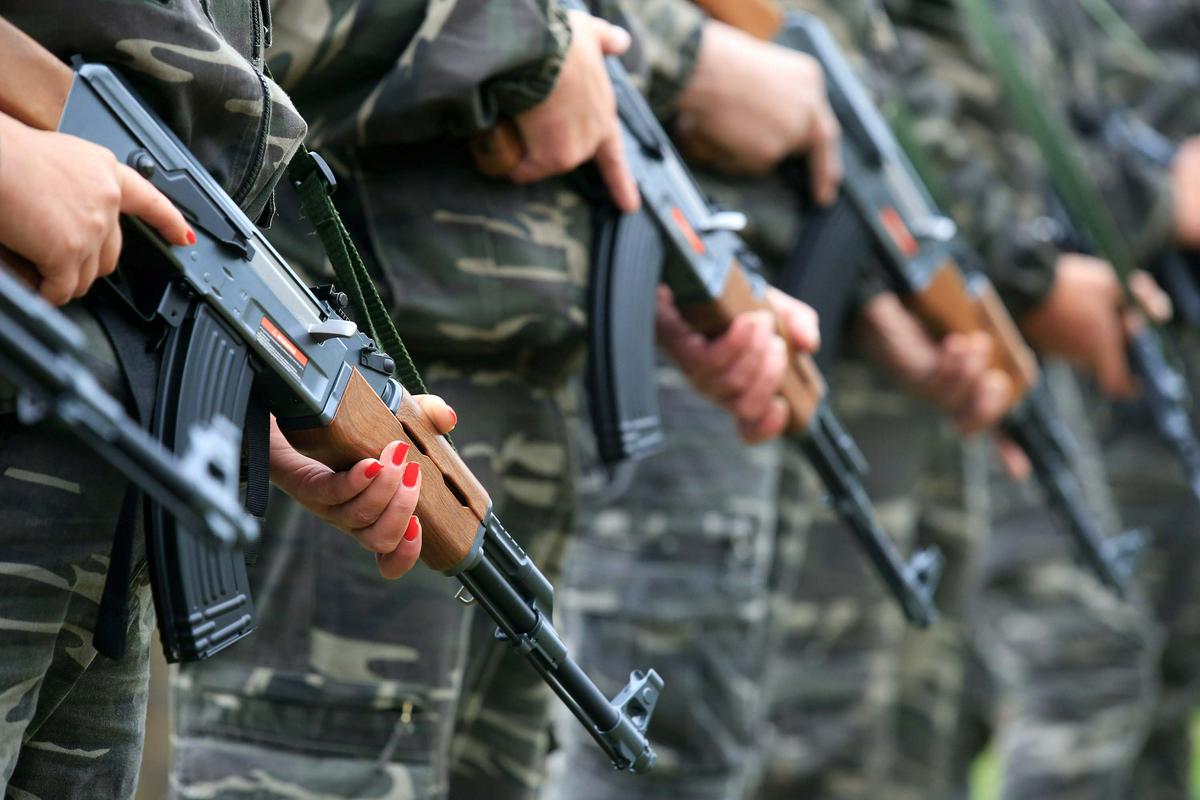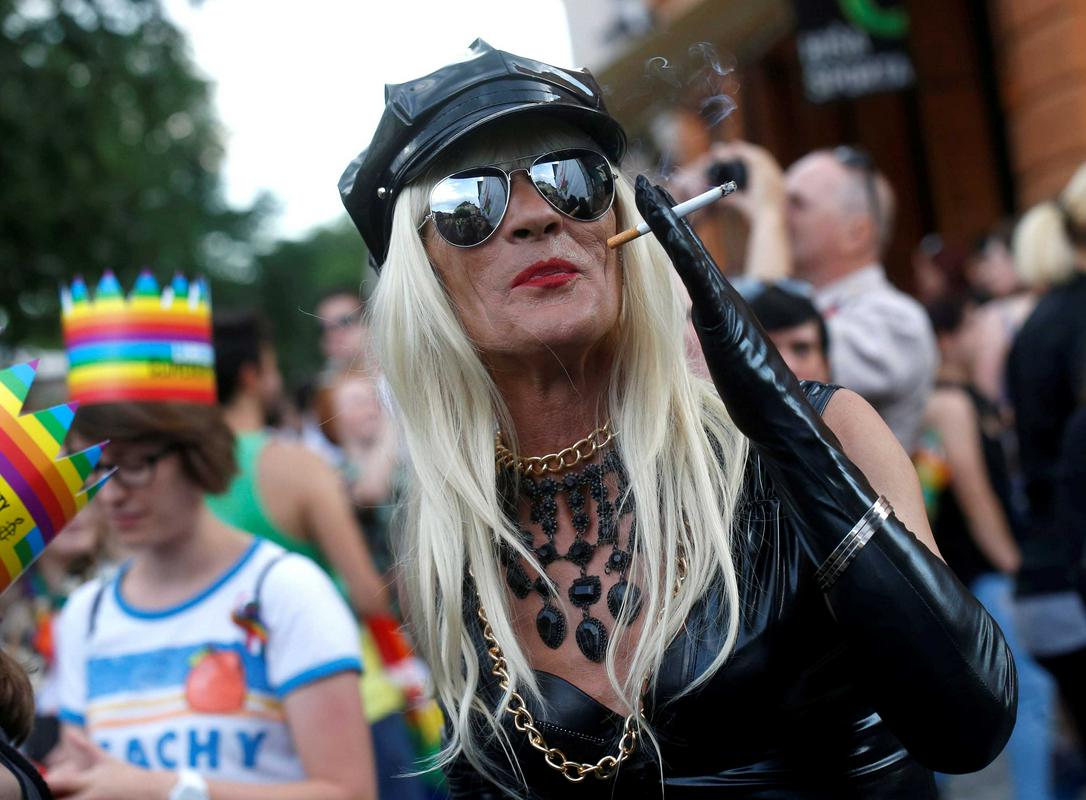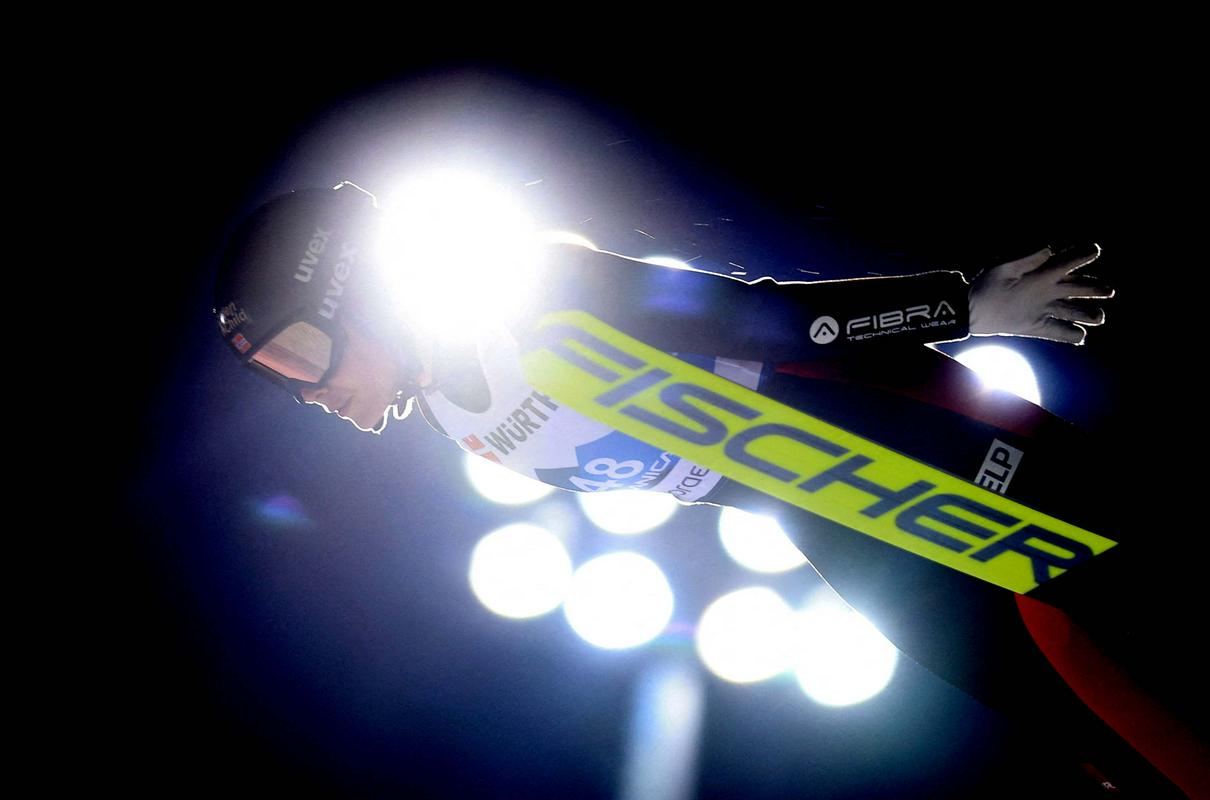 Source: Rtvslo