The 3.5 million euro violin was made by Edgar Russ and his team
In Maribor, they presented the most expensive newly made violin in the world, which was made by Edgar Russ and his team in his workshop in Cremona, Italy, known as the world capital of violins. The instrument is also decorated with osmium, the most precious metal in the world.
The violin, worth 3.5 million euros, is decorated with 548 unique pieces of osmium embedded in gold, and there are also 282 precious stones: rubies, sapphires and diamonds.
For Edgar Russo (1966), who moved from Austrian Styria to Cremona in 1984, the challenge is primarily the materials. This is what prompted him to choose osmium as the rarest, most durable and unfalsifiable precious metal to make the aforementioned violin, announced the Osmium Institute of Slovenia, which is dedicated to various aspects of osmium.
The violin is also named after this precious metal, namely The OS Violin. The instrument was presented to the public for the first time in March this year during the official opening of the Castle Casino in Vaduz, Liechtenstein. During the world tour, the instrument also stopped in the Kazinski hall of SNG Maribor, where it was played by a renowned and multiple-awarded violinist Oksana Pecheny.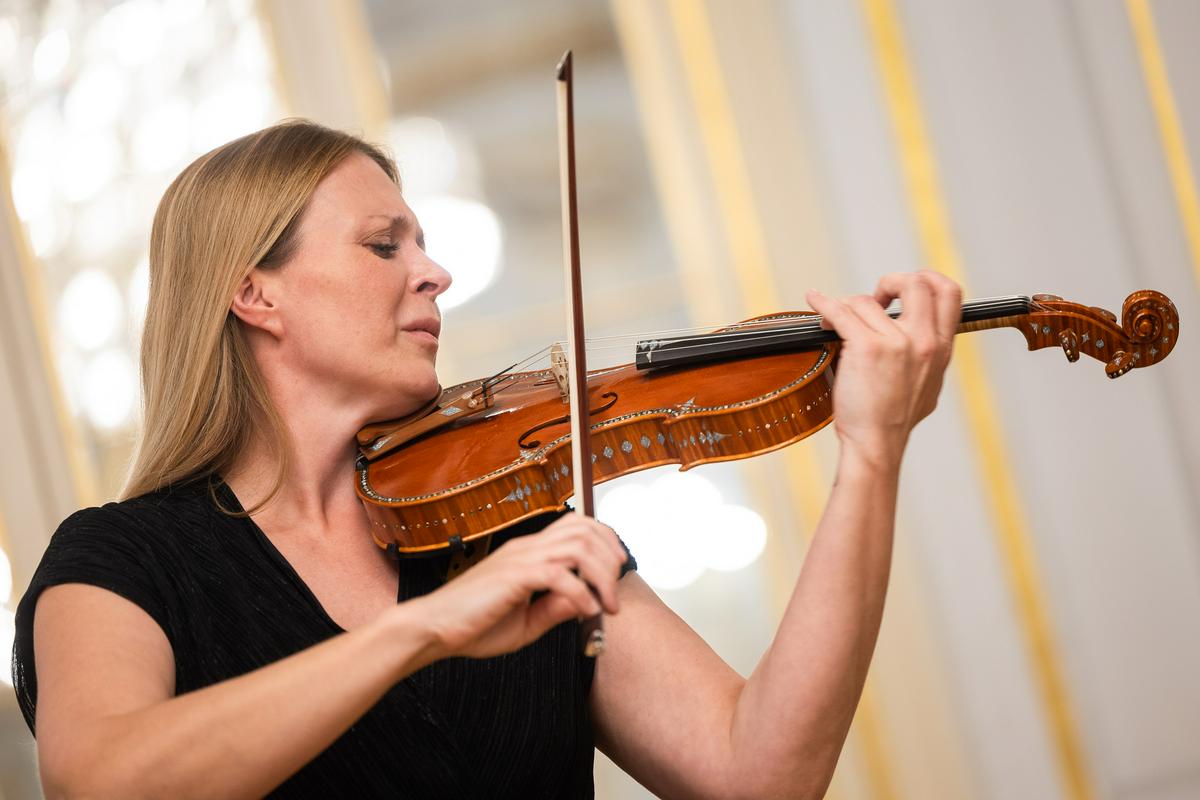 "The fact that osmium was chosen to be incorporated into the most valuable newly made violin is due to the ever-increasing recognition of this metal and the exceptional properties it possesses. It is a precious metal that has the highest durability, the highest volume density, the highest reflectance of gamma rays and the highest value among all metals and compounds," explained the director of the Osmium Institute Slovenia Alen Seneković.
He added that "osmium cannot be faked as each piece is unique, certified in Germany and recorded in a global database. Also, osmium boasts an exceptional reflection of sunlight, which was also recognized by jewelry makers, who rightly called it the 'diamond of the future'.Osmium has also been used in their products by prestigious watch manufacturers such as Hublot, Ulysse Nardin, Czapek and others.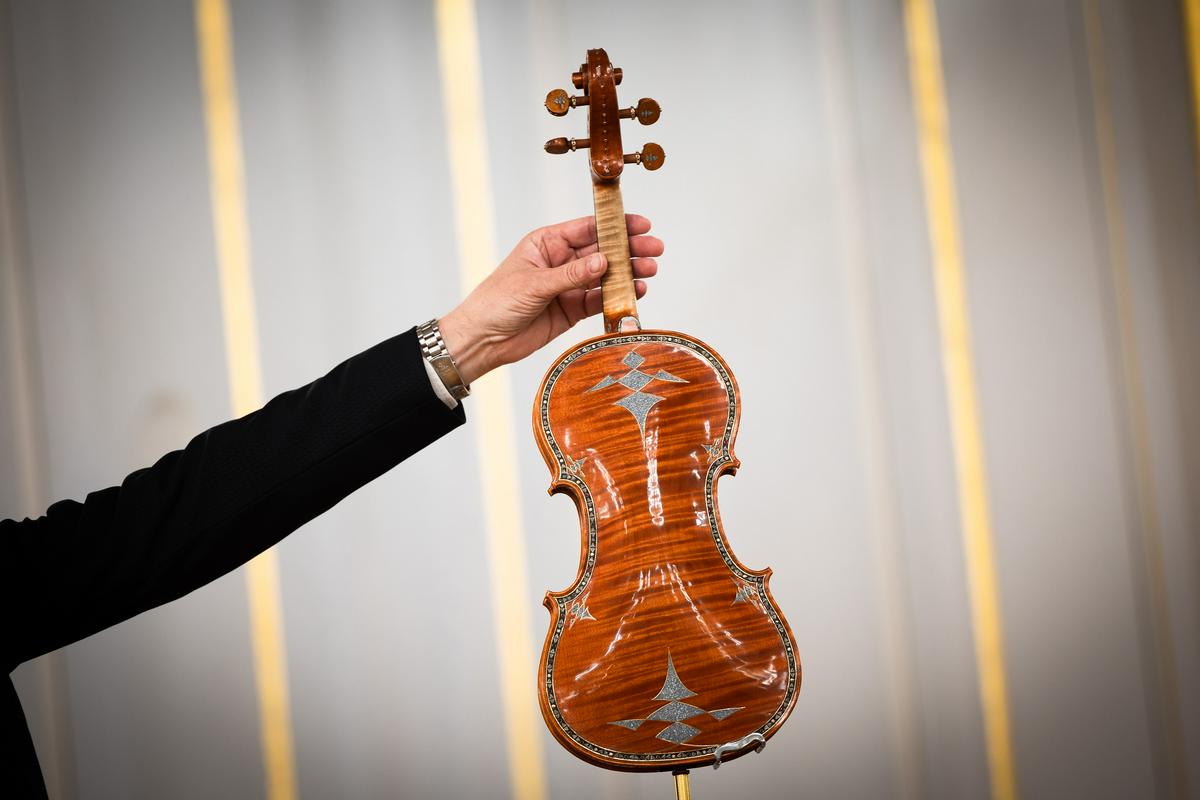 According to the organizers of the sale of The OS Violin, potential buyers who are aware of the prestige and value of this instrument are already advertising, the Osmium Institute also announced.
Edgar Russa is also known for being the Sultan of Oman Qaboos bin Said (1940-2020) in the past made a violin decorated with the most precious stones, and its existence, according to the instructions of the Sultan himself, had to remain a secret until his death. Since then, the violin has been exhibited in the opera house in the Omani capital of Muscat.
Source: Rtvslo